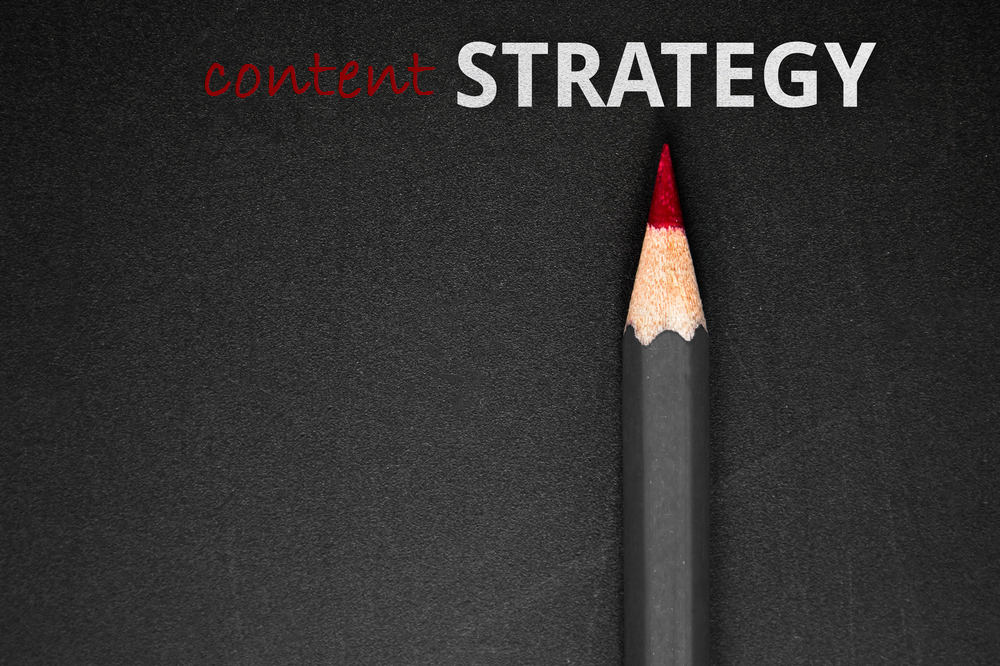 Having a content strategy can turn insights and information into stories that genuinely connect with your audience.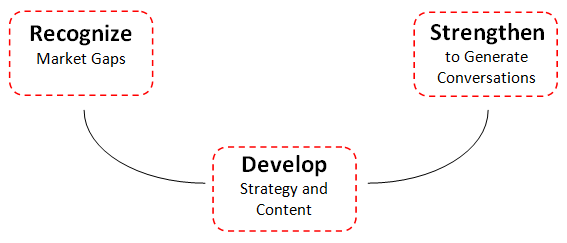 The 3 Objectives of Content Marketing for brands are:
1.) Advance brand's awareness and visibility
2.) Obtain customers and create leads
3.) Amplify significance and influence
An Ad Age content marketing study stated that "more than

of marketers and agencies find the creation of
engaging content to be their greatest challenge".
Content Strategy starts with establishing a point of view by uncovering your audience's needs. Then you are ready to create a focused, lasting content strategy that will convey continuous value to your customers. Some ways to do so are as follows:
– Use articles and blogs to produce original pieces that symbolize your brand in both written or visual ways.
– Using Infographics is a great way to display data, research and other content in a visual way to please the reader and encourage them to share.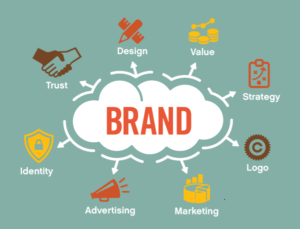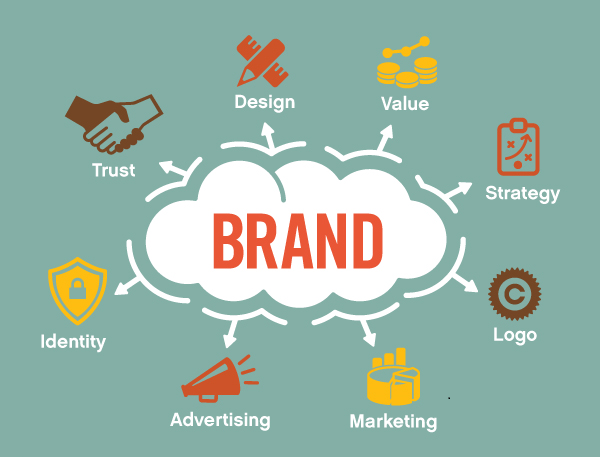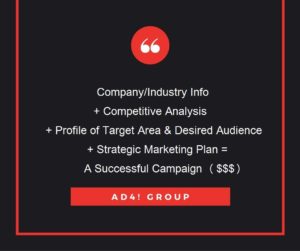 – White Papers let you leverage our expertise in writing, editing, design and layout by sharing your analytical position pieces on a market segment ranging from a series of short briefs to in-depth.
– Bring a point of view to life through Videos. It can take countless forms from celebrating business anniversaries to a Q&A with an executive- to name a few. We create scripts, film, and edit to create the final production.
– Research is necessary to help support your develop the content for your strategy. The research you collect can become the basis for other content pieces.
– Events allows you to bring your brand to life in-person.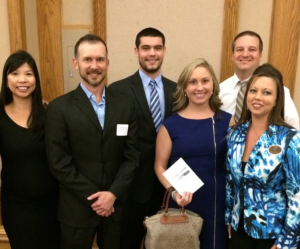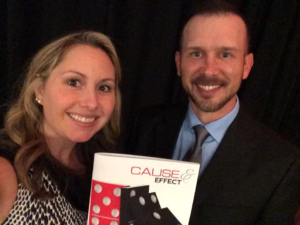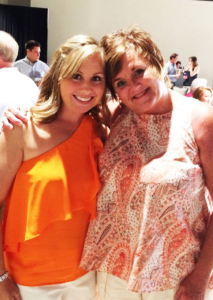 ---
Think Strategically! Contact Ad4! Today!
(256) 705-3544