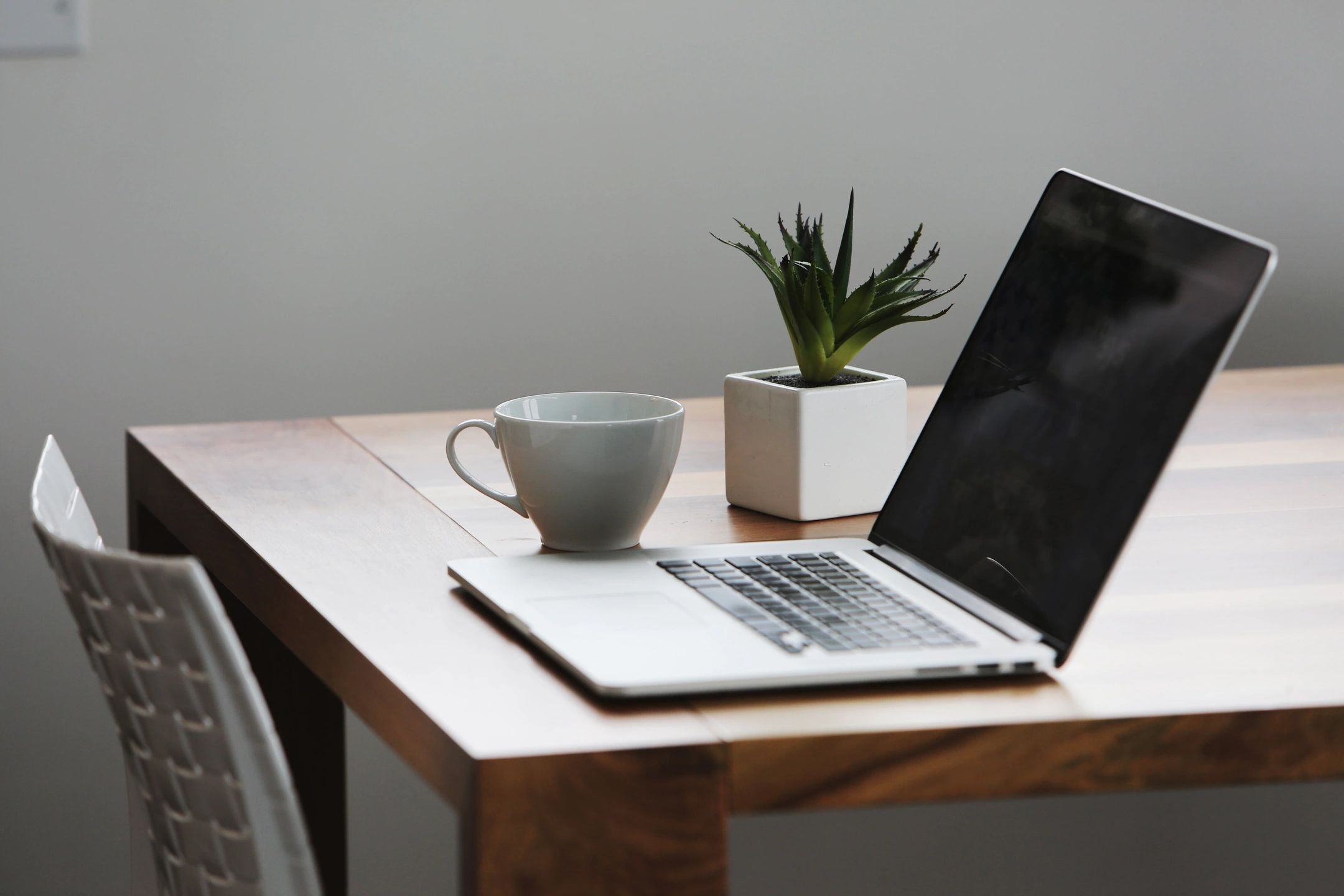 A tagline is a short description that is created to leave a lasting effect during a short encounter  and will summarize the overall benefits of a business. However, creating a memorable tagline can be challenging. Your tagline is supposed to communicate to your current and potential customers what sets your business apart from your competitors. It also states your brand's focus.
Here are 10 Tips for

 

Creating a

 

Tagline:
1.) Make your tagline unique: Taglines that are not successful are more times than not too generic. You should find a tagline that will only work for your business and not one that your competitors could use.
2.) Make your tagline simple: When you created your company name, you knew not to make it difficult so that your customers couldn't say or remember it, so keep the same in mind when you are creating your tagline. If you are not sure if your tagline is simple, yet effective, ask people you know if they understand what your business does after hearing what your tagline is. Also, try to make it 5 words or less so that it is easier to remember.
3.) Make your tagline consistent:  A mistake some businesses make is regularly changing their taglines because either they become tired of it or they feel their customers are becoming tired of it. Not being consistent can lead to confusion. Also, keep it consistent with your other branding.
4.) Make your tagline audience-focused: I am sure you are surprised by this tip, but if you think about it, the most memorable taglines are about the customers not the business. Like Nike's "Just Do It" or "Think Different" by Apple.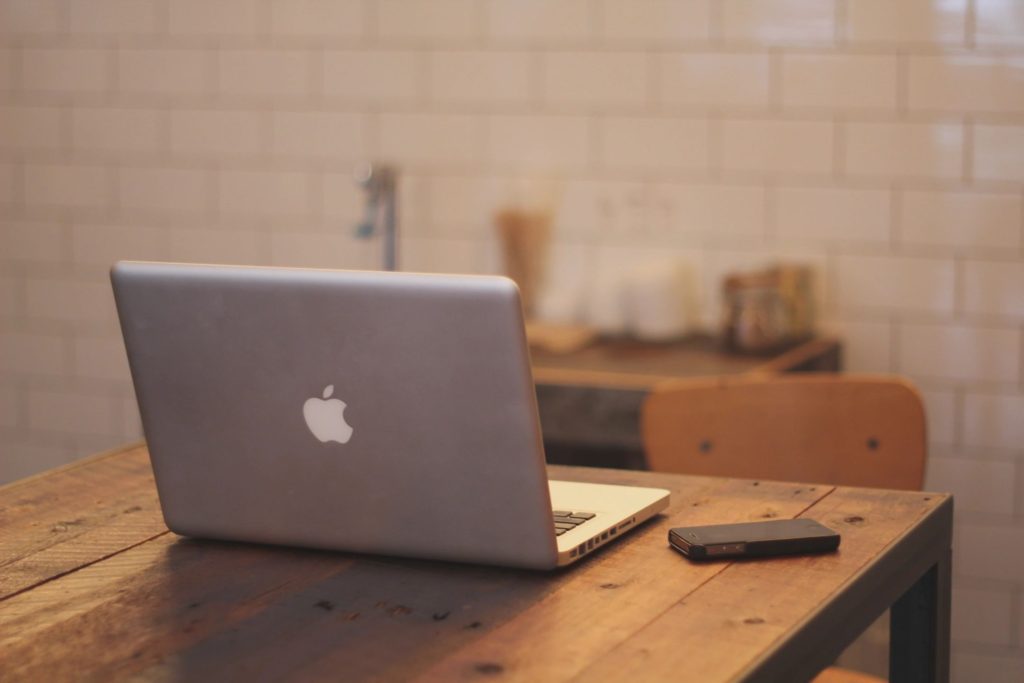 Something to Remember
A Tagline is not a Promise. Your business's Brand Promise is an expansion of a business' positioning.
---
Ad4! specializes in Communication that Counts! Visit our

 

"contact us" page and let Ad4! take the stress out of your marketing!