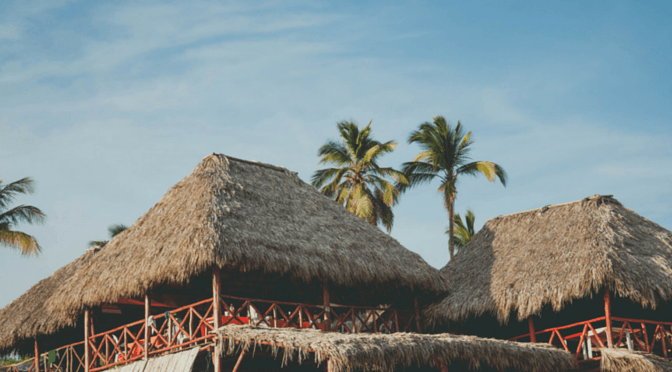 You're on the beach in Cancun, Mexico.
You know all of two words in Spanish, but you're not even worried about it. You've waited all year to kick back with a Corona and finish the novel you've been in an on-again-off-again relationship with for the last five months.
The weather is nice and you're completely content with your book for about an hour. That's when it hits you. You start getting uncomfortable for no apparent reason. You blame it on the guy three towels away sending you second-hand smoke or the sun. The next thing you know, you've put the novel to bed and you're headed back to your hotel room.
We all know where the story goes. You've flown thousands of miles and spent a couple day's wages to get away from the exact thing that you are running back to: your email.
You sit in front of your laptop trying to piece together status updates and reading though newsletters that you normally don't have patience for.
So, what could you have done to mentally get away from work while you physically get away from work? Here's a list of tips for preparing for vacation that will help you leave work behind while you're on vacation.
---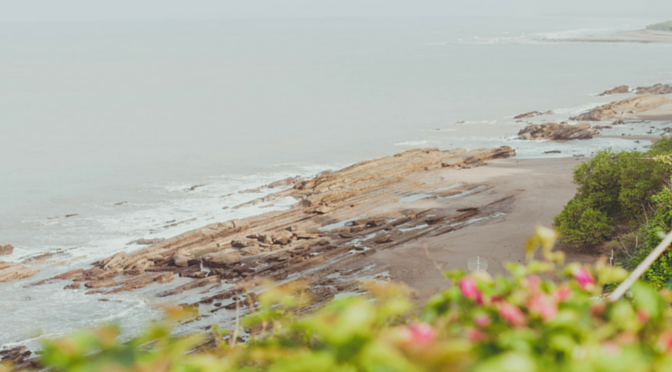 Work towards a stopping point… for weeks if you have to! For most of us it's not hard to plan our trip itineraries, and put together a packing list. Finding a stopping point in our daily job can be a little more tricky so start in advance.Plan a stopping point and then try to reach it a couple days before you leave for your trip. There is always more you can do if you finish your primary goals a day or two before you leave.Don't risk the chance that you'll worry or drift back to your email to see a status update. Try your best to put everything in it's rightful place. And, if that's not possible – don't sweat it. It will all still be there when you get home.

Delegate your responsibilities….responsibly. Make sure your daily and weekly responsibilities are taken care of. Go ahead and train someone else to do these things and let them take the reigns a week before you set sail so that you have no doubt the job will get done. The good news is, you now have someone who will be able to perform those duties if you get sick or are otherwise tied up.
Make everyone aware of your vacation time. It's just no fun to come back from vacation and see frantic emails from a client or colleague who has tried to get in touch with you through your phone, email, secretary, spouse. It's frustrating for you and for them. Let all of the people that you regularly work with know that you're going out of town and who they can talk with regarding your normal role. This will also help with step one, too.
Don't take on responsibilities for time-sensitive projects that go on while you are gone. Not every opportunity is the best opportunity. Quite possibly, the best thing you can do to grow your business is to give yourself mental space. I love this quote from David Allen, author of Getting Things Done. "You don't need time to have a good idea. You need mental space." – David Allen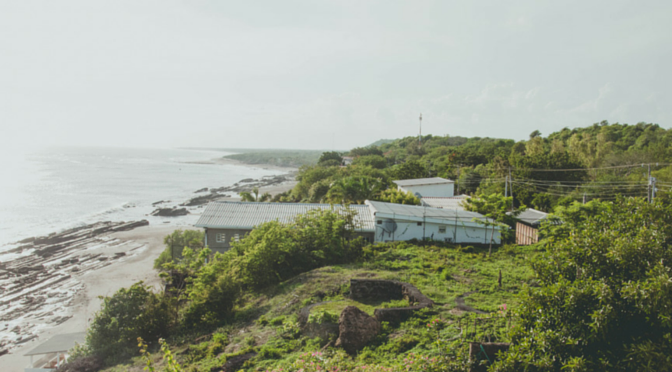 Turn off email notifications.This one is so often forgotten until it's too late. Just turn off the notifications on your phone and your computer so that the temptation is not there.
Don't forget your to make arrangements for your pets, bills and plants. Forget one of these personal issues and you may be flooded with a list of other things you maybe forgot. From there, you could get worked up and decide to check on everything else that could go wrong … like work. Avoid it.
Bring personal work for relaxing, productive down time. If and when you get bored of straight relaxation, it's nice to have something personal to work on. I would be on photoshop or writing a blog or cleaning off my laptop.The point is, don't leave that window of time open so that work thoughts can creep back in, because chances are.. they will.
Bring personal work for relaxing, productive down time. If and when you get bored of straight relaxation, it's nice to have something personal to work on. I would be on photoshop or writing a personal blog post or cleaning off my hard drive.The point is, don't leave that window of time open so that work thoughts can creep back in, because chances are.. they will.


---