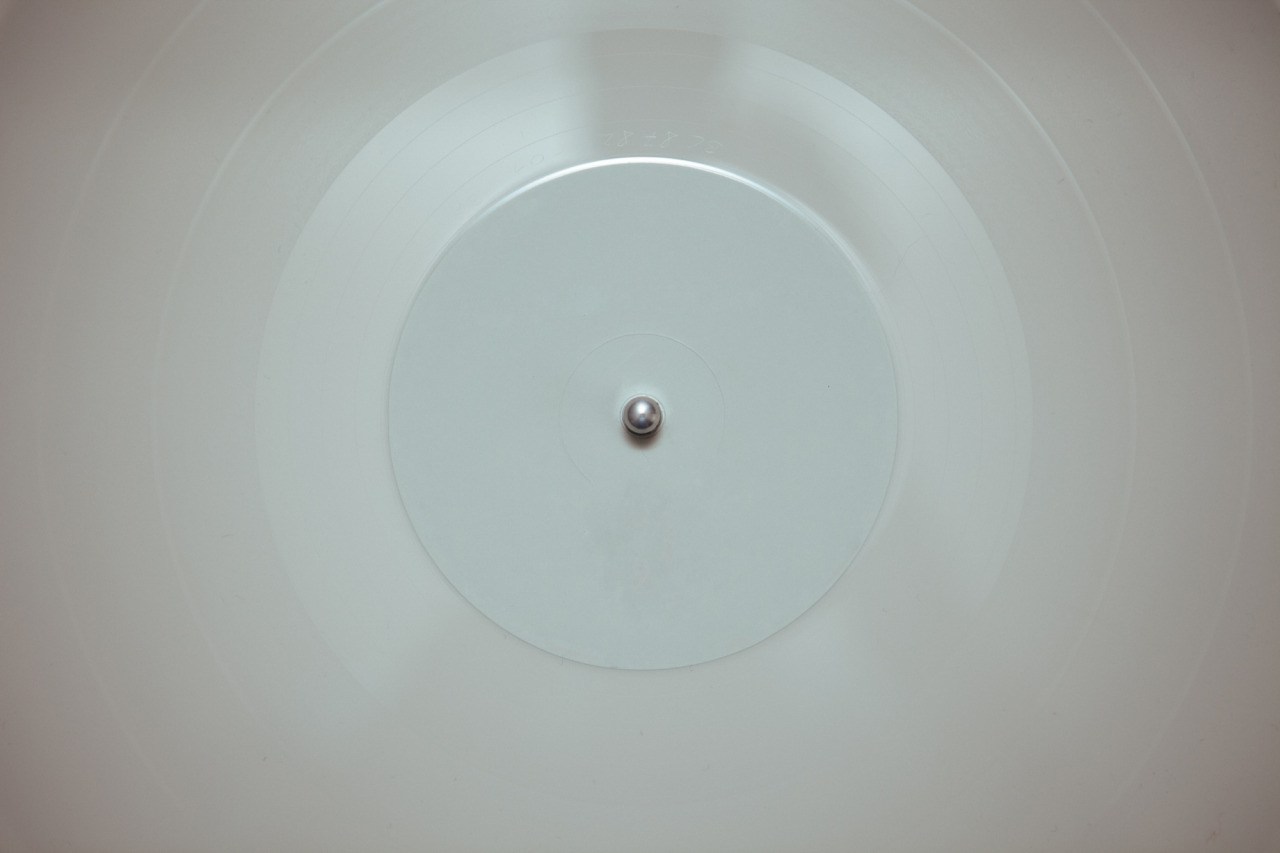 Audio Branding is a crucial tool in our strategic arsenal, right up there with Visual Branding.
If you don't already employ Audio Branding as a component of your brand strategy, you are losing a valuable consumer touchpoint!
Audio Branding Strategy can be defined as the discipline of using some unique proprietary sound and/or music to create your Brand's aural identity, your company's "voice."
The Audio Brand influence is vast, as it expresses your company's values (and much more) to your client base and beyond.
Think your business is just fine without an audio brand?
Let's look at the facts.
A whopping 85% of consumers have a positive opinion of a Brand that is associated with good audio, saying that it accurately inspires confidence in the product or service of that Brand.
Even further, studies also show that the human brain recalls sound 3 times more than a picture!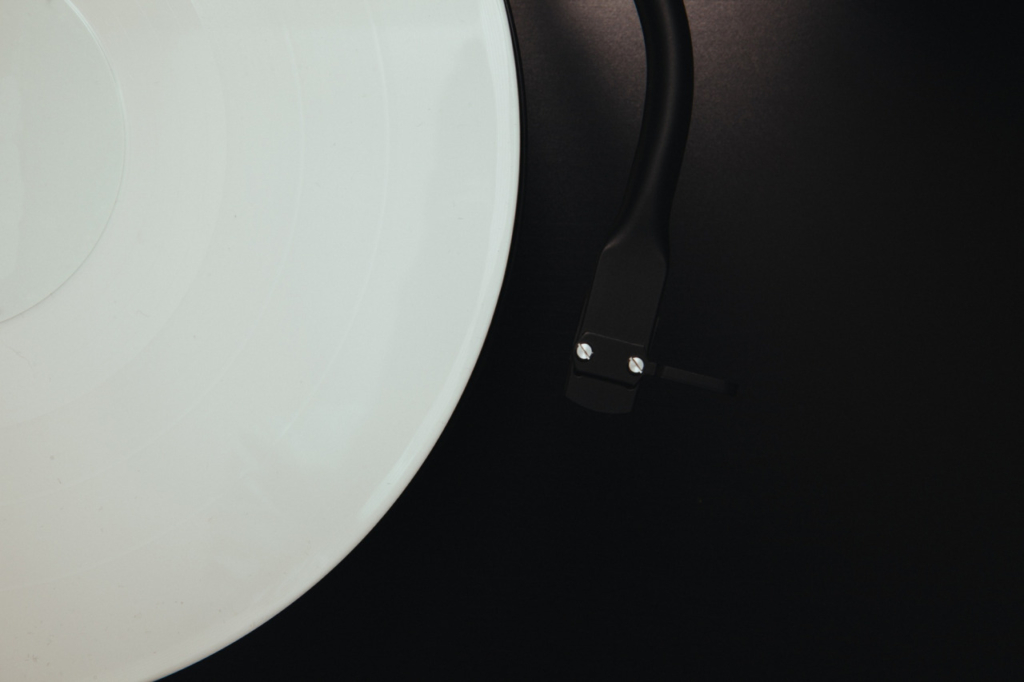 Think of the 3-note chime of the NBC bell, the two-note receipt toll of your iPhone's text message, or even the wacky, elastic and rubbery bass guitar sounds separating the scenes in the immortal "Seinfeld" TV series.
These inimitable sounds have become a part of our sonic landscape by reflecting their parent brand and inciting strong, urgent feelings of trust and affinity toward that brand.
Successful brand strategy, indeed!
---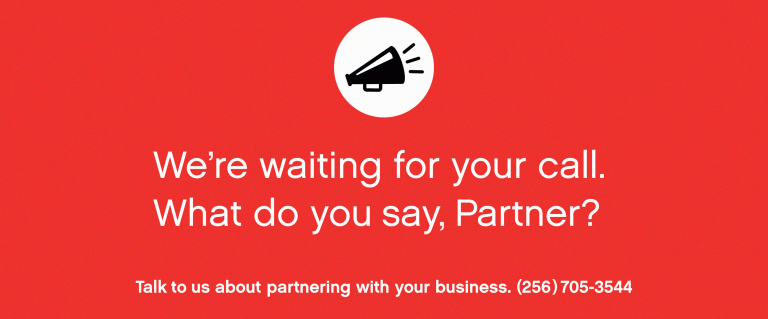 Call the Ad4! Group today for a personal consultation for your Audio Brand. Let us build you a business strategy that will gain and retain customers without cutting into your profits!
Your overall Branding Strategy is important to us, and Audio Branding package offered by Ad4! Group employs an audio consulting team made up of award-winning sound designers, whose passion is creating Audio Branding Strategy, including Sonic Logos, which supplement and support your Visual Brand Identity.