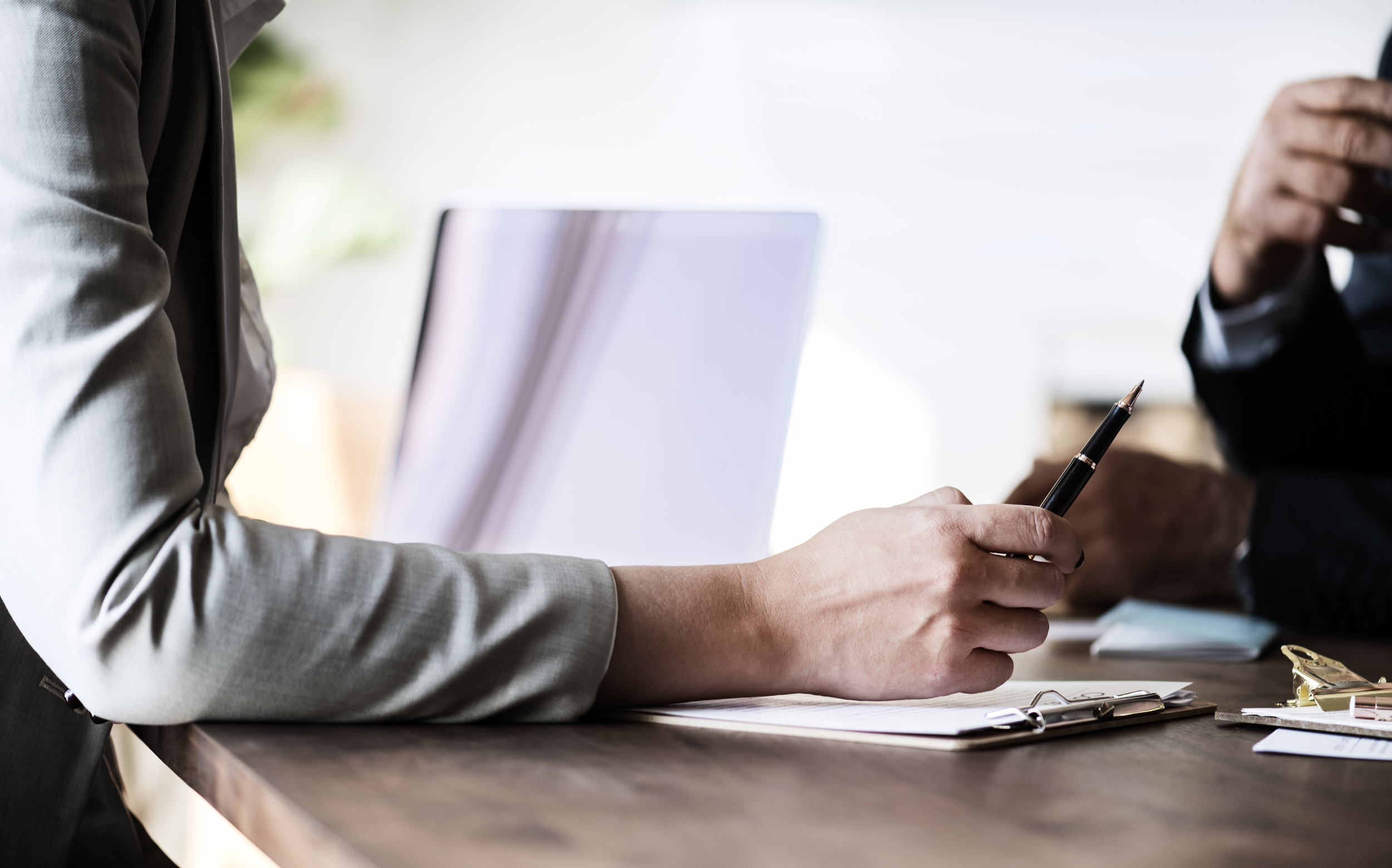 When developing a marketing plan it is important to know the lingo so a few definitions may be in order. The following terms are used to describe markets, functions, and tools used in the marketing area.
Market Analysis: This is a brief restatement of the market conditions, trends and major opportunities and threats.
Market Segments: Define the target market that this plan will address. You will be developing a specific marketing plan for each target market.
Target Customer: Identify the target customer as specifically as possible.
Unique Sales Proposition: This is sometimes called a Unique Value Proposition. Why would your target customer buy from you instead of the company down the street offering the same product or service? In other words, why is your company so special? Remember, it's all about the customer.
Marketing Strategy: Your marketing strategy will be defined in terms of the 4 P's of Marketing, Product, Price, Place (Distribution) and Promotion.
Product: What product or product line will you promote to this target customer and how does the customer use your product? How does your product solve the target customer's problem or make their life better?
Price: Discuss your pricing strategy for your product line. Will you price higher or lower than your competition? What are the advantages of your pricing strategy relative to your brand and service level? Include list price, discounts, payment terms and any other financial terms like leasing or financing options.
Place (Distribution): How will you get your product to the customer? The distribution channel you use will have a major impact on the pricing and promotion of the product. Will you use one channel exclusively (i.e. retail, direct, distribution, manufacturers rep) or some combination?
Promotion: The promotion plan will be defined by outlining your goals or market objectives, budget, timetable and resources necessary to implement the promotion of your products.
Goals (Market Objectives): What are your promotion goals? Do you want to sell a certain dollar amount or number of products or command a certain percentage of the total market?
Budget: What's your budget for this piece of the marketing plan? Don't forget to include any R&D that might be necessary to get a product ready for market.
Timetable: Over what time do you hope to accomplish your goals?
Resources Needed: What resources are necessary to meet these goals? You have already defined the cash requirement, but what about employees, product samples, equipment run time, special packaging needs and so forth?
Action Plan/Implementation Tactics: What, specifically, are you going to do? Let's look at the specifics of the implementation tactics necessary to promote your products.
Advertising & Promotion: How will you advertise your product? Will you use media such as TV, radio, news papers, magazines, trade journals and billboards? Or will you use internet marketing, email campaigns or pay-per-click advertising?
PR Campaigns: Will you use new conferences, YouTube videos, press releases and industry websites news to promote your product and/or company launch? There are many different definitions of advertising and PR. Use this simple definition: advertising is bought, PR is free.
Networking: Networking can be an effective tool for small business marketing. It can take the form of chamber of commerce 'after hours' or breakfast events or a more formal networking like BNI (Business Networking International). While many of these options do not have a direct cost, they do take time, something which may be in shorter supply than actual cash money.
Monitor/Measure/Test: One of the most important pieces of your marketing plan is the measurement. If you have set goals and objective for your plans, you'll be able to measure the results. If you aren't getting the results you wanted, make changes to your plan. Describe how you will monitor the plans and measure your results.
Stay connected with us on social media and our blog. Each Tuesday we will be posting a selection from the book.