4Site Incorporated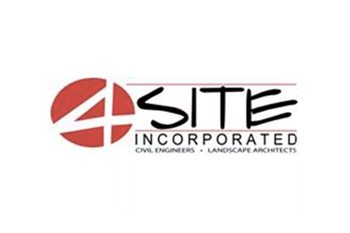 Marketing Services For A Civil Engineering Firm
4Site is a Huntsville based, interdisciplinary firm with a commitment to deliver innovative design and excellent service to our clients. 4Site specializes in civil engineering, construction documents, feasibility studies, landscape architecture, master plans, sustainability planning, surveying.
Ad4! assisted 4Site in the PR and general publicity for the new office. We designed special boxes to be delivered to key individuals in the greater Nashville area that included a little brochure about their capabilities and a little wind-up tractor. Our graphics guru, Karen Kilpatrick, even created a little video of the tractor.
In 2013, 4Site celebrated it's 10th anniversary and asked Ad4! to create a celebration video featuring their partners and friends.