Fyffe Construction Print Project
Marketing Strategy. Print Design.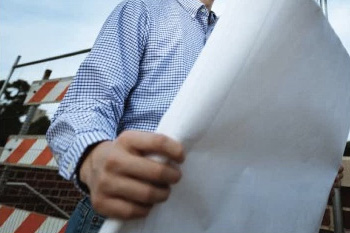 Print Design Services For Construction Firm
Fyffe Construction Company, Inc. was incorporated on March 19, 1971 for the purpose of building and developing residential real estate in and around the North Alabama area. During the first 25 years, Fyffe Construction Company, Inc. built hundreds of single-family homes and constructed multi-family apartment complexes. Doing business as All Temp Windows, FCC also began manufacturing aluminum windows.
In 1998, Fyffe Construction spun-off All Temp Windows in order to focus on its core business – commercial construction. FCC has been focusing primarily on the construction of multi-family and commercial structures since 1994. We are EarthCraft certified and currently licensed in Alabama, Georgia, Tennessee, Mississippi, North Carolina, and South Carolina.