PZI International Consulting, Inc.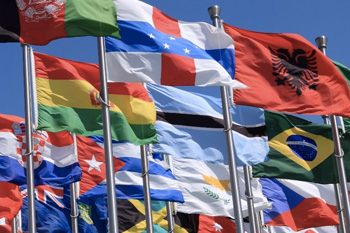 Marketing Services For International Corporations
PZI is a company founded on listening and understanding each client's unique situation, versus offering a single solution for all clients.
After working on both the consulting side and the corporate side of International HR/Global Mobility for more than 2 decades, Debbie McGee, Founder and President of PZI, realized that regardless of the nationality of the corporation, International HR/Global Mobility is an area often overlooked and underestimated by the corporation. This area of business has been restructuring over the last 5 years, from a tactical compensation, logistical function to a strategic global human-asset retention function and Debbie has been one of the leaders in the industry spearheading this.
Understanding people, cultural differences, regulations and business bottom lines when growing internationally is what PZI brings to the table for their corporate clients.