Triton Ambulance Builders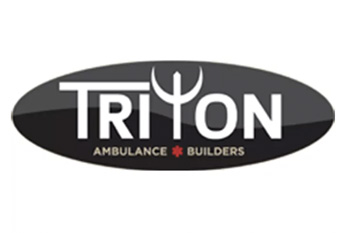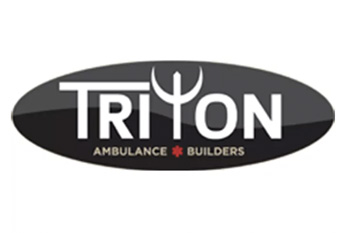 Triton Ambulance Builders leads the market in Quality, Price and Delivery of Type II ambulances.
Our certified Emergency Vehicle Technicians (EVT's) have provided the nation's EMS providers with the finest ambulances on the road for over 10 years. By utilizing lean manufacturing techniques and an outsourcing model to control costs we reduce the number of employees it takes to manufacture, thus reducing overhead. We pass this savings along to our customers. Our average production time is 45 days from receipt of order to completion. To provide our customers with the highest quality, most dependable, competitively priced Type II and remounted ambulances that ultimately meets their needs and exceeds their expectations.