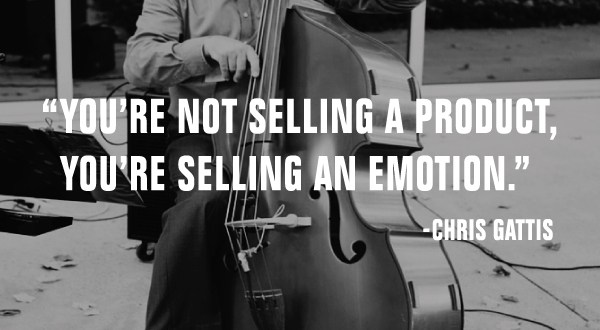 Sure, brie on crackers, pork roast and a sweet moscato says "Thank you," but the way we really show you we care is in our strategies, in our proposals, in our excellent media buys.  An Ad4! Group get-together is just the icing on the cake! 
We care about you as a person. We care about your dreams, and we hope it shows in the way we grow your business.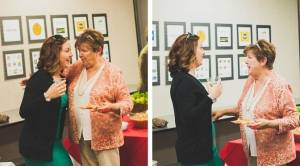 Big thanks to everyone who came to our Red Pencil Affair. It's always a joy to see so many faces that we love. As well, we're incredibly grateful to Chris Gattis for representing us through his Red Pencil Presentation.
We're excited to be kicking off our "Small Business Solutions," blog campaign in November. You can look out for the winner of that contest in the next two weeks.
And if you don't know how to tell your story in a way that sells an experience – an emotion, remember that we're a company devoted to communications that count. Give us a ring, and we'll help you develop your business through a calculated growth plan.
---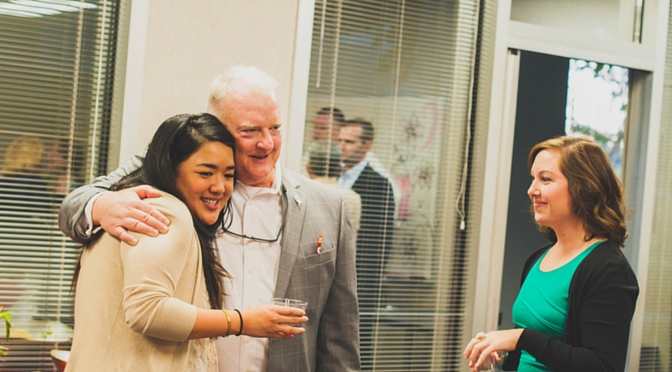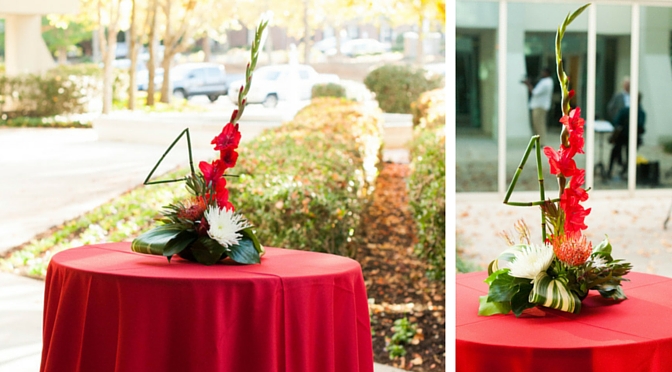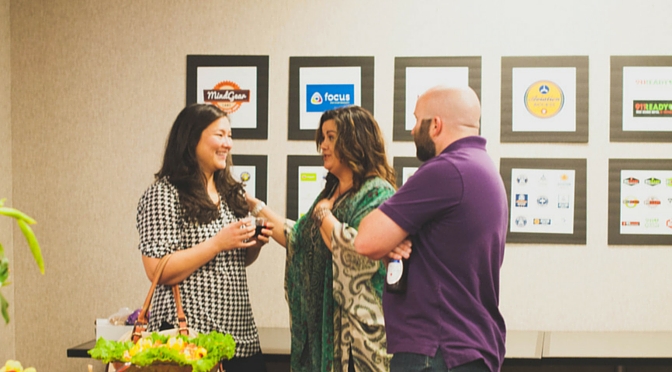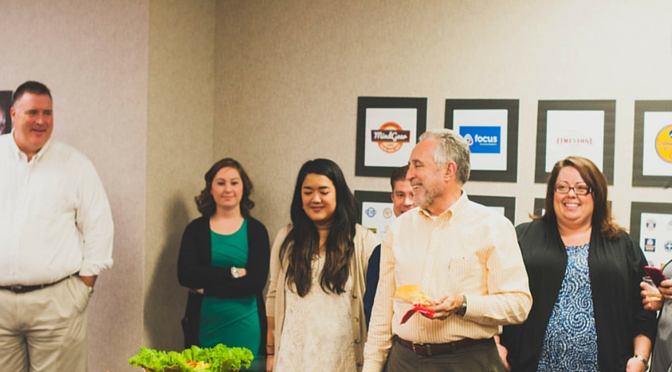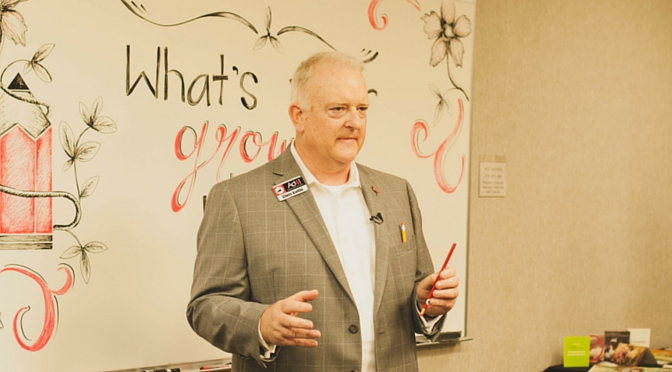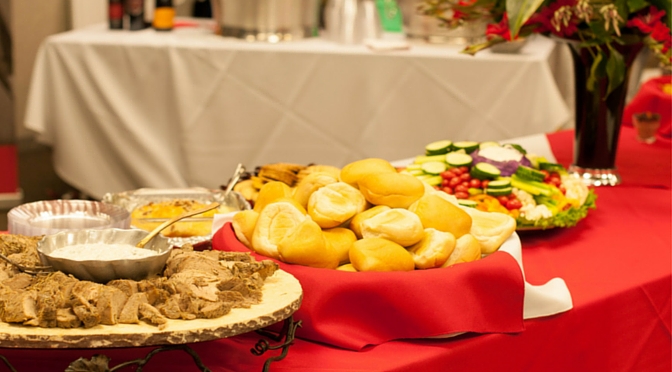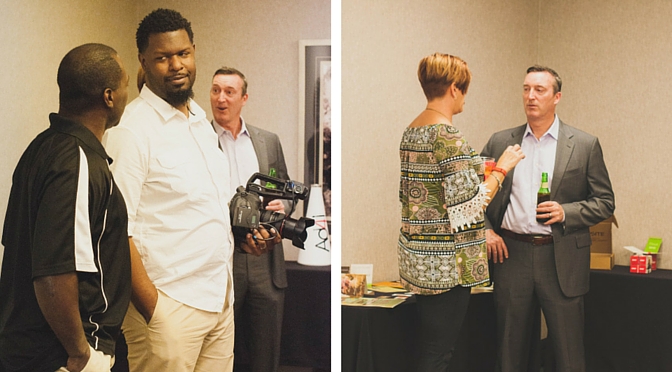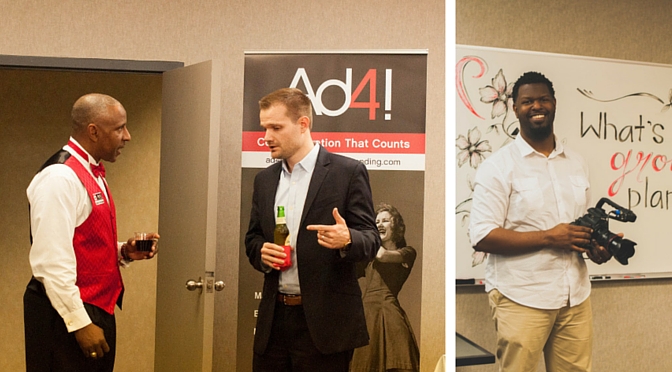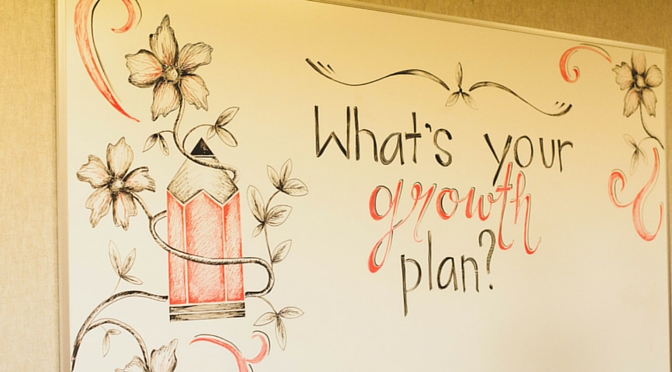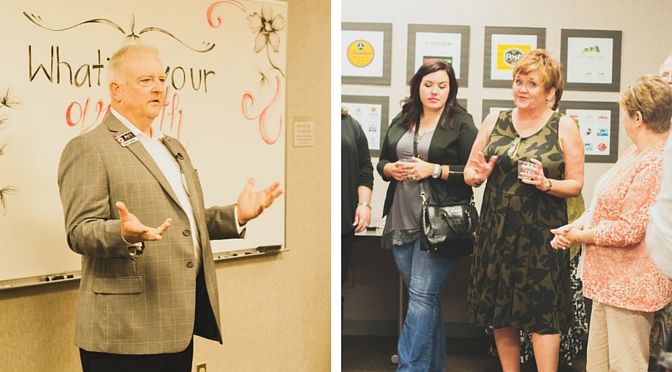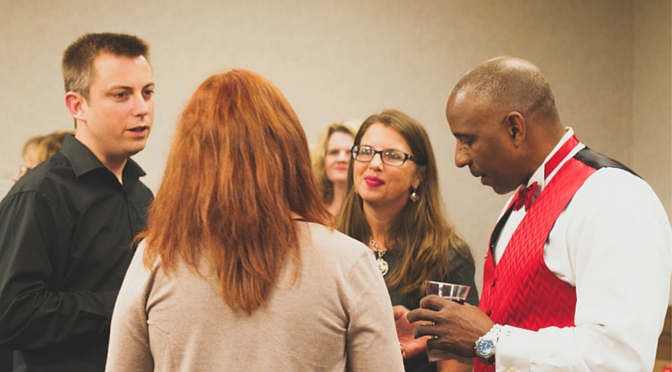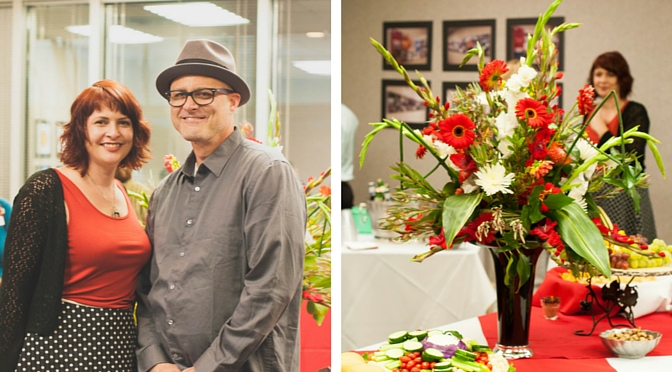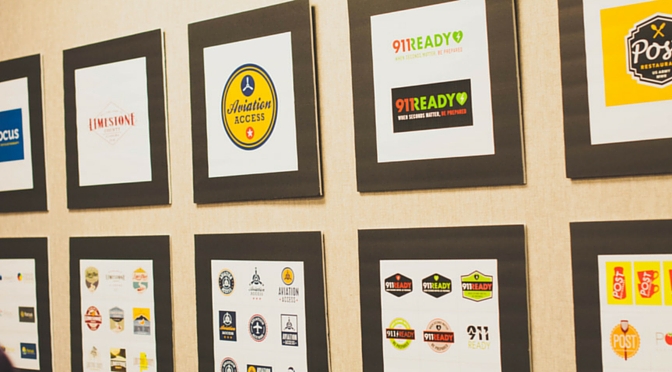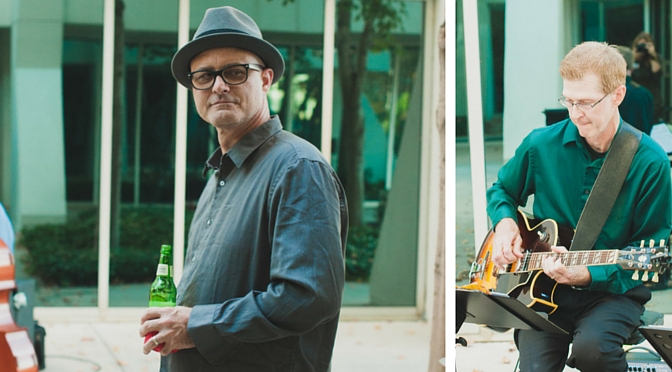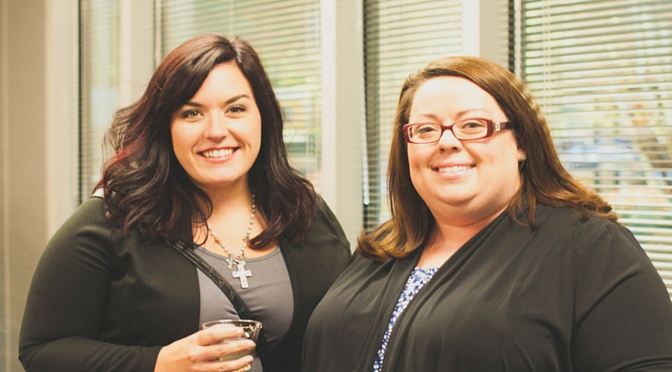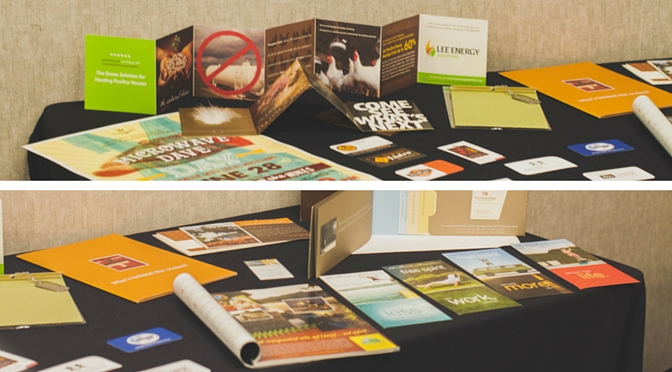 ---
Thanks for reading!