When we talk about Brand Strategy, usually the first issue we address is the visual, as the look of our brand to the eyes of others is crucial.
But what about the SOUND of our brand?!
Our ears play a massive role in brand identity. They're right up there with our eyes.
So what makes our ears happy, and how can we translate that to our brand, and most importantly, conversion?
Setting an audio atmosphere is one aspect of Brand Identity that can create calm in a world of chaos, confidence in a time of struggle, and relaxation at a time of rest. Your brand's audio signature can be the beacon for the visual.
---
Let me give you an example… 
Retail sales in the shops of London's Heathrow Airport were quite sluggish just a few years back. The Heathrow interior marketing department turned to a Brand Audio Consultant, who, based on a careful study, created a Generative Soundscape Strategy (combining the harmonic singing of birds with slowly-moving ambient music) specially designed to reduce stress in the throng of weary travelers.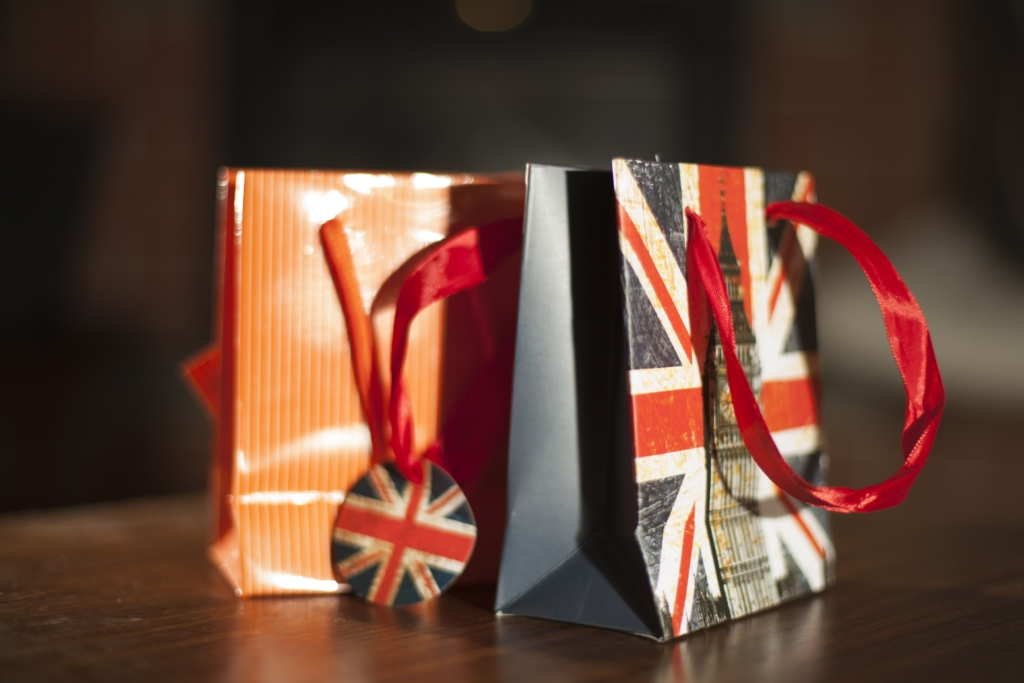 And like magic, sales in the retail stores of Heathrow Airport shot up 10% almost immediately, and airport staff reported a noticeable, friendly change in the demeanor of the human traffic! Now THAT is a subtle yet powerful conversion!
Your Audio Brand must be addressed in your overall Branding Strategy, as it should perfectly complement and strengthen the Brand, which leads to conversion!
---
Need some help with your audio branding? 
Ad4! Group employs an audio consulting team made up of award-winning sound designers, whose passion is creating Audio Branding Strategy, including Sonic Logos, which supplements and supports your Visual Brand Identity.
Call Ad4! Group today for a personal consultation for your Audio Brand.  
*Supplemental listening: Perhaps the best-known of all Ambient Generative Soundscapes, Brian Eno's "Ambient 1: Music For Airports"  (E.G./Virgin Records) 1978 is a great illustration of this type of Audio Brand, whose genesis can be read here, and can be heard here. You've probably also heard Mr. Eno's work whenever you start your PC. Hear that sound? That's
Originally published on: May 10, 2016