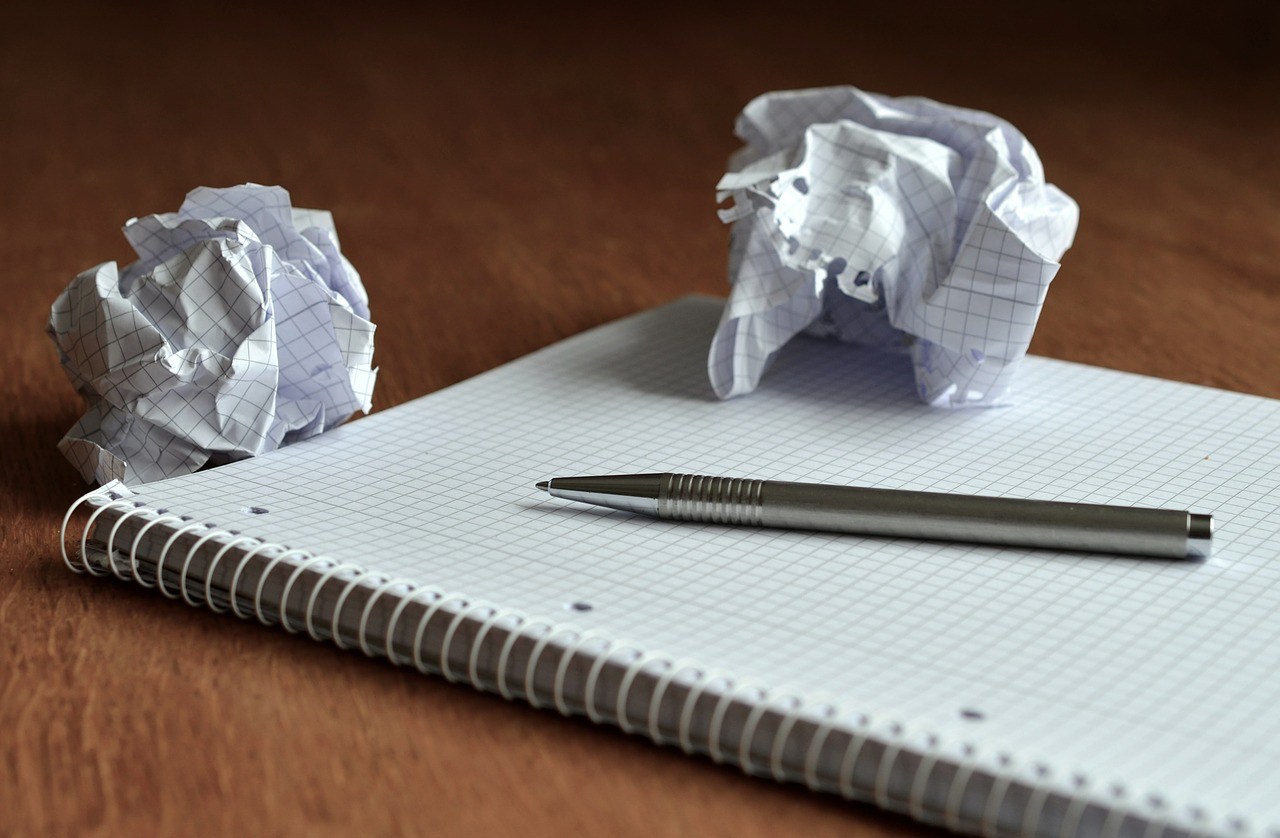 There is a massive difference between having a "plan" and having a "strategy." Do you know the difference?
Here's an illustration: You're asked to host a last-minute dinner meeting tonight for a prospective client you have been courting for months. You've been waiting on this big break for months, and you're sure that a successful evening will likely result in this client coming on board, so you want to pull out all the stops.
Trouble is, you find this out at 1pm, and this client will arrive at 7pm! So you create a strategy and then jump into action.
In a matter of mere hours, you make reservations for a private room at an exquisite local restaurant. You draw up a quick pitch to this client, based on recent issues they have reportedly had with your competitor.
Then you prepare a short, after-dinner speech, which will eliminate any doubts your prospective client may have. You create a plan to close the deal once and for all. Then you have a gift basket ready to present the client to take home as a token of appreciation. 
---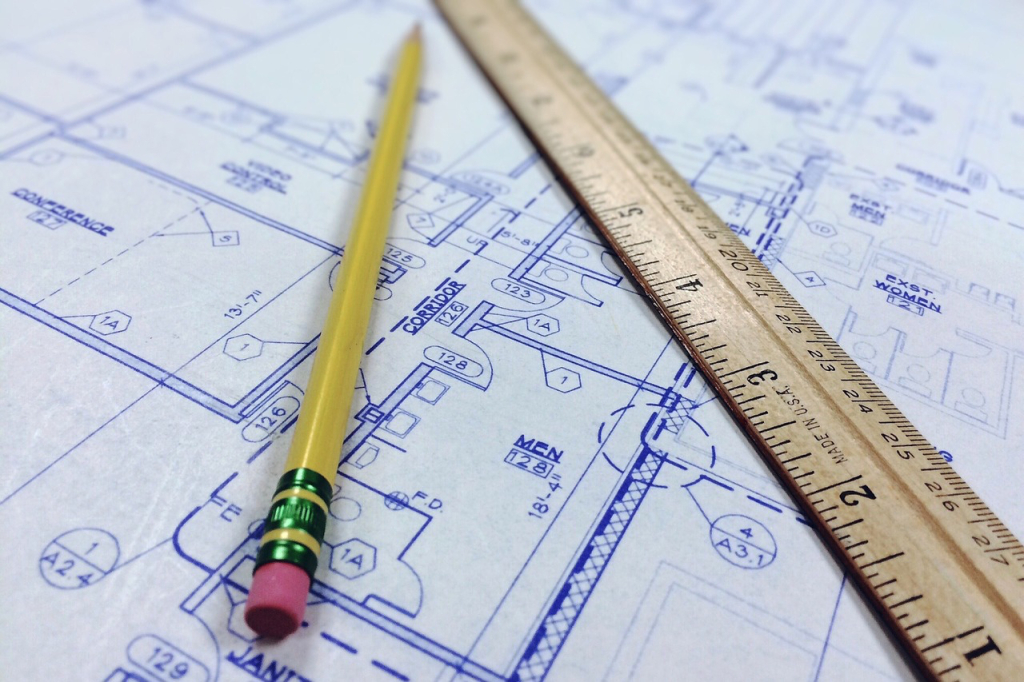 In this scenario, your Strategy was to win the client by setting into motion a series of plans for the evening, i.e. the restaurant, pitch speech, etc., which will build a foundation for future collaboration.
A "plan" is a proposal for doing or achieving something, and or an intention or decision about what one is going to do. A plan is a statement of intent to accomplish something toward a larger goal.
A "strategy," then, is defined as a policy designed to achieve an overall aim. A strategy is a collection of plans, intelligently designed and coordinated to make the whole entity work at its highest level of effectiveness and success.
By these definitions, does your company have a strategy or does it have a plan? Is your business in need of true strategy in exchange for ill-fitting plans?
If so, you're not alone….
---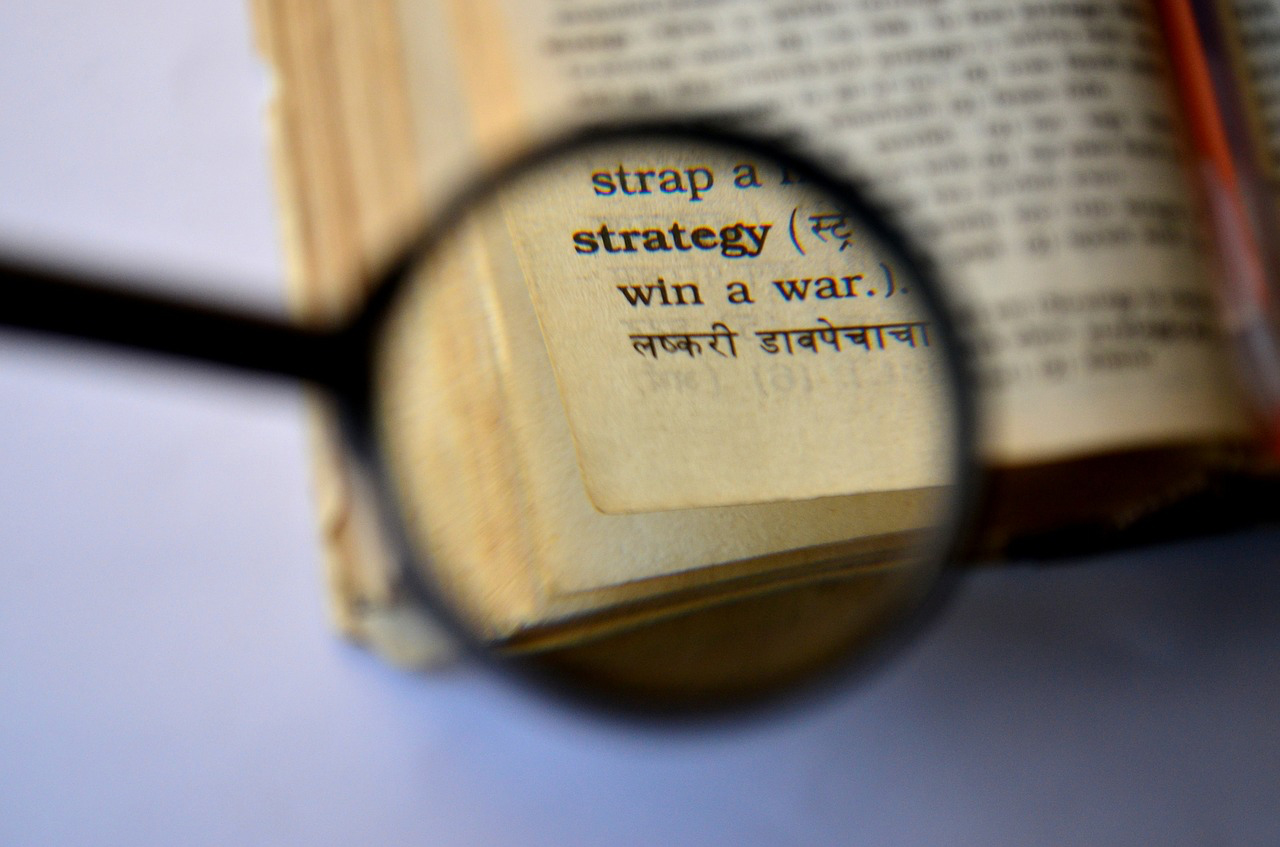 Ad4! is a company built to help you implement strategies that will help increase and maintain your client base. It's that simple. 
Call the experienced and dedicated strategists at Ad4! Group now to have us assess how we can help your company grow Strong Through Strategy. That's the Ad4! Way!
Thanks for reading, and the best to your business!
Originally published on: Apr 5, 2016