Video Production
Video Production Services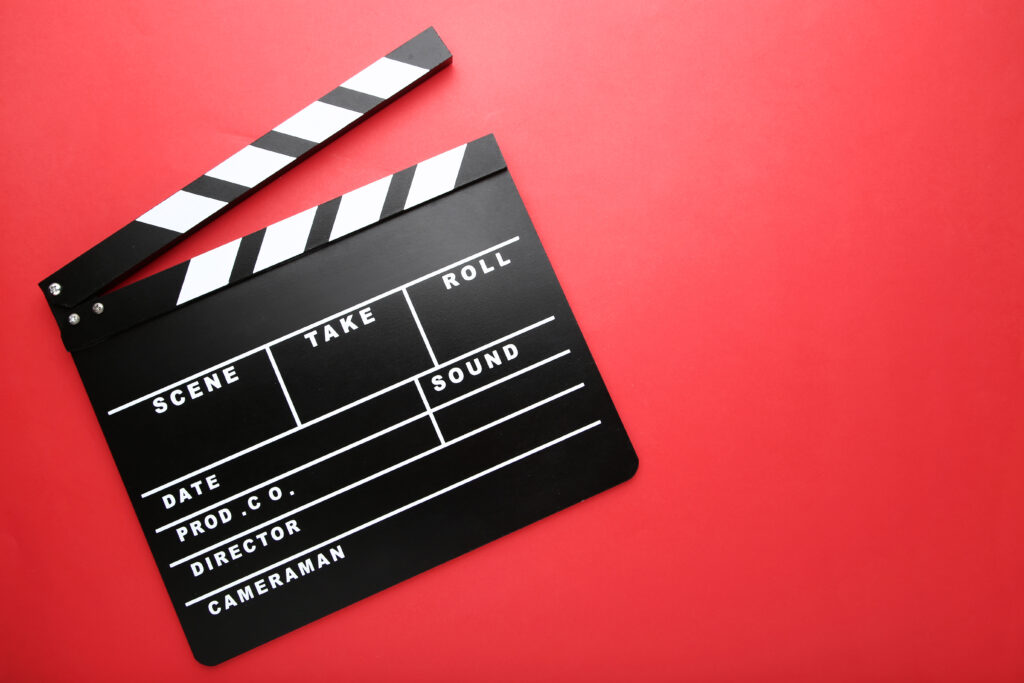 At Ad4! Group, we are focused on communicating your Brand Promise to your customer, and nothing communicates a message better than video. With the opportunity to mix words that tell information with images that can invoke an emotional reaction, video truly is one of the most effective communication methods out there and we recommend using it frequently! That's where our video production capabilities come in to play.
What Are The Best Ways To Use Video In Your Marketing?
Videos can be used on your website, on television, or as part of your social media marketing strategy and each of these videos can, and should be, different. Our marketing experts know how to best curate the video that suits your brand's image and is appropriate for each platform or audience.
Our Video Production Team
Ad4! Group employs a team of professionals who have years of experience in video production, scriptwriting, and post-production. Because we have all of these services under one roof this makes video production much more cost-effective for you! We utilize the latest in technology to ensure that you receive a highly produced video with music, graphics, and more.
What's The Process Of Creating A Video Story For Your Brand?
We start the video production process with a kick-off meeting where we determine your goals and then apply our expert knowledge to develop an effective strategy. Videos that are produced for television commercials can look quite different from videos that are meant for social media only. Luckily for you, our team knows both worlds!
After we determine your goals and the story that you want to convey to your client or customers the fun begins! We will schedule a fun day of shooting, begin writing scripts or talking points, and discuss any artistic styles that might work for your final product!
But wait… what if you don't want to actually be in the video? That's no problem! Ad4! Group employs and/or has access to a variety of local talent with years of experience in front of a camera. If you do not want to be in the spotlight we can easily provide someone who will represent your brand in a professional manner.
At Ad4! Group our
Video Production Services Include
Types Of Videos We Produce
In addition to external video marketing for customers Ad4! Group also provides video services for internal marketing efforts such as:
HR Training videos
Instructional videos
Content for blogs and more.
See… it's easy! Working with Ad4! Group is Communication that Counts!
At Ad4! Group, we're one of the top advertising agencies in the Huntsville, Alabama area. Put our team of marketing experts to work for you.
For more information about our video production services or to schedule a kick-off meeting please email felica@ad4group.com or call 256-426-2718.