Sometimes you just need a second opinion.
You're elbows deep in the day-to-day functions of your business and you rarely get out of your industry long enough to take a breath. 
We've seen it a thousand times, and as a matter of fact, looking in from the outside is what we do best!
Ad4! can give you the business expertise you need to help you make money.
---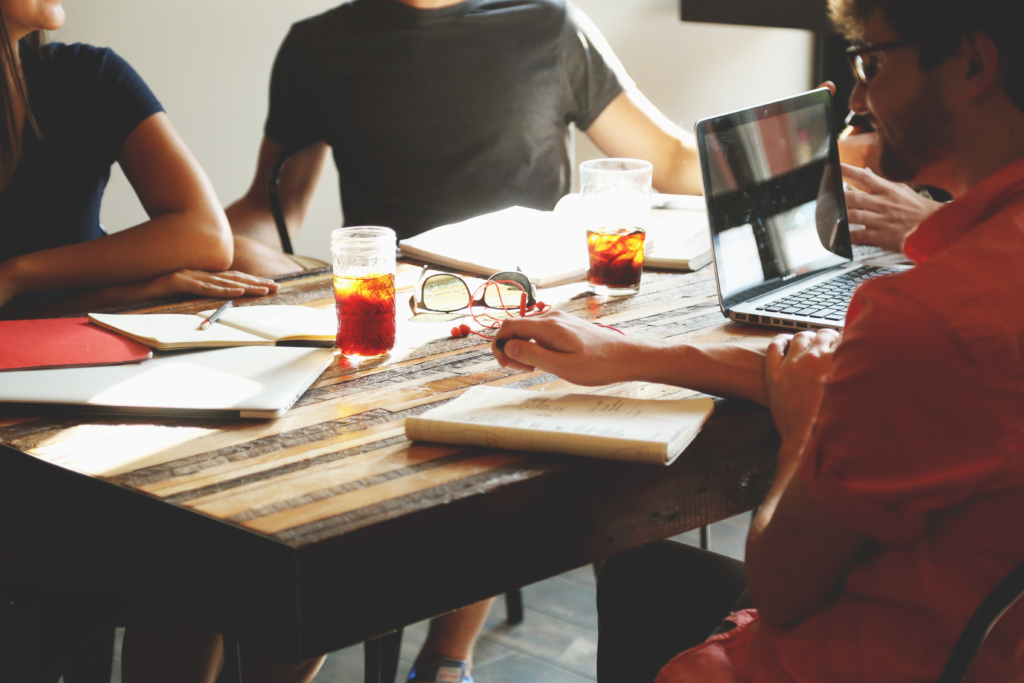 Here are ways we can help:
Provide market data from a non-biased point of view;
Provide better deployment of your capital budgets;
Provide lower investment risk with proven and extensive analysis.
Since it takes more than a shingle and an "Open For Business" sign to be successful, businesses need a strategy to develop clients/customers.
In essence, business development goes hand-in-hand with strategy and marketing.
Along those lines, businesses should build relationships with third parties to aid in deciding on strategy and marketing.
Granted, many of you have excellent business development people but getting an unbiased opinion or another "set of eyes" is always a good idea, even if just to see or hear what that opinion would be. It can't hurt and, more times than not, provides a perspective that may not have been considered.
Ad4! provides that alternative viewpoint through research and analysis and not by just pulling another opinion out of the air.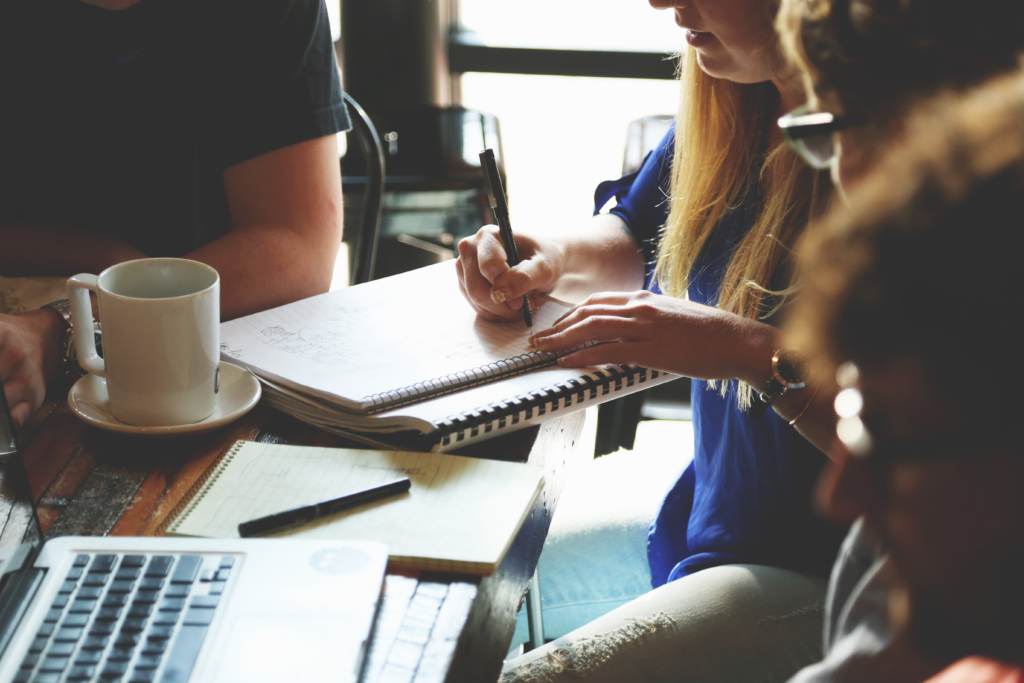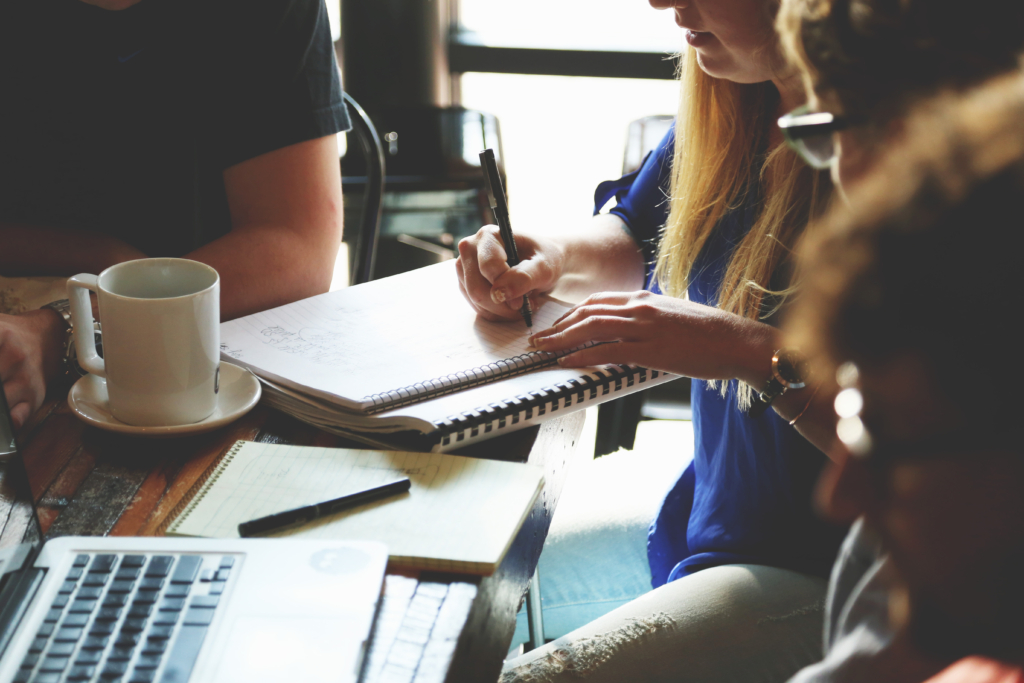 We conduct research on every assignment – analyzing industry, demographics and market preferences.
And we conduct the research as the third party – providing the extra "set of eyes".
Businesses lean on our expertise for the research and analyses before they expand, gain new business or, even, release new products. We test the waters thoroughly so you can take the plunge confidently.
There is no jumping into the deep end without knowing what's under the water.
And, to us, performance matters.
We're not in it just to show how good we are. We're in it to win it – with you – to build a strong relationship and ensure the right customers/clients are served.
Ad4! works with and for you to help develop your business and business plan. We won't throw you to the wolves dressed in a suit of red meat.
We can meet with the folks throughout the organizational chart – from R&D to production to marketing and sales – to ensure that everyone is on board, capable of putting the plan into action.
We're interested in effectiveness and results – your excellent results. Our goal is to deliver excellence in every assignment.
---