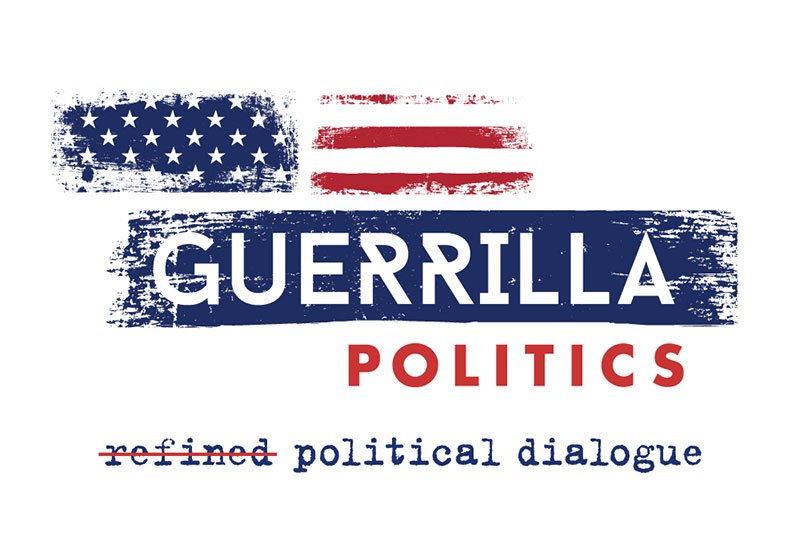 Long-time talk radio host Dale Jackson has launched a TV show, Guerrilla Politics. Co-staring political analyst, Dr. Waymon Burke from Calhoun Community College. The show format, loosely based on the ESPN Pardon the Interruption show, features lively discussion on topics of interest to those in North Alabama and the entire state. Guerrilla Politics airs on WAAY TV 31 on Sunday mornings at 10:00 AM.
I sat down with Dale to talk about his brand. And like on Radio and TV, he had thought about his answers and knew where he was going. You rarely get lack of preparation when dealing with a professional.
Sprinkled through this post are iterations of what finally became Guerrilla Politics.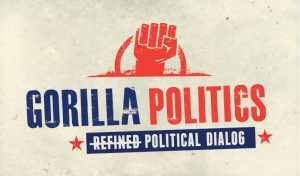 What value does your brand provide the market?
"The value of my particular brand in this market is no nonsense, blunt commentary about the news of the day. Local, state, and national issues. I think what people get from me is loud, abrasive, honesty."
Why should the market believe you?
"The market should believe me because I have a track record of being honest. I have a track record of being right. When it comes to things that are happening in this community, I've got a pretty good finger on the pulse. I've got the right connections and people will talk to me and tell me things. They also know if they burn me, I'll burn them right back."
For many companies, this question of having a believable brand promise is difficult. How do you stand apart from the crowd and do it in an honest way?
Dale came to Ad4! to help with the branding for his new show, Guerrilla Politics. We were thrilled to assist. He came to the project with a strong idea of what he wanted and did not want.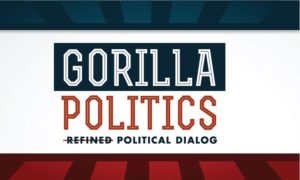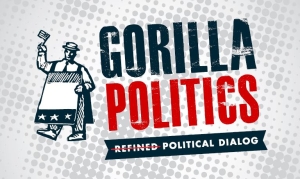 When people think about your brand, what feelings do you want them to have?
"I want them to know that I'm going to be honest. I want them to know that I'm going to be forceful. I want them to know that while they may not like what I'm going to say, what I say is what I believe. I want their trust. I think that's why advertising on my show works. When I endorse something, people can believe it. They believe that I believe in that product."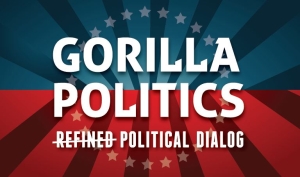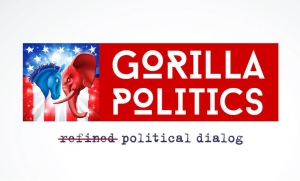 One of the things that casual listeners or watchers may not know about Dale Jackson is that he likes his community. He works hard at his job because he want to make a positive difference in the community where he and his finance live.
"If I say something ridiculous, someone is going to call me on it."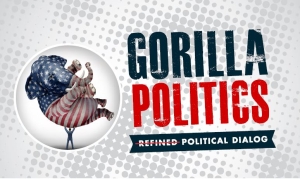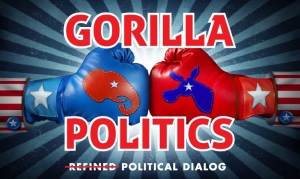 What do you want people to know about your brand that maybe they don't already know?
"You hit the nail on the head, that I care about the community. I could very easily focus on national issues all the time, that's very easy. It's a lot easier to do a national show. But sometimes I want to talk about what's happening in Athens, or Madison, or Cullman. What I want people to know is that I care about the community."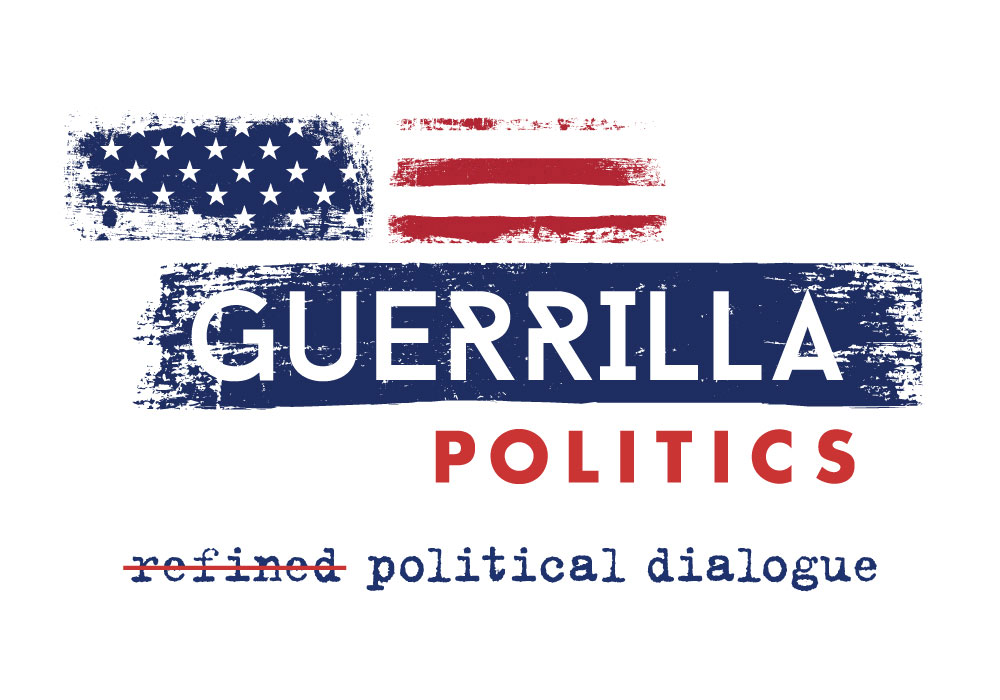 I appreciate Dale taking time to chat with me about brand.
If you'd like help with your brand, give us a call. 256-705-3544
Connect with me on:
Originally posted on Feb 23, 2016