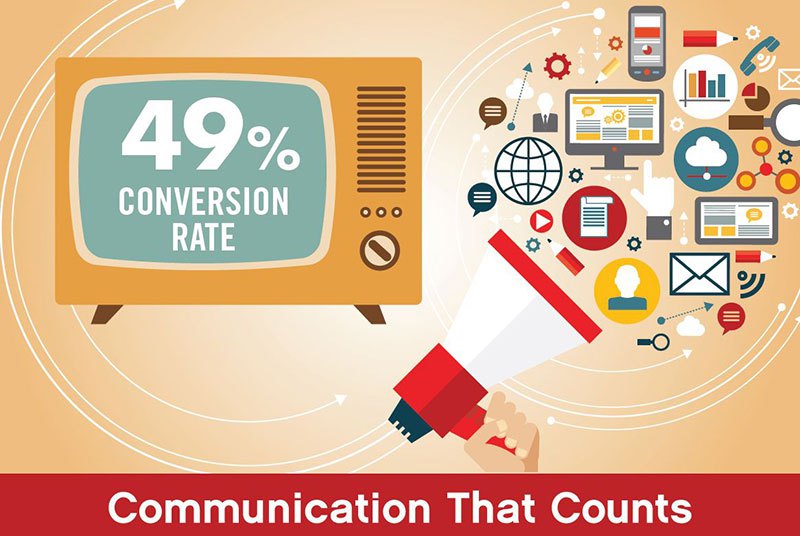 ROI, or Return on Investment, is THE measure of effectiveness for advertising campaigns.
Ad4! is blessed is lots of great clients, and one of our favorites is AMG, Audiology Management Group, Inc.


The Audiology Management Group is an ENT member group designed to help make hearing clinics successful. Their High-Performance Clinic (HPC) model was developed after years of research in a premier ENT practice, and serves as the foundation of many successful hearing centers' growth and success. AMG provides the products, services and support member clinics need to be successful.
When the Audiology Management Group needed help with declining sales, they turned to Ad4!
Situation:
In 2014 as a result of stale messaging and a significant increase in competition, AMG  started to experience a decline in sales revenue.
Task:
The task for Ad4! was to increase name recognition in the markets where AMG members operated and increase market share for those members. In other words: Make the Phone Ring!
Action:
Ad4! used a traditional media campaign utilizing broadcast and cable partners in our target markets. Ad4! turned its attention to strategic messaging. The AMG member clinics were providing great service to their clients, typically seniors with hearing loss. However, there was a breakdown in messaging. By focusing on the needs of the specific demographic, Ad4! was able to craft messaging that was well received by the target patients.
Results:
The results? Frankly, they were impressive. In the first two days of the TV campaign, our AMG reported 104 phone calls, 54 appointments, and a conversion rate of 68%.
The results for the first month were equally compelling: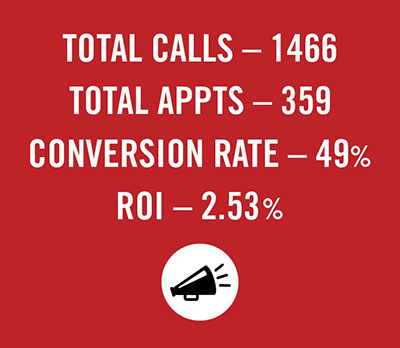 Download the Audiology Management Group case study: Ad4 STAR Report – AMG
Do you need help with your advertising ROI? Why not give Ad4! a call at 256-705-3544. We'd love to make your company our next success story!
Connect with me on:
Originally posted on: Jan 19, 2016