North Alabama's Strategic Source for Successful Marketing Strategies!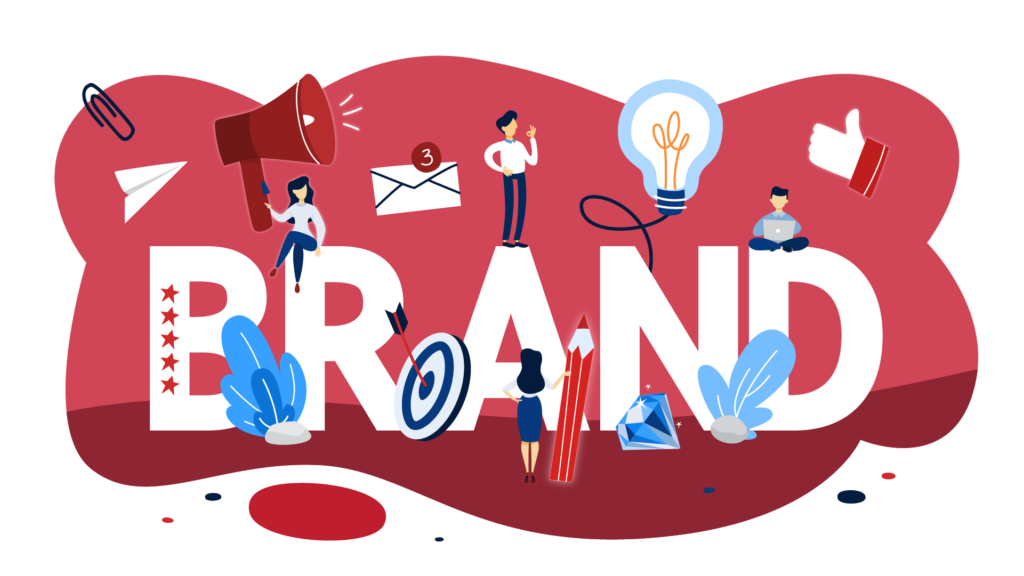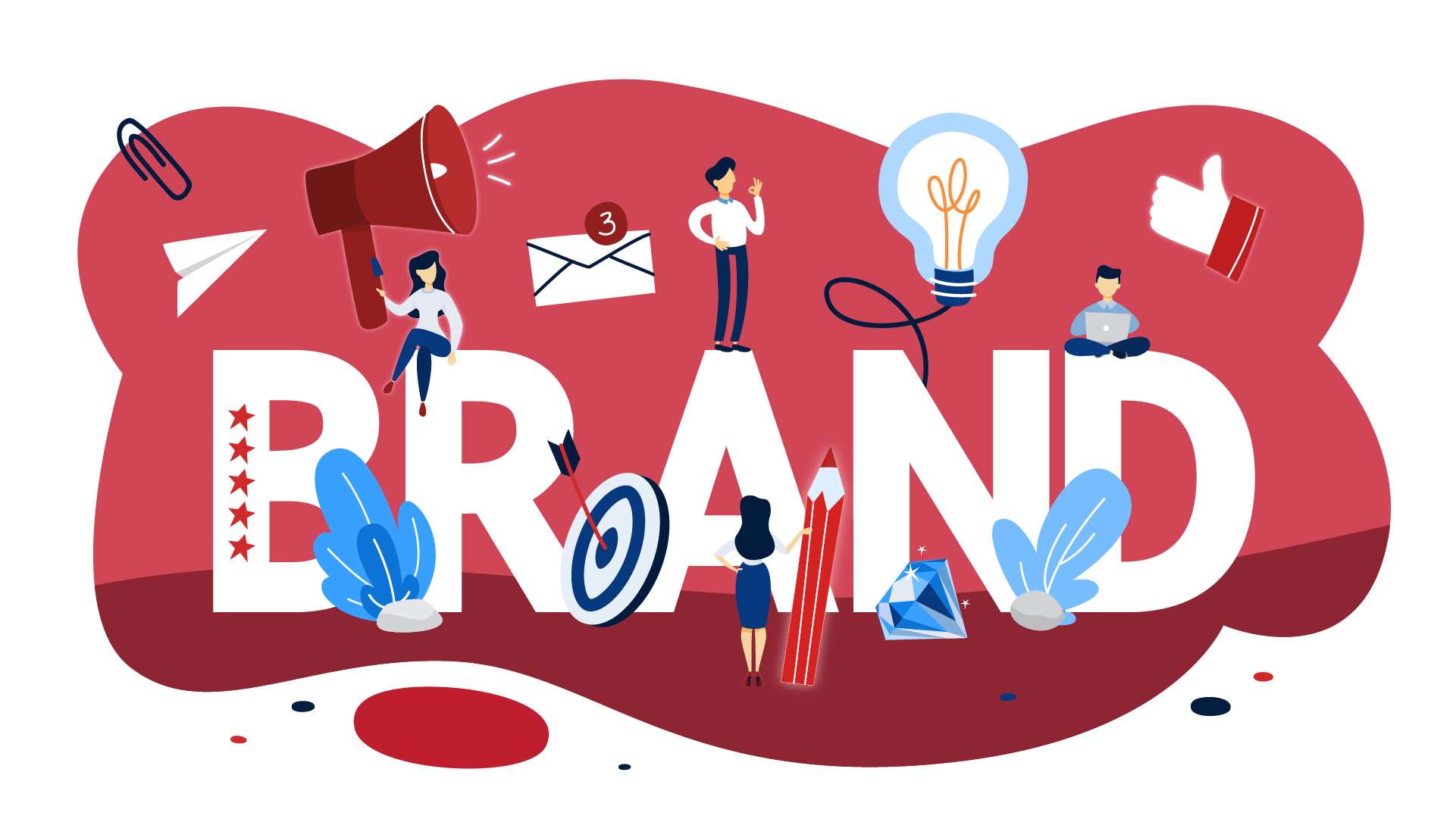 Ad4! has a passion for helping companies develop and deploy a strong Brand Identity, Branding Elements, and Brand Message. Whether you want to grow your brand, create a new brand, or Rebrand, Communicating your brand promise to your market and target clients is what branding is all about. We understand how important it is to communicate the right message and convey the culture of your organization. While based in Huntsville, AL, Our Branding Agency has been helping businesses all over North Alabama and the Southeast refine their brand stories and create new brands that resonate with their customers.
Performance Of Your Brand Matters
Our Branding Agency is interested in the effectiveness and results that a well thought out brand can deliver. So, our goal is to deliver excellence in every client assignment. We help create brand evangelists and a market that knows your name. We start with a brand audit to evaluate the current effectiveness of your brand and then get to work for you.
Building Remarkable Branding
Ad4! loves helping create brands for businesses. Below are a few ways we can help you create a brand that lasts.
Corporate Branding for Profit & Non-Profit Organizations
Product Branding for New or Legacy Brands
Location Branding for Communities, Chambers, & Economic Development Associations
Personal Branding for Speakers, Consultants, & Leaders
Logo Designs That Make A Impression
Creating Brands In Many Industries
Ad4! has had the joy of creating logos and new brands for businesses in many different industries. Helping our clients bring an amazing brand that tells the story of their business to life is what makes us get out of bed every morning. We want your customers to feel your heart and passion through your brand. Whether you are a small business or need corporate rebranding help, Here are some of the great industries we have worked in.
Automotive Branding
Medical Practice Branding
Corporate Rebranding
Educational Institution Branding
Small Business Logos & Branding
Feel free to download our Brand Strategies One Sheet