North Alabama's Strategic Source for Successful Marketing Strategies!
Telling your brand's story is the ultimate goal of any marketing strategy and one of the most effective ways to get that story to a large number of people is through social media. But how do you stand out in the crowd? With more than 2 billion Facebook users and more than 100 million Instagram posts per day it can be hard to be noticed. That's where a well-thought-out digital marketing strategy using social media marketing comes into play.
At Ad4! Group we thrive on research and we apply that knowledge to your social media marketing strategy so that you can achieve your business's marketing goals whether they are elevating your online presence, creating more demand for a specific product, or simply getting a new account started.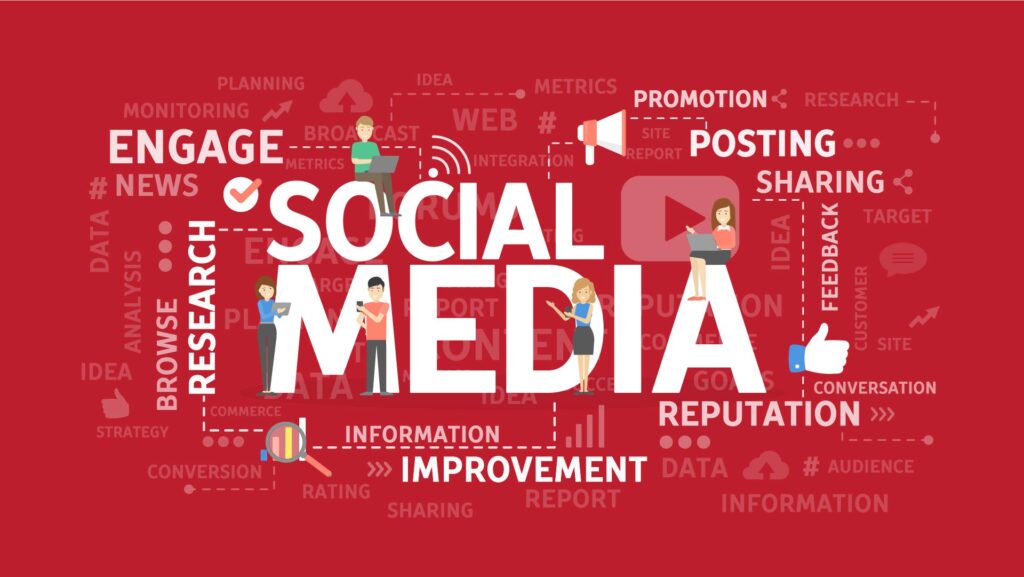 Our social media management can help you
Drive Traffic to Your Website
Build Relationships with Your Customers and Develop Brand Ambassadors
Helps Increase Brand Recognition and Credibility
Can have a positive effect on your website's SEO
Let us help make sure your business effectively communicates your message by utilizing the variety of tools available on the different social platforms. From imagery and copy content, to hashtags and videos we can provide it all!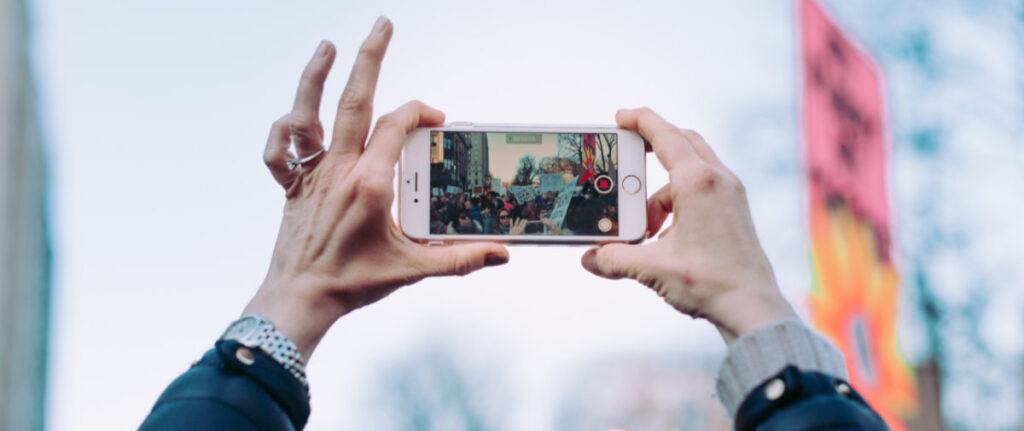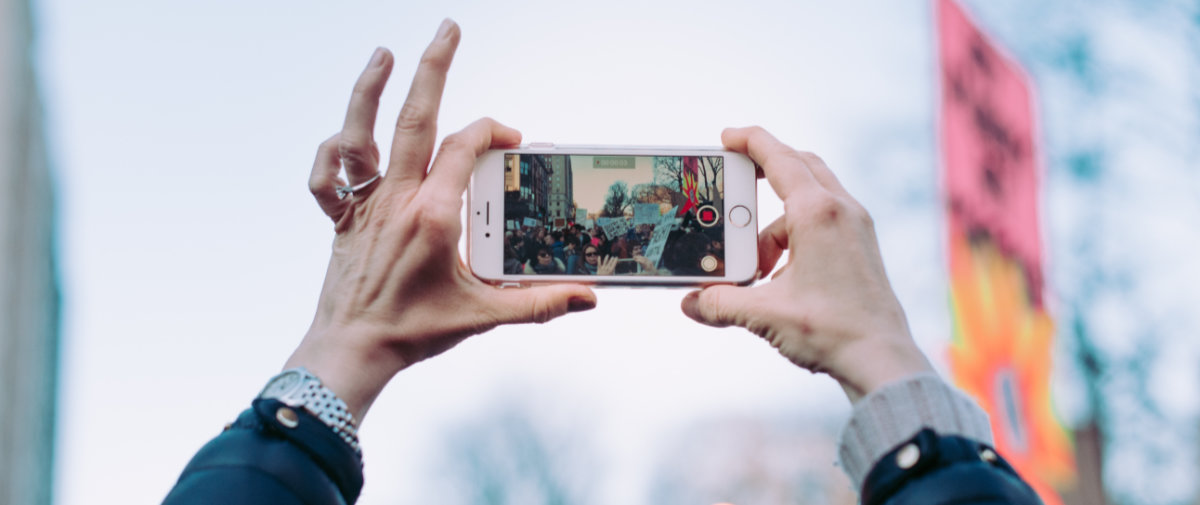 Ad4! Group offers the following social media services
Feel free to download our Brand Strategies One Sheet