On Social Media, it's Not What You Say but How You Say it
Social Media Management Experts
At Ad4! Group we know a good social media strategy will take your business a long way. Whether You are hoping to grow your followers and increase your brand awareness or increase your sales we can help you develop a strategy to reach your goals! cts and services.
We always recommend developing an editorial calendar for your social media posts. No more worrying what you are going to post from one day to the next, we help you come up with a plan! After your strategy and calendar are both developed you can sit back and relax! We'll take it from there! At Ad4! Group we post on your behalf and report at the end of every month so that you can see what's working, and what you might want to change.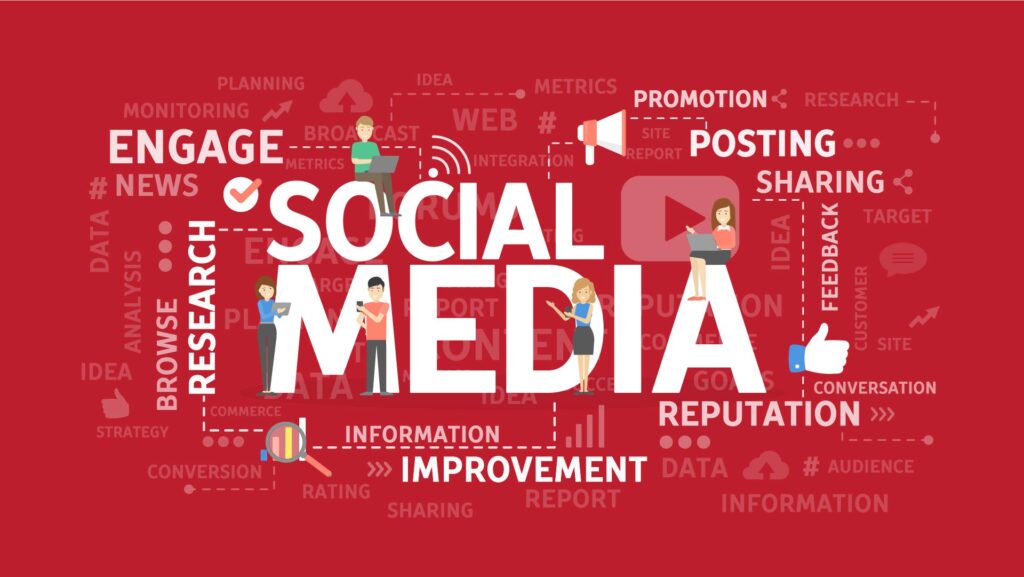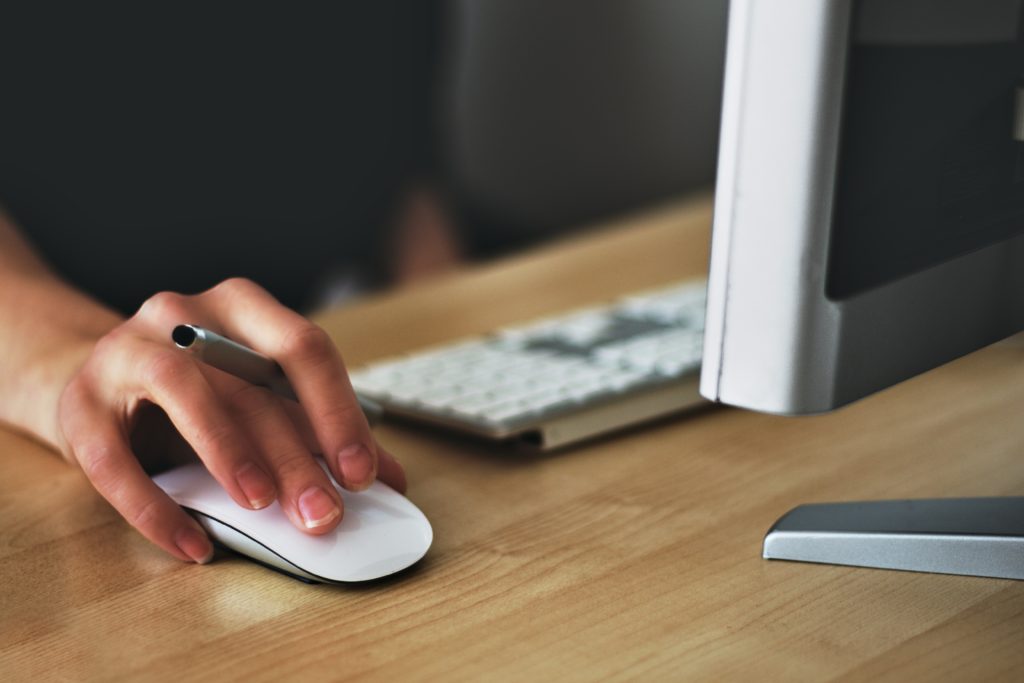 We Know that what you Post Matters
Smart content has never mattered more than it does on social media. You know how it goes…you are scrolling social media and you don't even really see half of the content that scrolls by. That's because it didn't catch your eye. We know that now more than ever a well-written and informative facebook post can only get you so far. It must be accompanied by a nice photograph, or even better, a video!
At Ad4! Group We Keep an Eye Out for Your
The great thing about social media is that it allows you to engage with your customer. This means that your customers or clients may leave a comment, send a message, or leave a review that needs to be addressed. But you never have to worry about that, Ad4! Group handles it for you! We monitor your accounts daily and report to you with anything that needs to be responded to. The best part of social media is that it allows your company to develop a relationship with your customers and we help you maintain it!