North Alabama's Strategic Source for Successful Marketing Strategies!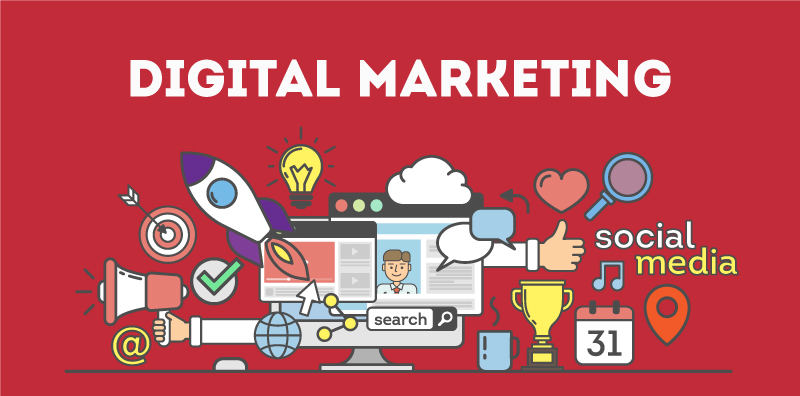 Huntsville Digital Marketing Agency helping businesses grow online leads, sales, prospects and more!
We are much more than just a digital marketing agency in Huntsville, AD4! Group has over 20 years in Branding, Marketing & Advertising. But, the digital marketing landscape can be confusing, constantly changing, and overwhelming. Clicks, rankings, content, blogs, hashtags, keywords, likes, impressions, fans, posts, reviews, videos, images, graphics… There is so much that can be done, and we know it. However, we can help you make the most sense of all of that and put it to use driving leads, prospects, or patients to your business.
Why Choose Ad4! Group As Your Digital Marketing Agency
More professional, experienced and diverse than your basic digital marketing agency.
Founded in 2004, AD4! is an advertising agency in Hunstville, we have been helping businesses grow their brands online for as long as people have been clicking on websites. Our proven top-down marketing process has helped drive results for our clients. And, it allows us to identify weaknesses in all phases of your marketing to create a customized approach. But, to say we were a "digital marketing agency" in Huntsville before the term was even a thing is more than true! The difference is that we understand marketing at its core, and we understand how to make sure your brand message is clear and best represented online. And, we make sure that all of your marketing efforts work together to make sure you make the most impact. So, put our experienced and top-rated ad agency to work on all your digital marketing needs today!
Our Digital Marketing Services
As you will learn, Ad4! is an experienced group of marketing experts in Huntsville. Since we do not solely focus on Digital Marketing by itself, we have acquired many skills that can add even more value to help make sure your internet marketing campaigns will be successful. The following are some of the top digital marketing services we offer to our clients.
Where does every good digital marketing strategy start? As a Huntsville Digital Marketing Agency, AD4! does a thorough website review first. Your website is your home base, so making sure that your website is optimized for maximum customer interaction and for search engines is vitally important. The questions we ask are based on your navigation, your content, as well as your overall goals. From there we recommend changes, or a full new website design if need be. Web design is the first line of defense with our digital marketing services. Learn more about our website design strategy.
Search Engine Optimization (SEO)
Your website being able to be found on search engines is vitally important. Our Huntsville Digital Marketing Services include a full SEO strategy performed by knowledgeable and experienced experts who use ethical SEO techniques. Our SEO experts audit your website, do deep keyword research and evaluate based on ranking changes and organic traffic increases. From there we create recommendations and make changes to your website. We also create recommendations on new or expanded content needed to help you gain that valuable search engine visibility. This digital marketing service is step two of our process. Learn more about our SEO services, and Let us be your Huntsville SEO Company!
Social Media Marketing & Management
Social media is an amazing way to engage with your customers. Our digital marketing agency in Huntsville, AL helps our clients stay active and relevant on Facebook, Instagram, Snapchat, and Twitter. We do this by working with you to formulate a social media posting plan, the content needed, and tracking results. We can also run social media advertising campaigns to help you truly stand out. As part of our Huntsville digital marketing services, we have been able to improve our client's engagements and reach. Learn more about our Huntsville Social Media Marketing Services.
Other Digital Marketing Services We Offer
Request A Call About Our Digital Marketing Services!
For more information on how we can help your business grow it's digital footprint please fill out the form below. We would love to help you with all of your digital marketing needs.