At Ad4! Group We Know Digital Ad Buying is Part Art and Part Science
In today's digital world, online digital ads are king, but you must be careful when purchasing them. At Ad4! Group Digital we know digital ad buying is a science-  and we understand that science. It is all about knowing the right target audience. Who is your target customer? Where do they live? What websites do they frequently visit? We can help you find out! Once we have established your target audience we develop the best  copy content, colors, etc to best appeal to them and their behaviors.
Our Team Knows How to Strategize a Digital Ad Buy
When developing a digital strategy you have to know what your goals are and who your target audience is before you even get started! You will never know when you have reached your goal if you don't establish what it is! That's why our first step is always goal-setting.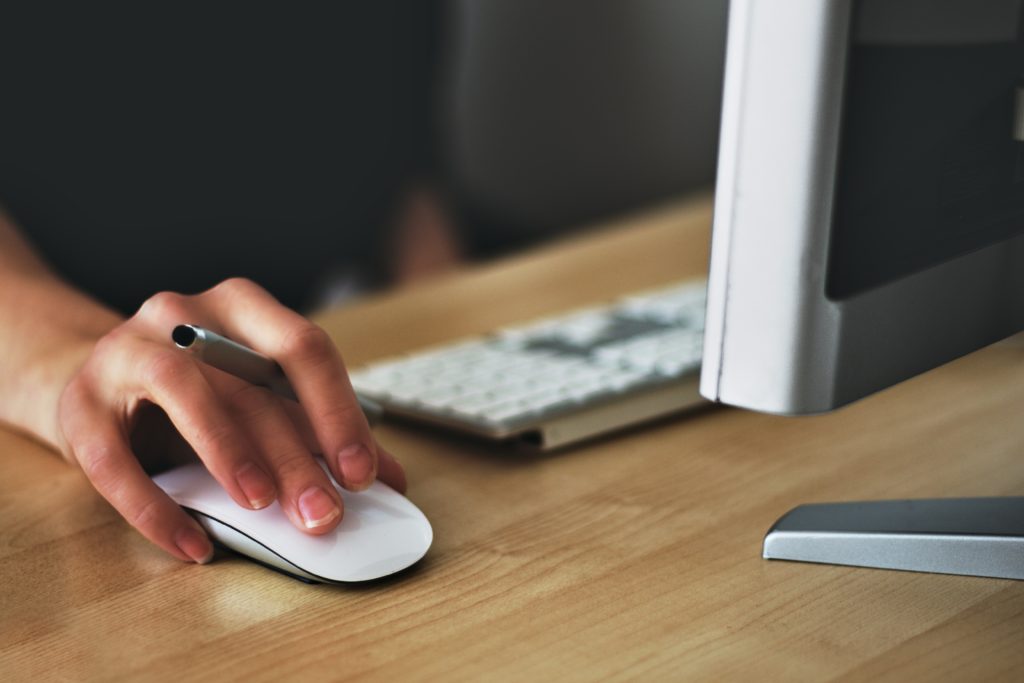 There are 3 types of ad buying and Ad4! Group knows the ins and outs of each:
Behavioral- This type of ad is when the ad is based on a person's behavior or search history online. These are the ads that seem to "follow" you.
Retargeting- This ad follows people who have visited your website a particular amount of times. It has been proven that if you can hit 30% of your desired audience, with no less than 3 ads, within a month you will experience conversion.
Geo fencing- This type of ad is dropped onto the phones of people in a very specific zip code, city, state, or even the location of an event!
At Ad4! Group We Get Results
We always recommend placing our ads on heavily trafficked websites such as local media, news publications, social media platforms, and more. These sites tend to net the most impressions. When we place an ad buy for you we want to ensure you are getting enough impressions to justify the cost. For us, that is 100,000 impressions with your target audience seeing your ad no less than 3 times.