North Alabama's Strategic Source for Successful Marketing Strategies!
Nothing tells a story better than video! With the use of sound and imagery we can help you show your client, customers, and the community as a whole who you are!
Videos are critical when it comes to almost all areas of marketing including television commercials, social media, events, emails, and more. Our team is made up of professionals with more than a decade of experience working in all areas of video production. When we ;launch a project we immediately get started with developing your creative direction and concept development. If you don't know exactly what you want the video to be, we will help you figure it out! And if you, we help you bring that vision to life!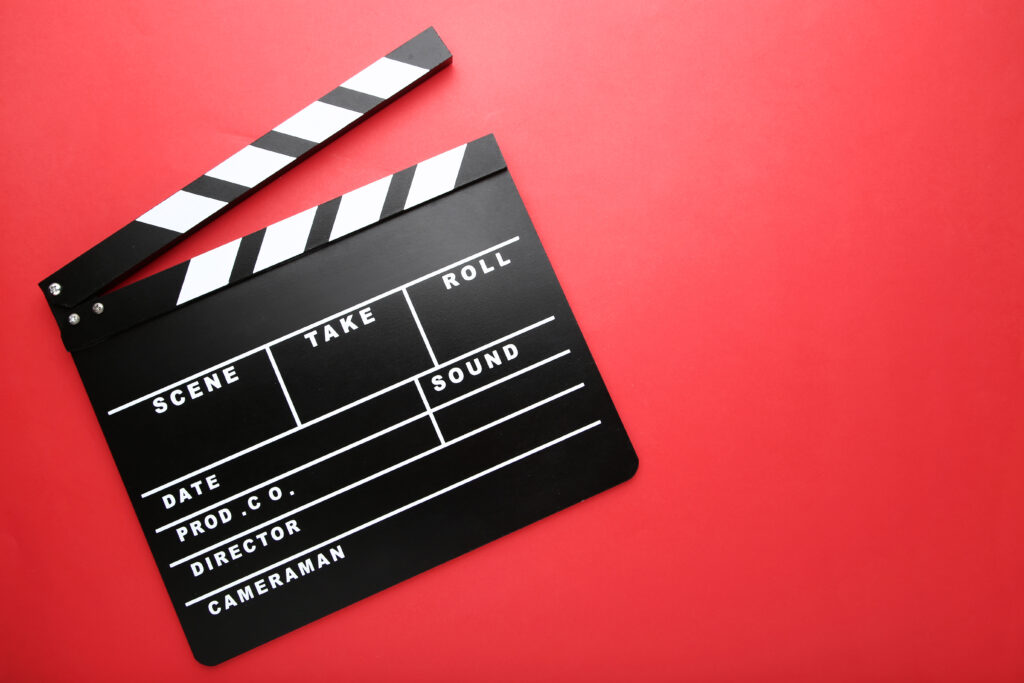 At Ad4! Group We Specialize in
Creative Direction & Concept Development
Post-Production (Editing)
Videos Help Take Your Website to the Next Level!
The videos we help you produce can be used for many things such as social media, television commercials, digital ads and more. But one of the most important places that you want to display videos is on your website. Having informative and engaging videos on your website will mean that you will automatically rank higher in Google search results, which is a huge benefit to your business! That's why at Ad4! Group we always recommend having videos on your homepage at least! But the more the better!
Sales & Promotional Videos
The use of video for sales is prominent today, and for good reason. The current consumer is less interested in reading and far more interested in watching. That's why we always recommend using videos as a sales and promotional tactic.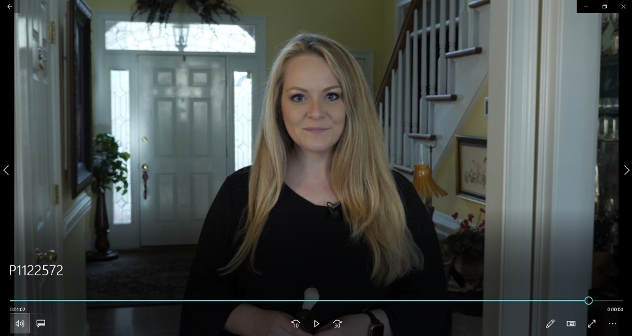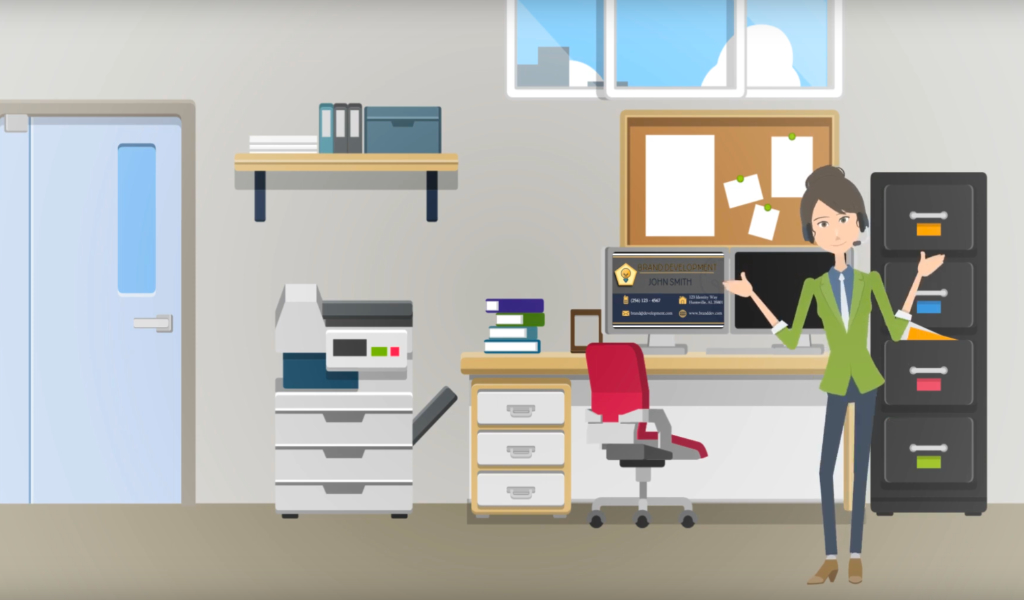 Today's consumers are bombarded with content from every direction! How do you stand out in the crowd amongst all the "talking head videos" and blogs? With animation!
We know that social media platforms are bombarded with video content right now and it can be really hard to carve out a place for your brand, that's why we recommend using animation when appropriate! It stands out! Our animator will work with you to develop a clear vision for this animation and then you sit back and watch it come to life!
Feel Free to visit our YouTube page to view some of our video and animation work today!