Content Marketing Strategies
North Alabama's Strategic Source for Successful Marketing Strategies!
We Understand Marketing Strategy
At Ad4!, we begin every marketing strategy assignment with research. We want to understand the industry and its trends, the competitive landscape, and consumer preferences before crafting a strategy. Only by understanding your market position can we leverage your strengths to be a market leader and build the most effective marketing strategies for your business.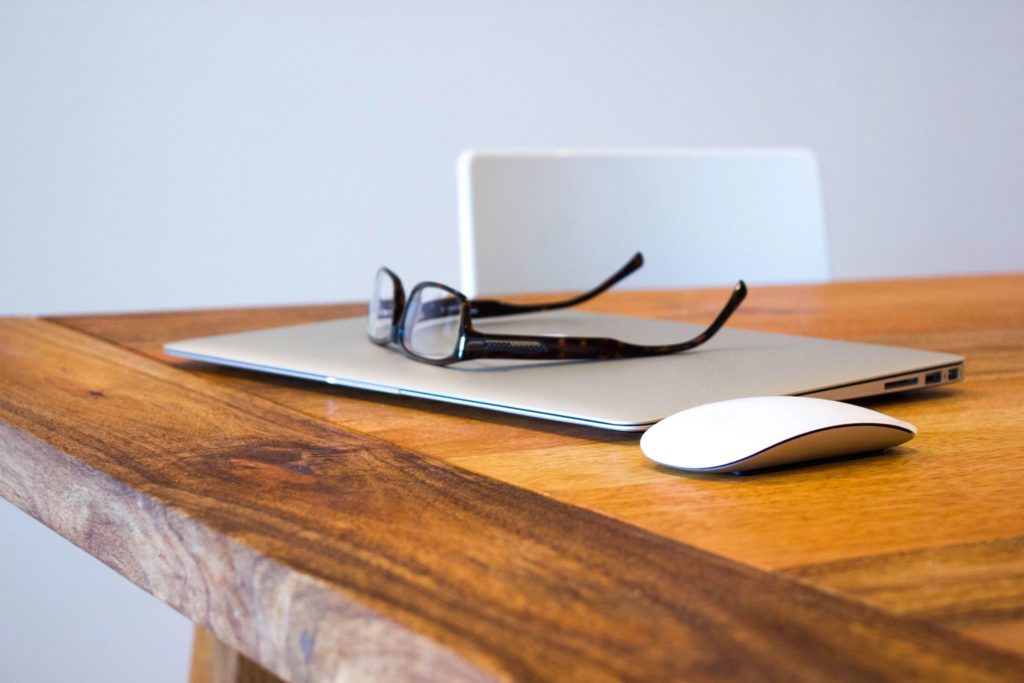 At our advertising agency, We're interested in effectiveness and results. Our goal is to deliver excellence in every client assignment. We're not order takers. We create market leaders.
Building A Remarkable Marketing Strategy For Your Brand
We are a full service marketing firm. And, our marketing experts are versatile and multidisciplined. So, Here are a few ways we can work with businesses to create and deliver customized marketing strategies for our clients.
Public Relations and Promotion Campaigns
Marketing Collateral & Communications Strategy
Crisis Management for Corporate Entities and Brands
Cohesive Tactics to for efficient promotion
Creating Marketing Strategies For Many Types Of Businesses
Ad4! has helped many businesses of all types implement marketing strategies over the years. From helping retail businesses, medical practices, to large industrial companies. We've seen and done it all. So, no matter what type or size business you may have we are sure we can help you create an effective marketing strategy! Let AD!4 be your marketing agency.
Retail Marketing
Automotive Marketing
Industrial Marketing
Educational Marketing 
Small Business Marketing
Medical Marketing
Feel free to download our Brand Strategies One Sheet