Search Engine Optimization
There are many components to a great SEO Strategy
As an SEO Company in Huntsville, AL part of our Digital Marketing Services, AD4! Group believes building your brand online through SEO is very important, and we love helping businesses improve their visibility on search engines. So, we see developing an SEO strategy as a crucial part of any digital marketing strategy. Being a Hunstville area SEO company, Over the years we have worked with many different types of companies and have created proven results and provided increases in organic traffic. Below we will review the process and methodology we use to make sure your website is best optimized for maximum results.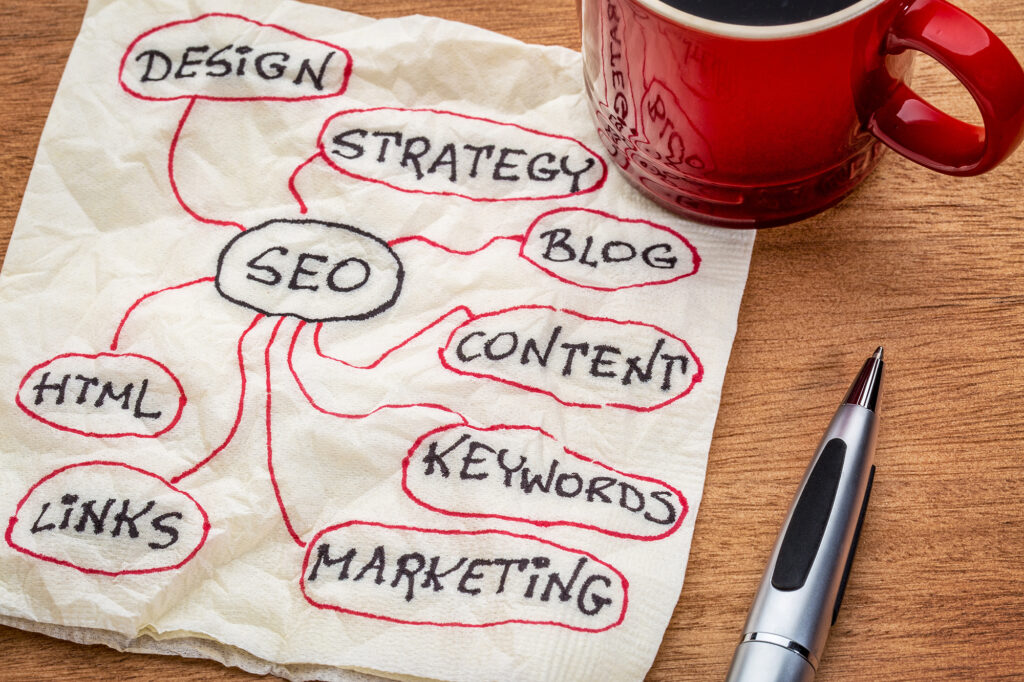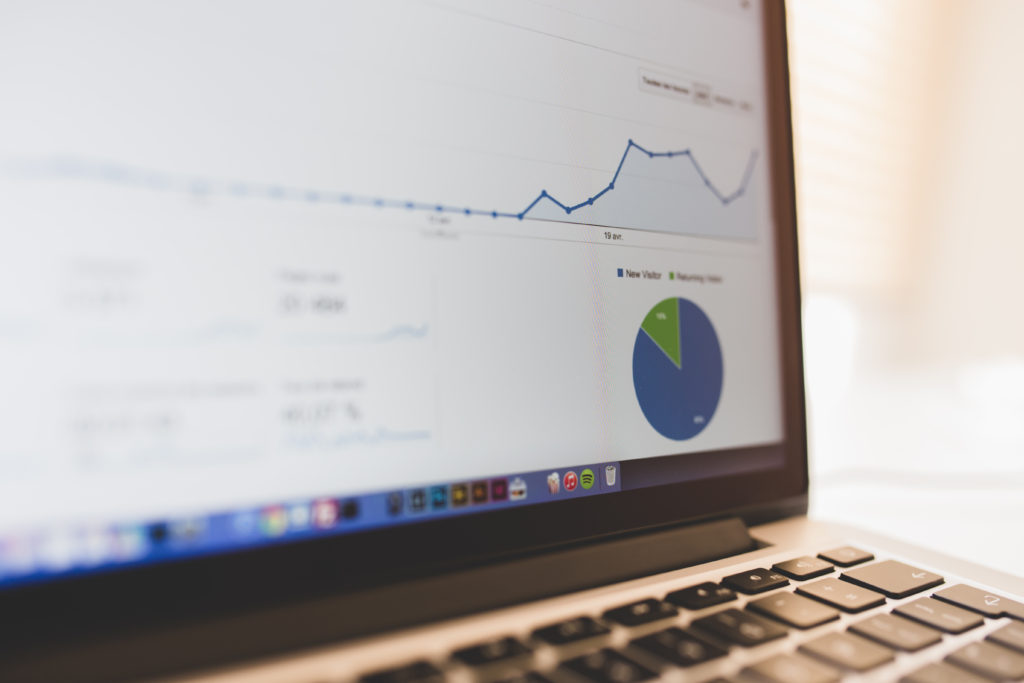 What Is Search Engine Optimization (SEO)?
So, what is search engine optimization? Often also called SEO, search engine optimization is the process of getting your website to show up on search engines when people do specific keyword searches. By getting your website to show up higher in search the goal is to increase organic traffic to your website.
There are many factors that go into a complete search engine strategy. Below we will talk about what types of factors we look at, what types of SEO strategies we can implement, and different location-based strategies outside beyond being a Huntsville SEO company.
What are the important factors to get your website ranking better in search?
There are many factors that go into helping improve your website's search engine optimization. But, there are two specific areas that we focus on when developing a plan for your business. Those two areas are called Onpage, or changes to your actual website, and OffSite, which are factors that deal with how your website is listed elsewhere on the web.
What are the OnPage SEO Factors?
OnPage SEO Factors deal with as the name states, things we change on your actual website. The different areas of your website we work on are title tags, Meta Descriptions, website structure, linking between pages, and content. We do this in a way to help make sure that your website contains the proper descriptive information that a person would need to make an informed decision about your product or service. By doing this it helps search engines also understand and what each page is about. Google ranks each page of your website individually.
Once we make the initial content changes, Other things we look at in regards to OnPage SEO have to do with your website load time, bounce rate, time on site, and whether your website mobile-friendly or not. All of these factors ultimately send signals to how usable your website is. And, if your website is not easy for people to use your website won't rank as well.
What are the examples of offsite SEO?
The second part of any search engine optimization strategy has to do things with what we refer to as building your "online entity" or what we call your online brand. So, we work to do things like making sure all of your business listings are set up correctly and linking to your website. Once we get your business listings claimed we can work with you to get reviews. Google looks at reviews as a positive indicator. And, great reviews help build credibility with people and since we are a branding agency we know this helps your brand stand out even more.
The next SEO factors we work on offsite have to do with getting you mentions on other websites, whether it's through a press release or guest blog post of some kind. These are quality links that help give you credibility with readers of those websites, and Google looks at this as a positive sign as well.
Not to mention making sure you have a consistent presence on your social media marketing platforms. Making sure you are using links in your posts as often as possible back to original content on your website is important. Additionally, creating content for YouTube will also help your brand stand out and give your online brand a boost. We can help you create videos for any of your platforms easily. Our Video Production services are top-notched and our experts have many years of experience helping craft the right message for your target audience.
So, between OnPage and OffSite ranking factors, we want to make sure your company has the best chance to make a great impression on your potential customers and have them use your website as the ultimate source for information in your industry. If people use it in that way, search engines will see it that way.
Where can we help businesses with SEO?
As part of our Advertising Agency, AD4! is also an SEO Company near Huntsville, AL that can help your businesses in any city around the country. We have experience helping businesses in many areas improve search engine ranking and performance. Whether you need local SEO or national SEO, Some examples of location-based SEO strategies are:
Hunstville SEO
Decatur SEO
Madison, AL SEO
Athens, AL SEO
Birmingham SEO
Nashville SEO
Franklin SEO
Alabama SEO
What types of SEO strategies can we implement?
We have done search engine optimization work for many different types of businesses in many different industries. No matter the type of business you own our team can improve how your website shows up in search. Below are the different industry-specific SEO strategies we can provide.
Automotive SEO
Industrial SEO
Medical Practice SEO
Restaurant SEO
Chiropractor SEO
Professional Services SEO
Educational Institution SEO
Real Estate SEO
Corporate SEO