Website Design & Development
North Alabama's Strategic Source for Successful Marketing Strategies!
With Ad4! Group, it's Not Just Great Design - It's Smart Design
At Ad4! Group, every website design project begins with an initial concept that is tailored to your company's individual needs. Our team will listen to your goals and create a custom design that will be the groundwork for a compelling, and smart, online presence because we believe if your website isn't making you money while you sleep, there is no reason to have it!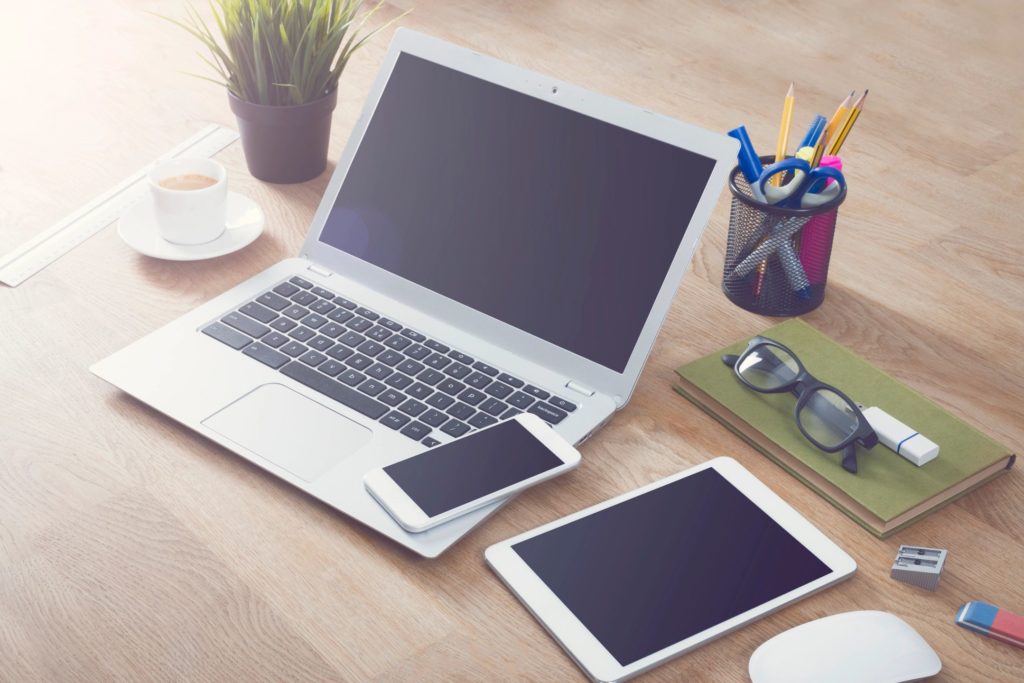 Our Team Offers Scalable Solutions that Work for You
We want to set you up for success and that means designing a smart website. At Ad4! Group, we have the technical knowledge to align your goals with the best technical solutions. From a lead generating landing page to a full featured e-commerce website, we will be able to help guide your business in the right direction.
We use the latest design and development techniques including responsive web design (mobile design) and we can even integrate with your email marketing, CRM, or other third party services. The idea is to streamline as much as possible and make your website work for you.
Website Hosting & Domains
At Ad4! Group we are able to work with your preferred host or suggest a reliable hosting company to you. This process may seem overwhelming but we know how it's done! We will walk you through the easy setup process of a new hosting account and registering your domain name.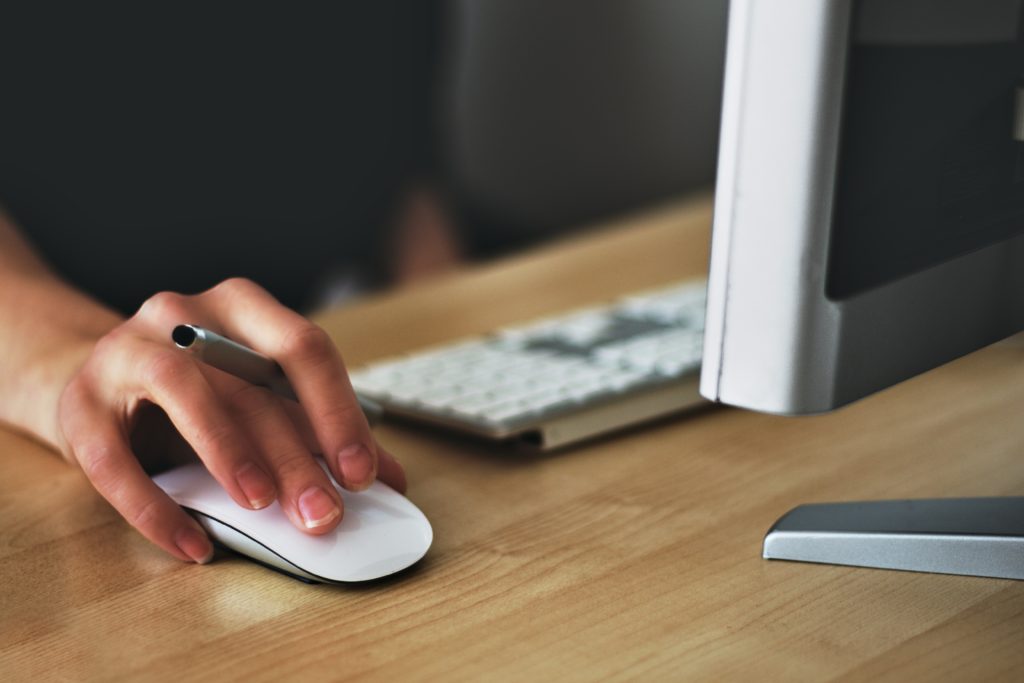 At Ad4! Group We Know Landing Pages can be Powerful!
Throughout our many years of website design and multi-media marketing we have learned that sometimes, less is more! Whether you are a new business just getting started with your online presence or a large company looking to add some new content about an event, a landing page could be for you!
These simple, one page websites allow users to easily navigate through your relevant information without having to click around a large site. With all of your smart content, images, and videos right there on one page, how can you go wrong?