Business Acceleration Strategies
North Alabama's Strategic Source for Successful Marketing Strategies!
Business Consulting Services
Business Processes. Operational Efficiency. Marketing. Profitability.
Ad4! Group's primary focus is always ensuring that the companies we work with make a return on their investment- after all we are Communication that Counts! That's one of the reasons we are proud to now offer our newest line of service, Ad4! Business Acceleration!
Whether you are a new business looking for ways to start out on sound financial footing, or an established business looking for ways to increase revenue- working our end to end business consulting services with Ad4! Group makes sense!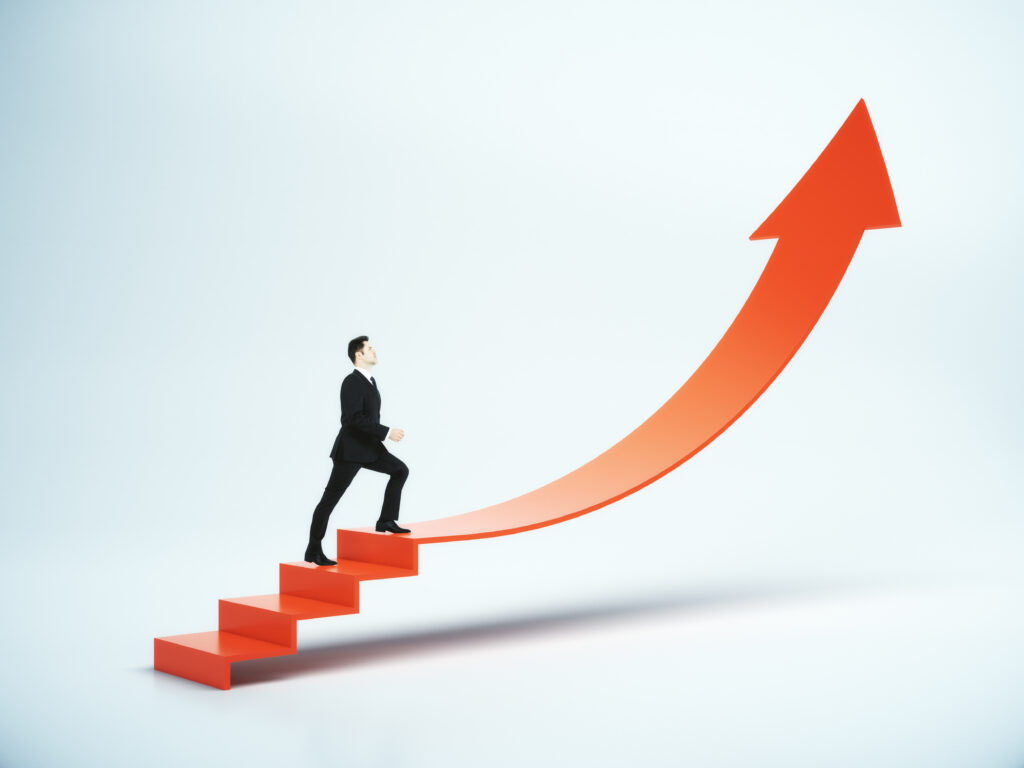 Our business consultant James Bishop has been helping business owners transform their company's employees, processes, and systems to compete in this fast-paced ever-changing world for more than 30 years.
Bishop brings his experience working in sales, manufacturing, engineering, management, and more to the Ad4! Group team with the goal of helping our clients create operational efficiencies and win the kind of clients that will be most profitable for your business.
Growing Your Business, the Smart Way
Ad4! Business Acceleration and James Bishop can help you define a growth strategy and then identify the tactical steps you need to take in order to achieve that goal. Below we highlight a few of these areas we can help your business grow.
Ad4! Group Business Acceleration Services:
Business Process Modeling- Quantified analysis of business processes from prospect acquisition to revenue accrual, collection, and reconciliation.
Identifying new ways to increase operational efficiencies and potential areas of revenue growth.
Identifying target clients and target markets- identifying "What Good Looks Like".
Training team members to ensure they are working to achieve both personal and company-wide objectives and key results.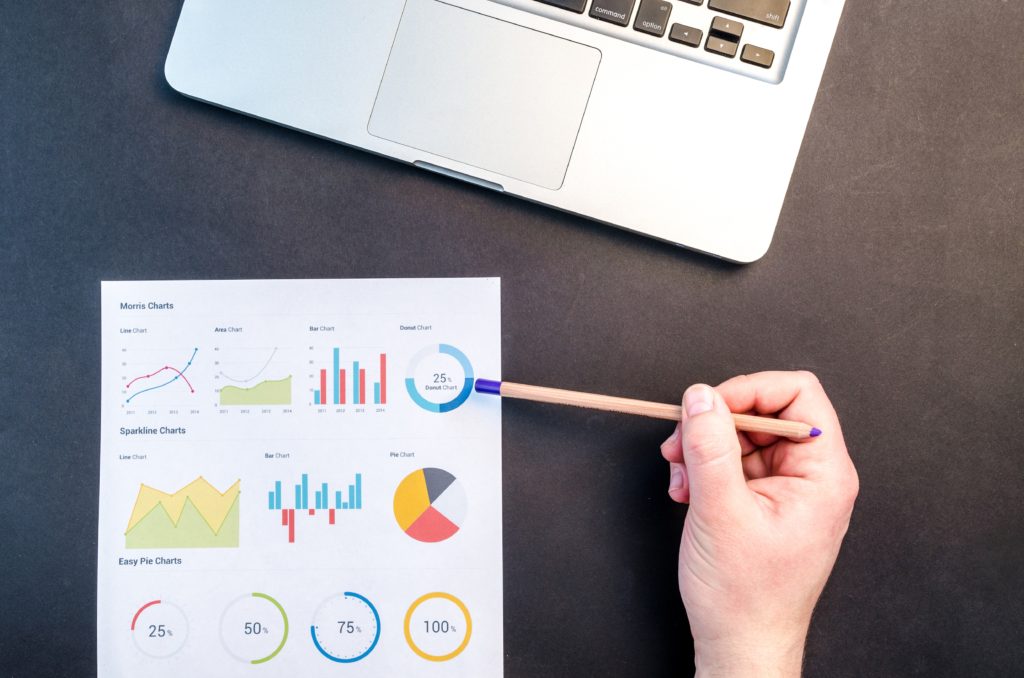 James began his career as an entrepreneur manufacturing parts for the oil field in 1985. He later went to work as a manufacturing engineer for a defense contractor, where he was responsible for updating their manufacturing technology, as well as implementing a Computer-Aided-Design and Computer-Aided-Manufacturing system. This led James into the technology industry, where he worked for some of the leading technology companies in silicon valley during this era.
James took this experience and moved into consulting with businesses to guide them in developing strategies in utilizing technology and streamlining business operations to be more competitive. His years of manufacturing processes, understanding return on capital spending, and sales allowed him to advance his customer's business goals much faster than they had previously experienced.
James has a real understanding of the 3 P's of Organizations: Product, Process, and People.  James works with organizations to understand how to position their product, create the most efficient processes, and inspire and train the people on how to take this message to the right prospects.
James moved to Madison and  joined the Ad4! Group team in 2020 and is excited to help Ad4! Group aid their clients in the marketing and business development efforts. Let us help you create a business strategy that works best for your business goals. At Ad4! Group, one of the top advertising agencies in the Huntsville, Alabama area, Our team of marketing and business experts can help your business grow today.  
Feel free to download our Brand Strategies One Sheet