North Alabama's Strategic Source for Successful Marketing Strategies!
Ad4! Group's Team is Made up of Media Professionals with Years of Experience
At Ad4! Group we are focused first and foremost on results. That is why we employ professionals with years of experience in their respective fields, including the media. We know how to work with our media partners around North Alabama to get your business, event, or non-profit the recognition it deserves.
Free advertising is the best advertising and that's what media coverage is! That is why our relationships with local television reporters and anchors, radio DJs, and journalists are so valuable. Why write an amazing press release if it is never going to be posted on a news website or shared on their social media accounts? You want those thousands of followers they have to see your story right? Then let us make that phone call for you! Our media professionals work tirelessly to get your press release picked up, your event covered, and your non-profit supported. When you work with Ad4! Group you know that you are working with dedicated professionals who know how the media operates.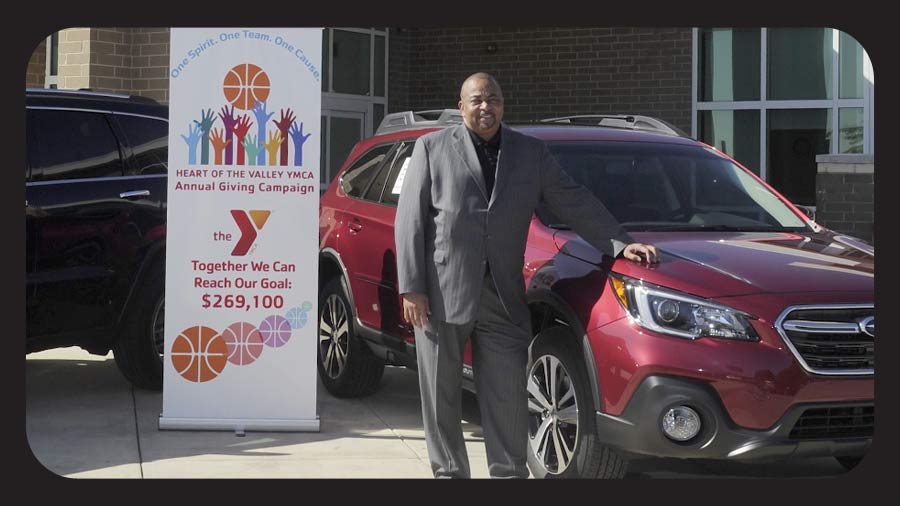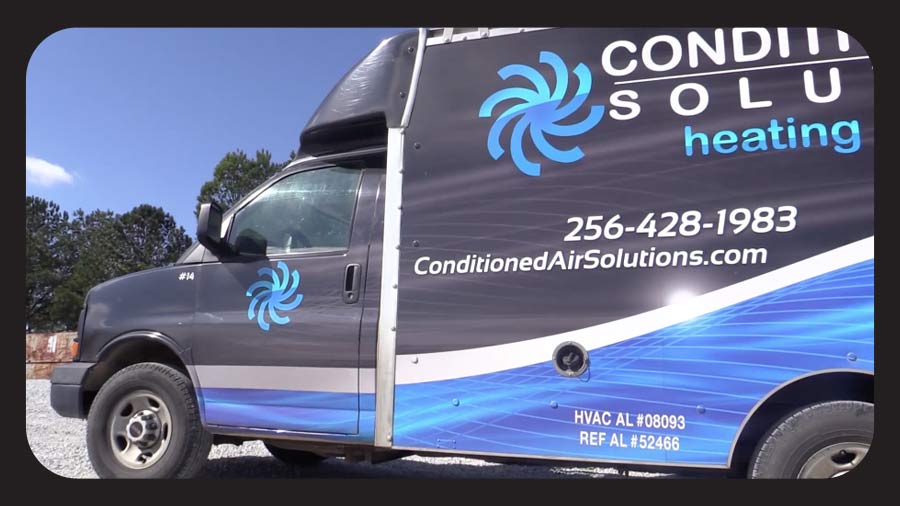 At Ad4! Group We Know How to Buy Media in a Strategic Way
Media Buying is part science and part art. Understanding your target market and their buying preferences is all science. But, communicating the right message is where the art comes in. And, we've got more years of experience than we like to admit. At Ad4! Group we know how to buy media, and we won't waste your money. Our years of experience have taught us when to buy, when not to buy, and how much to buy! Rely on our experience to see a return on your media investment! At the end of the day it is all about Gross Rating Points. If you don't have the budget to buy a certain amount of weekly GRPs then we do not recommend you buy media.
We Know Performance Matters
At Ad4!, we're interested in the effectiveness and results of your media strategy. We track the advertising we place for you in several ways. You can count on monthly reports that show you how your dollars are being spent. Our goal is to deliver excellence in every client assignment because our favorite sound is the ringing of your cash registers!
At Ad4! Group We Use Media to Build Remarkable Brands
Below you will find different marketing tactics we use to help ensure the maximum effect of the media that we plan, produce, and place for your business.
Commercial Spots for Radio
Commercial Video Production for Broadcast, & Cable TV
Excellent Creative Design for Out-Of-Home & Traditional Print
Local, National, & International Campaigns
Effective Campaigns Based on Solid Research & Brand Awareness
Personal Branding for Speakers, Consultants, & Leaders
Ad4! Group Has Placed Media For Many Industries
Every industry has different needs and certain types media are more effective for some than others. At Ad!4 Group, our media buying & planning strategy is customized not only client to client but industry to industry.
Medical Practice Media Planning
Corporate Media Planning
Automotive Media Planning
Retail Business Media Planning
Industrial Media Planning
Educational Institution Media Planning
Feel free to download our Brand Strategies One Sheet