Well, we had the best time supporting three incredible hospitality and tourism businesses yesterday at the Triple Ribbon Cutting of Madison County Shuttle, My Memorable Event, and Windham Travel and Leisure.
It's so good to see incredible cross-industrial partnerships and friendships forming here in the Huntsville, Madison market. Never have I experienced such a camaraderie between individual businesses before. It was a joy!
See the images we captured from the night, and feel good about local business, and how it's affecting our ever-improving community!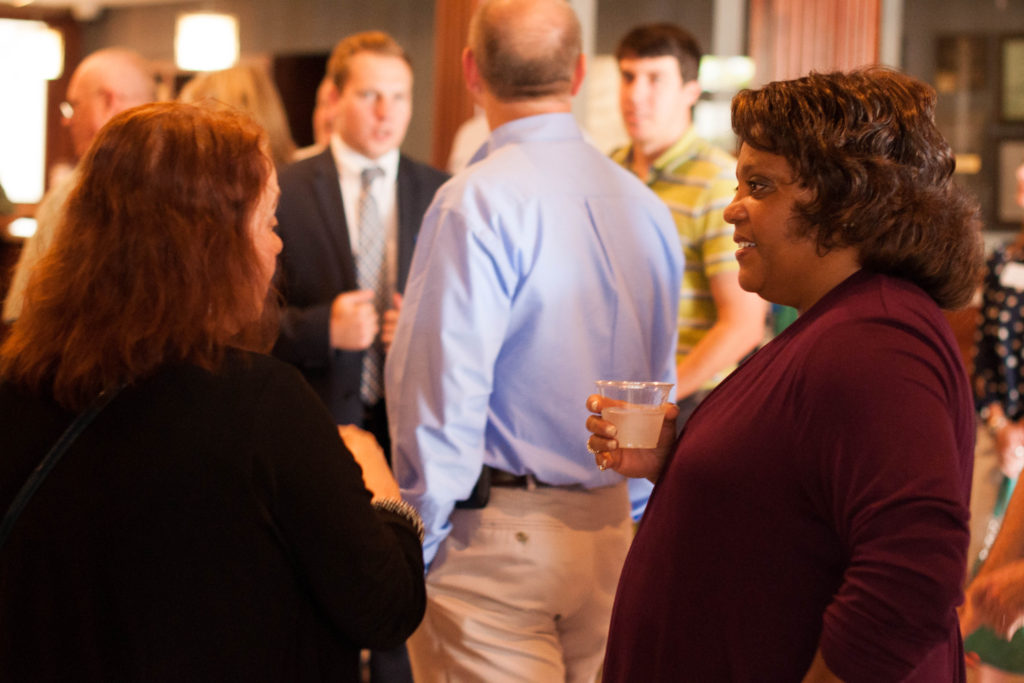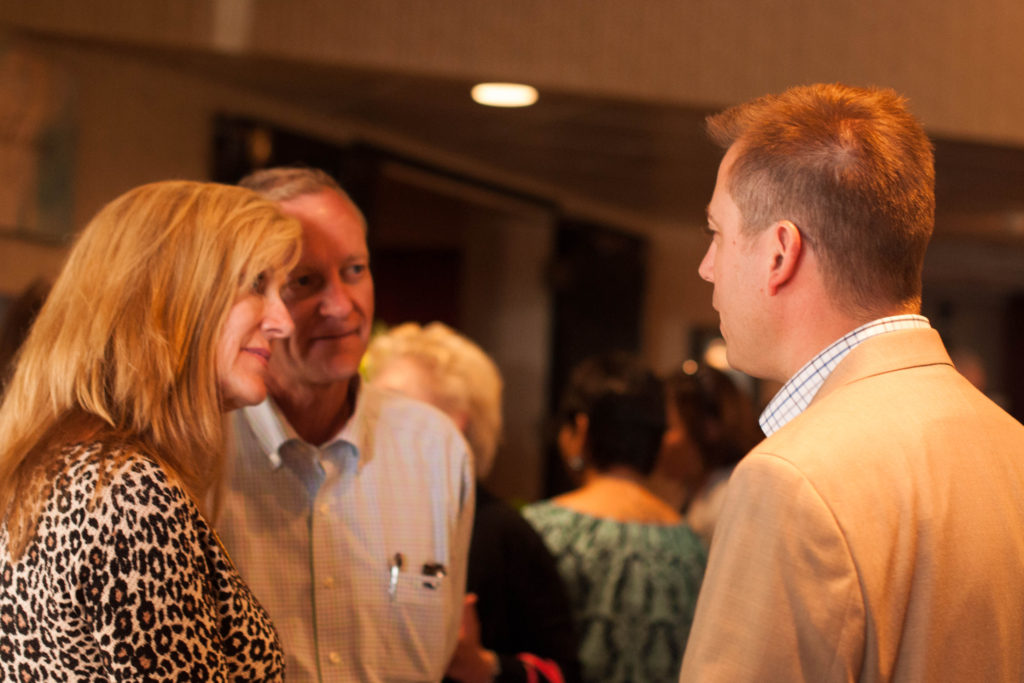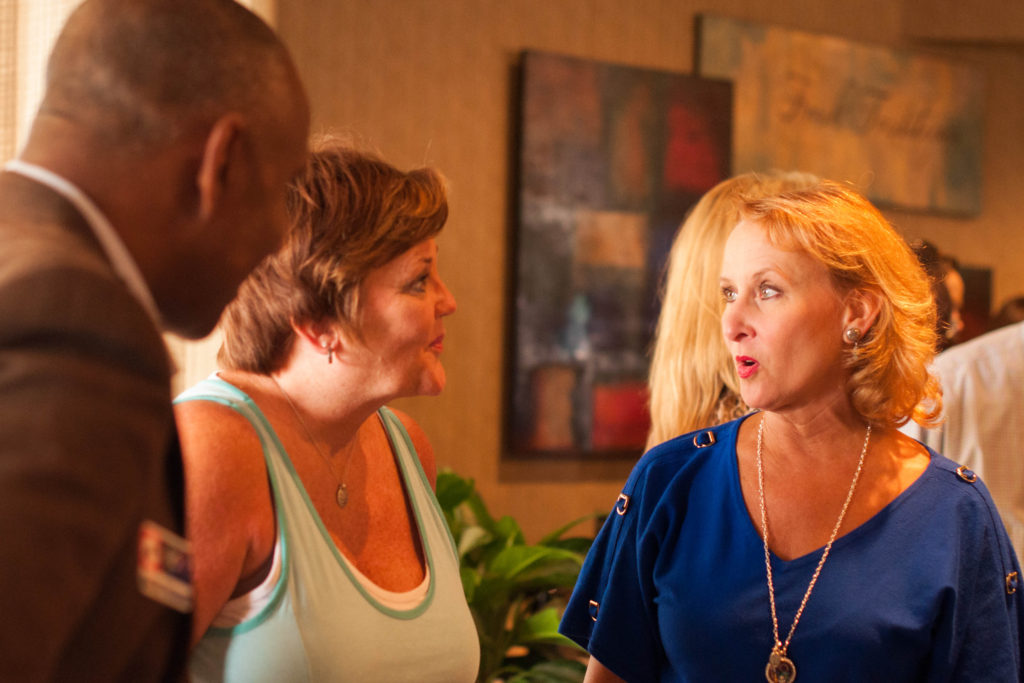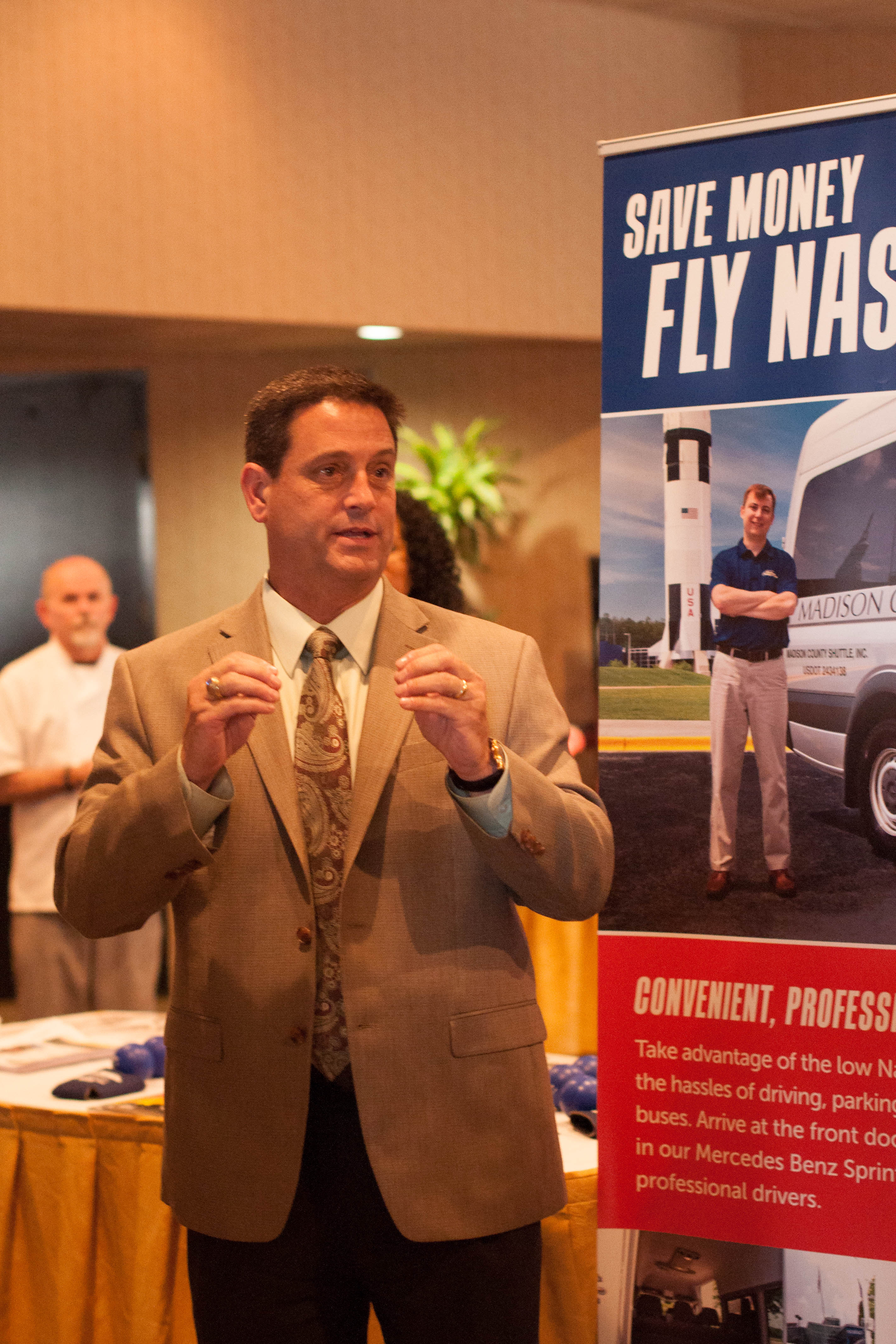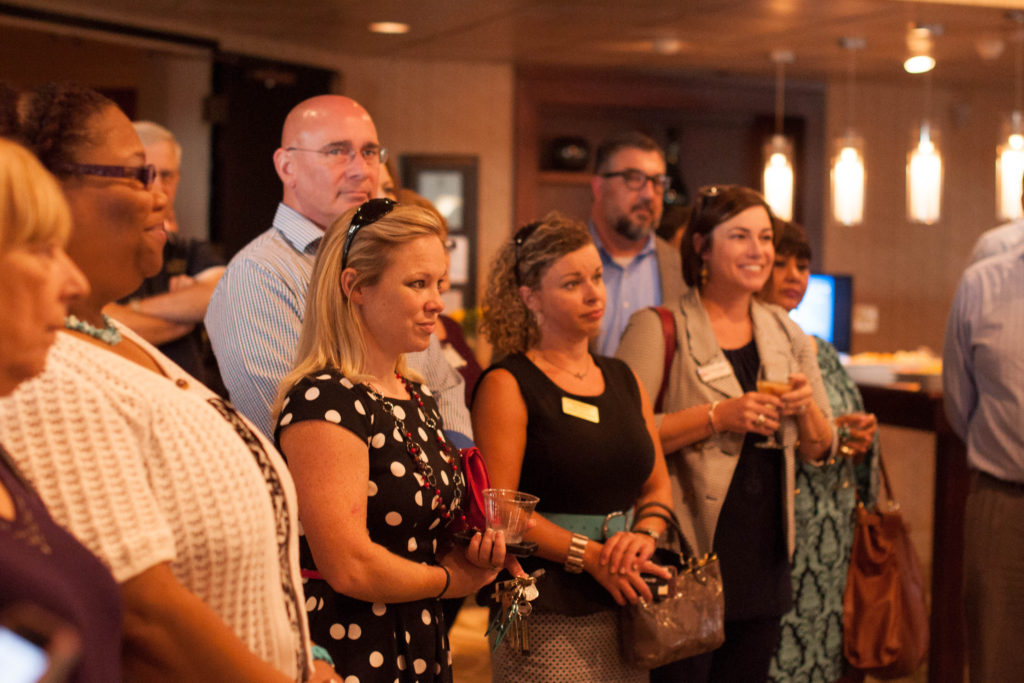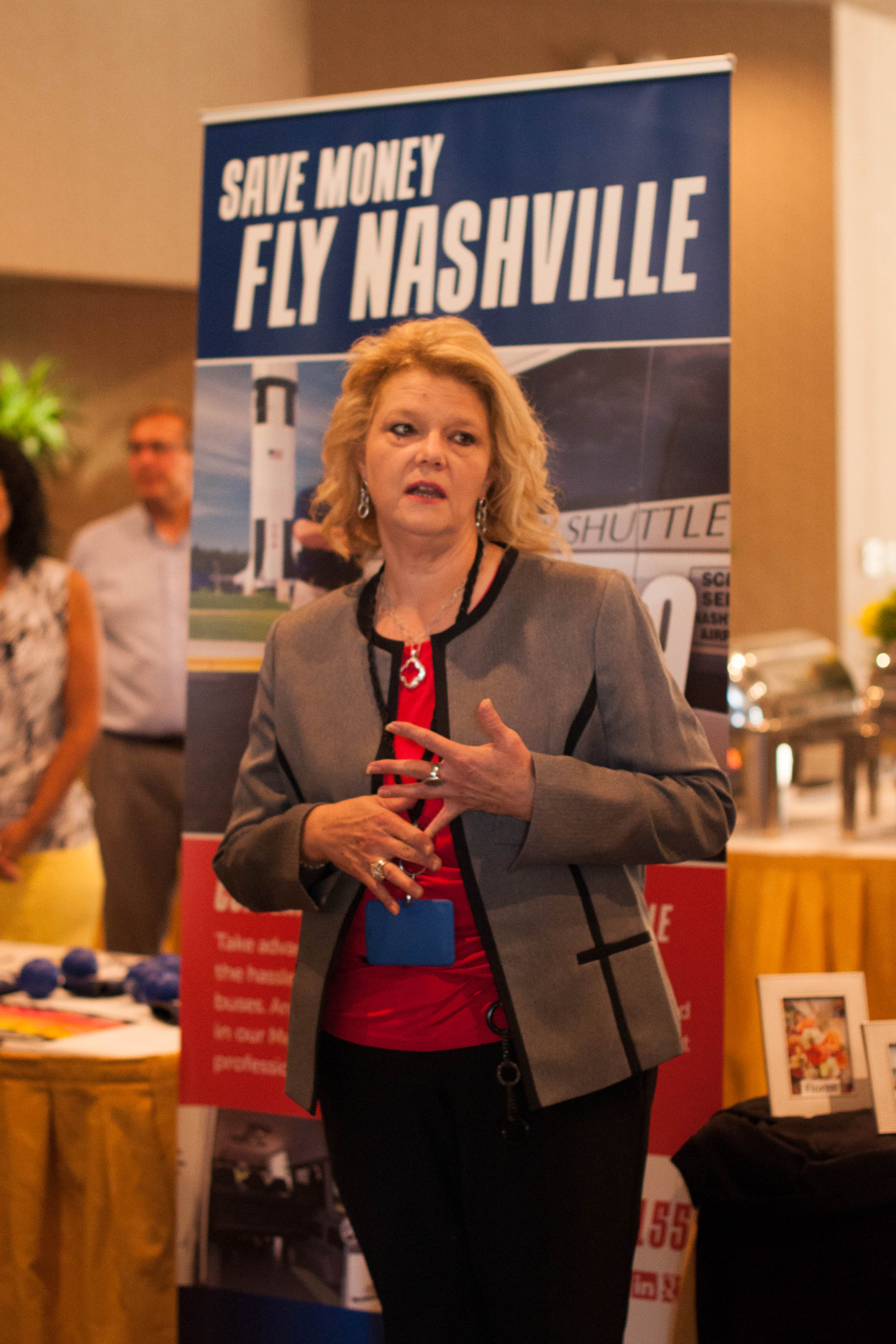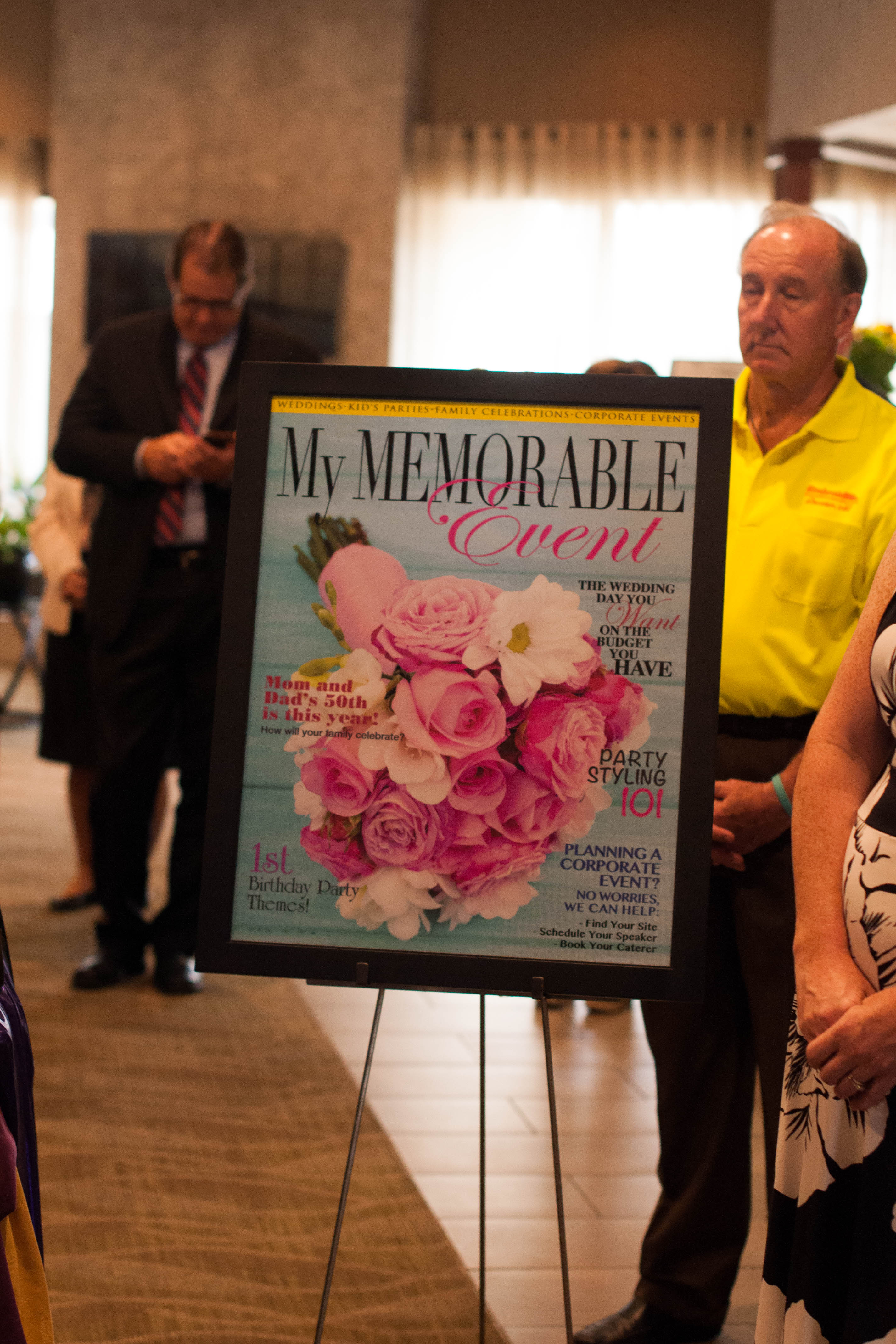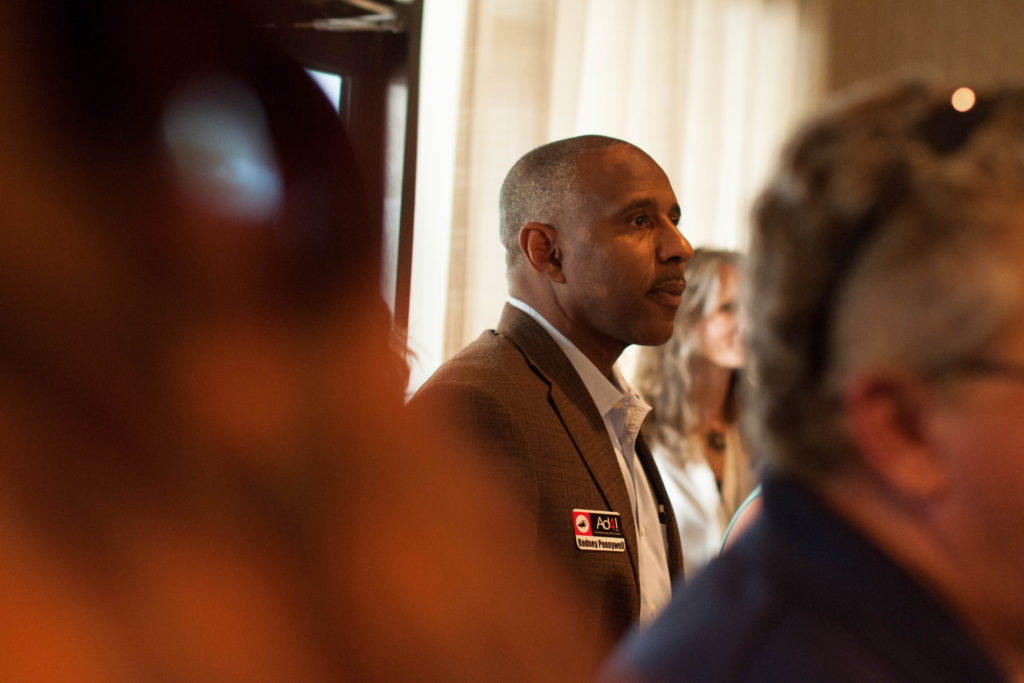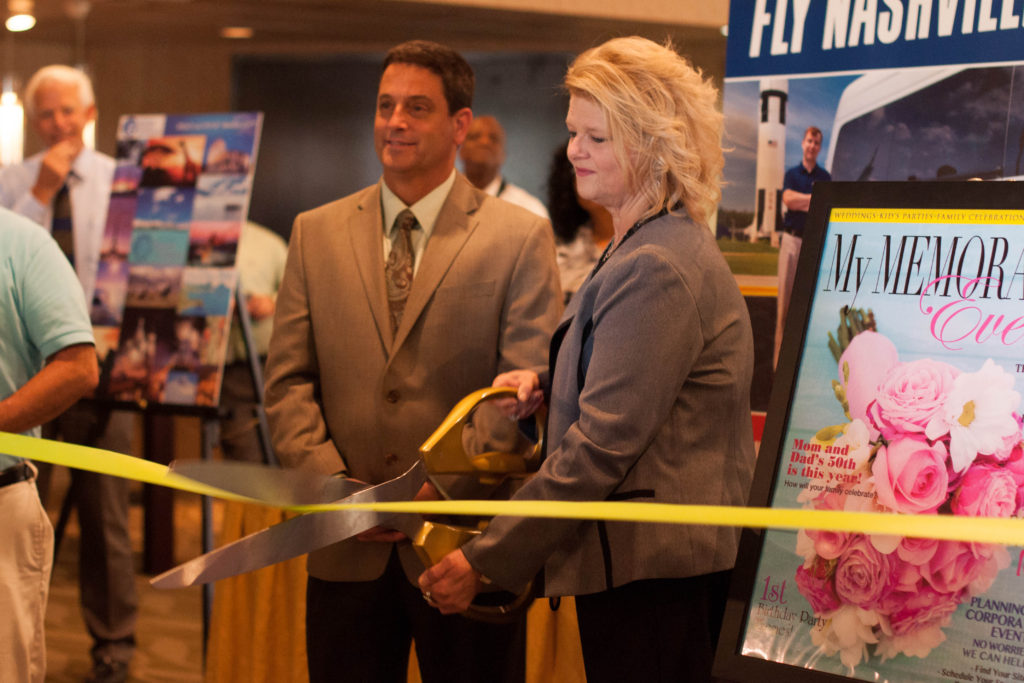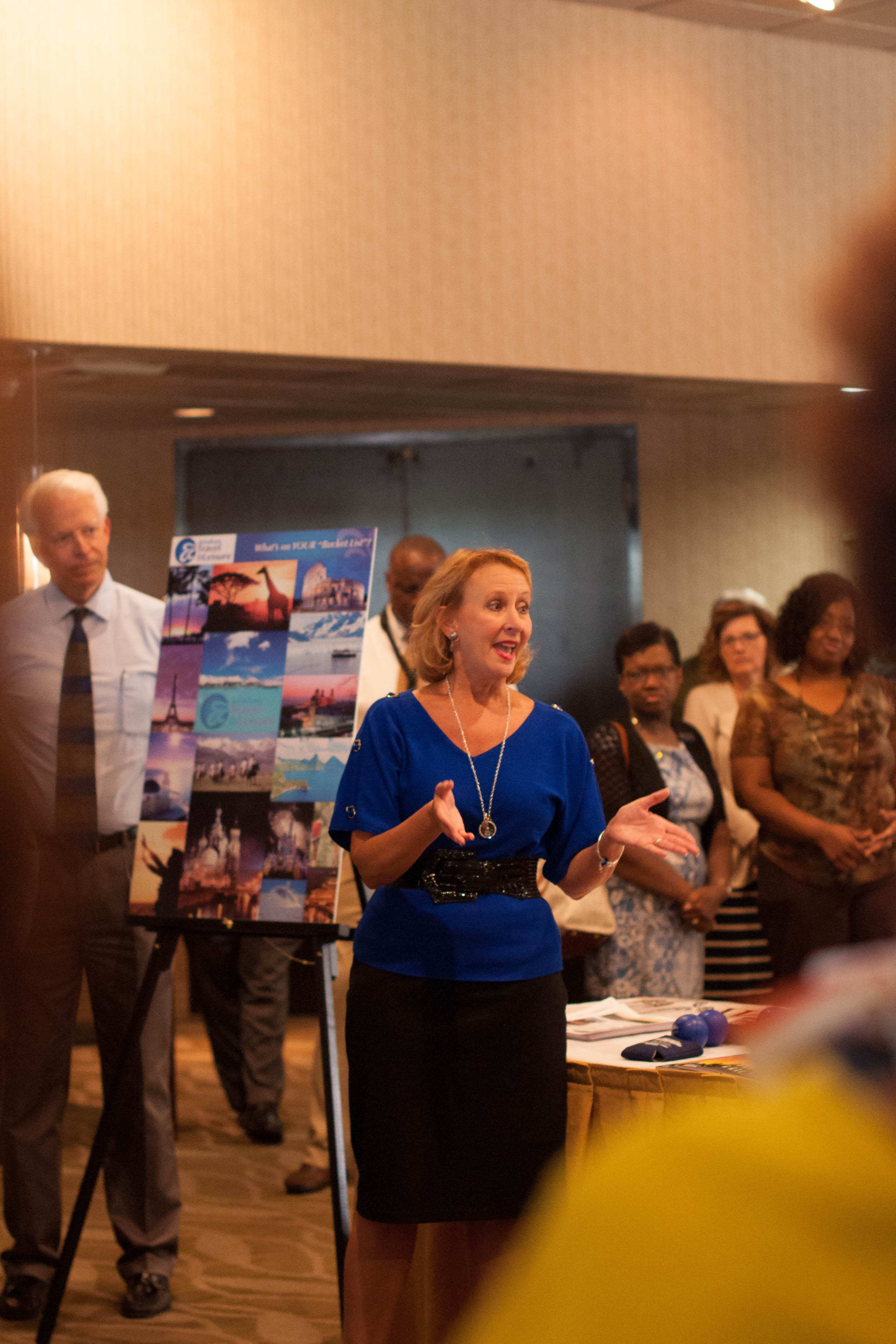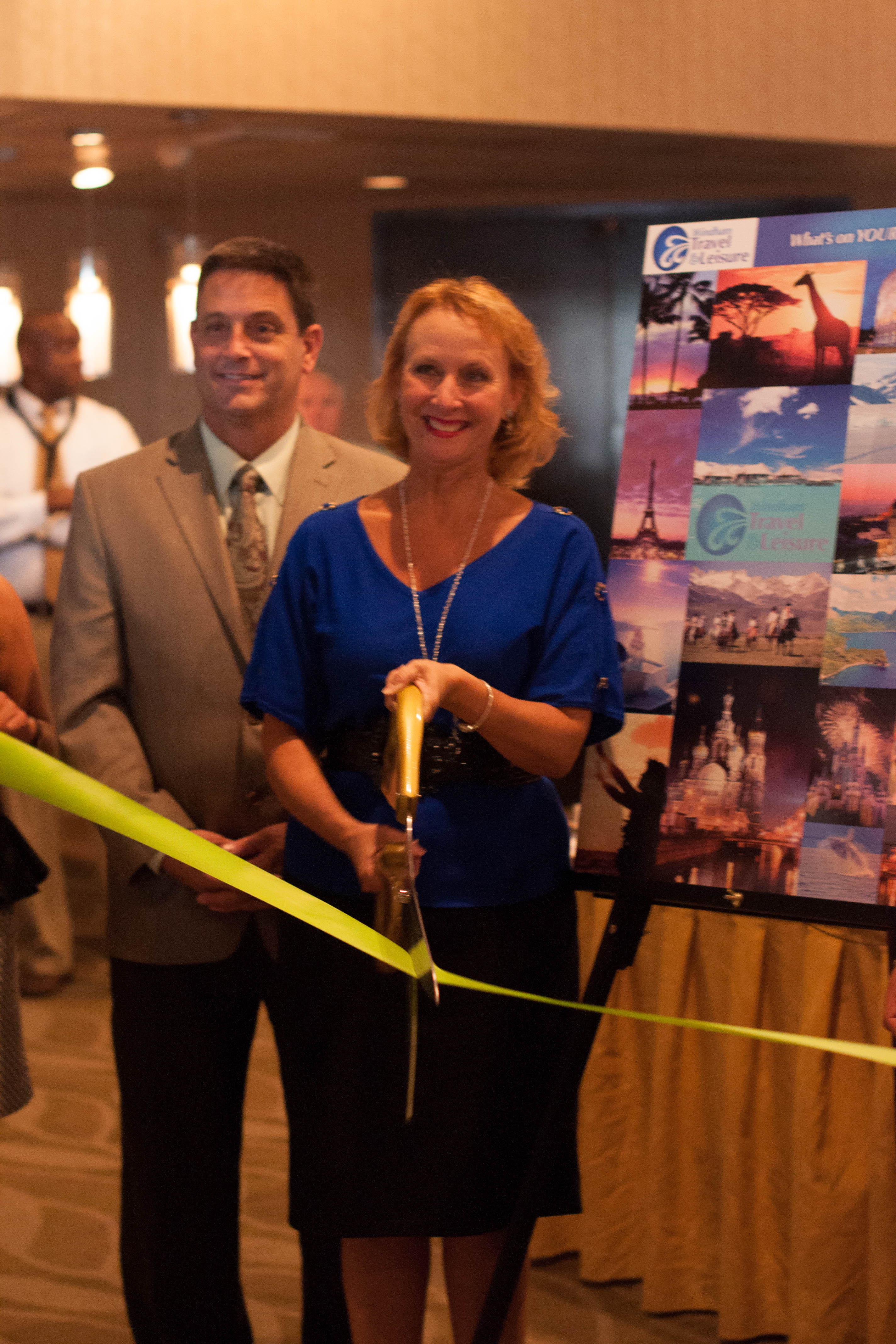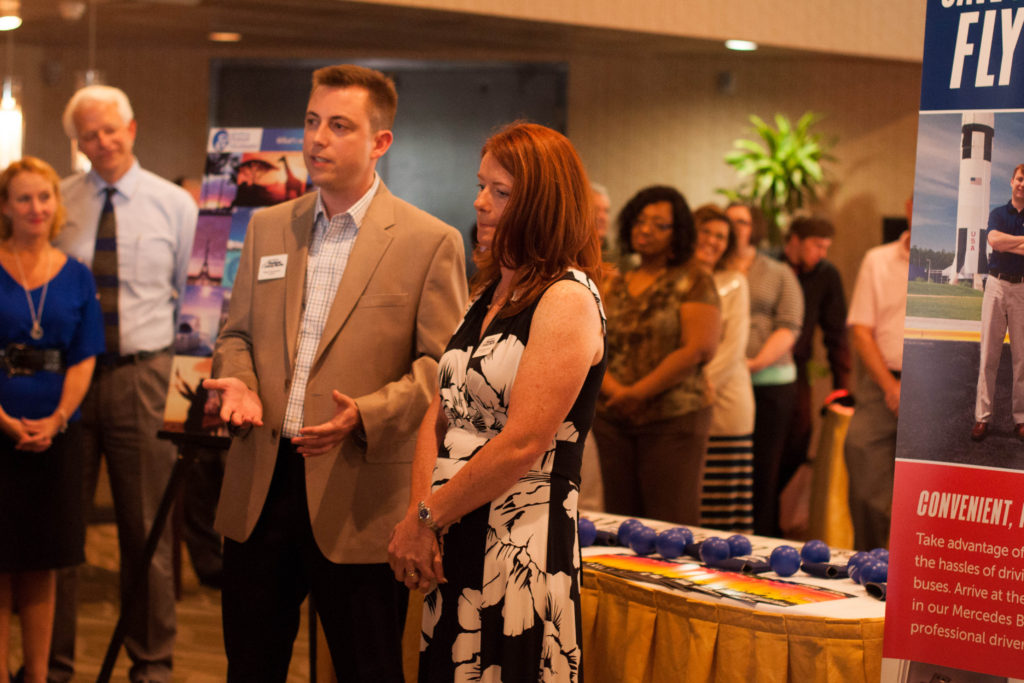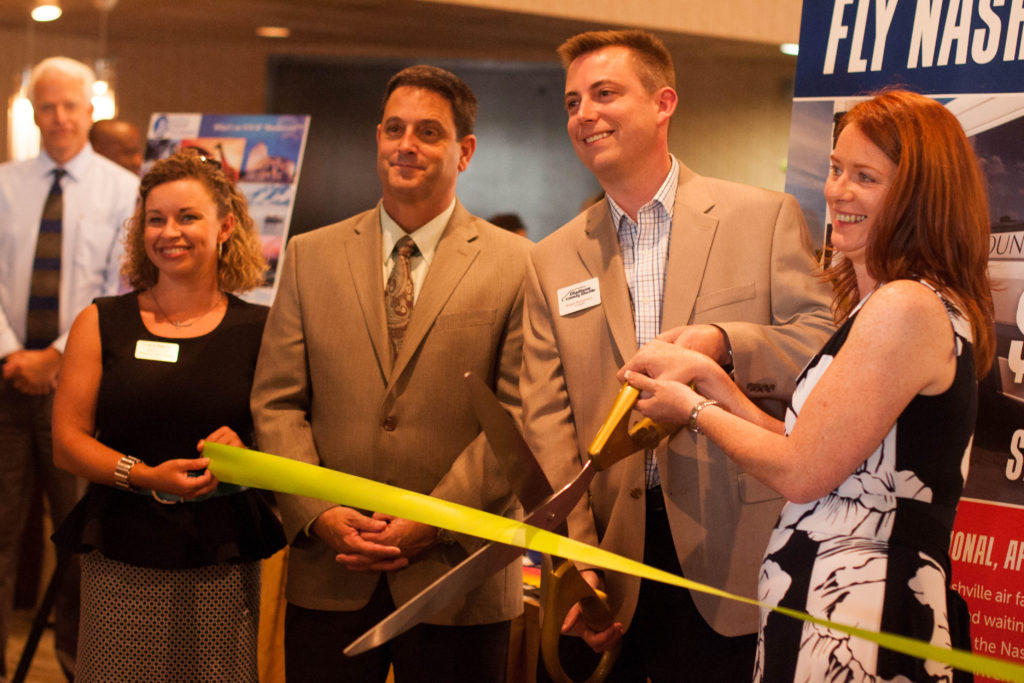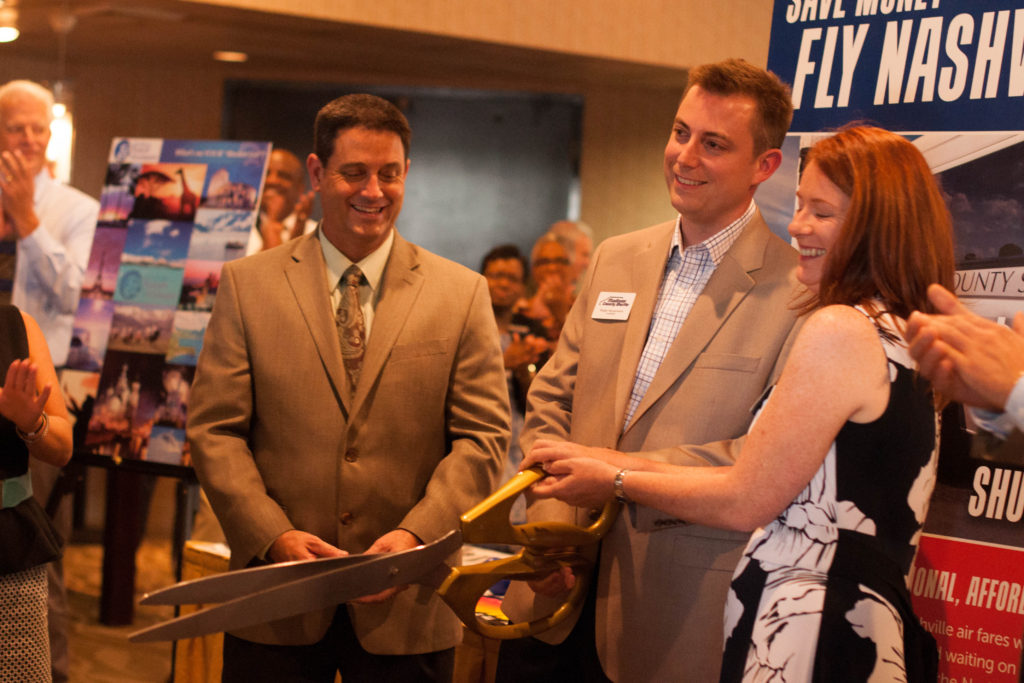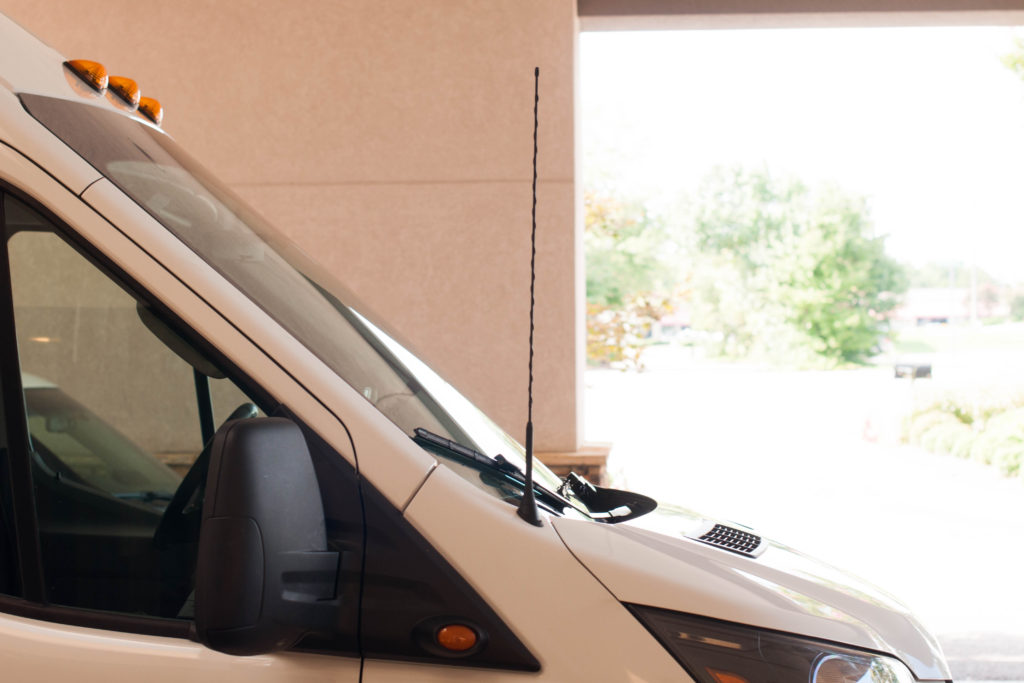 Thanks for reading!