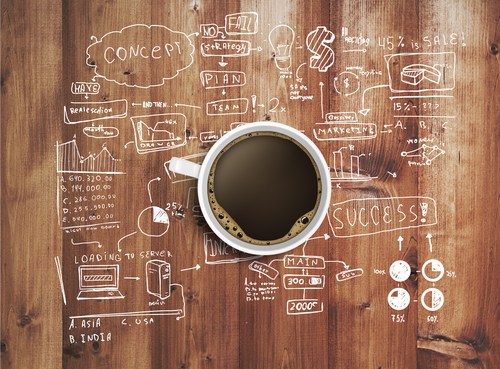 Are You A Strategist? Find Out in Two Minutes.
As a business leader, does your company have a solid, long-term aim, or do you simply take things as they come?
Are you proactive in insisting on a more satisfactory experience for your client with a personal touch, or are you more of the passive type?
Do you have contingency plans when inevitable changes in the marketplace come, or do you honestly and realistically just keep pushing ahead and hope for the best?
Unless you answered "yes" to the former in all three questions, you are not a Strategist.
In last week's blog, we discussed the difference between a Strategy and a Plan. Now, we move forward by showing you what it means to be a Strategist.
---
Often, a CEO or other executive business manager will determine the course of a company's path in a once-a-year meeting, which may leave some executives (and even the employees) uncertain of the master plan, and little real idea to how to reach the goal.
The person in charge of the master plan may not even be versed in planning and strategy, but are simply good motivators. This is where Ad4! can assist.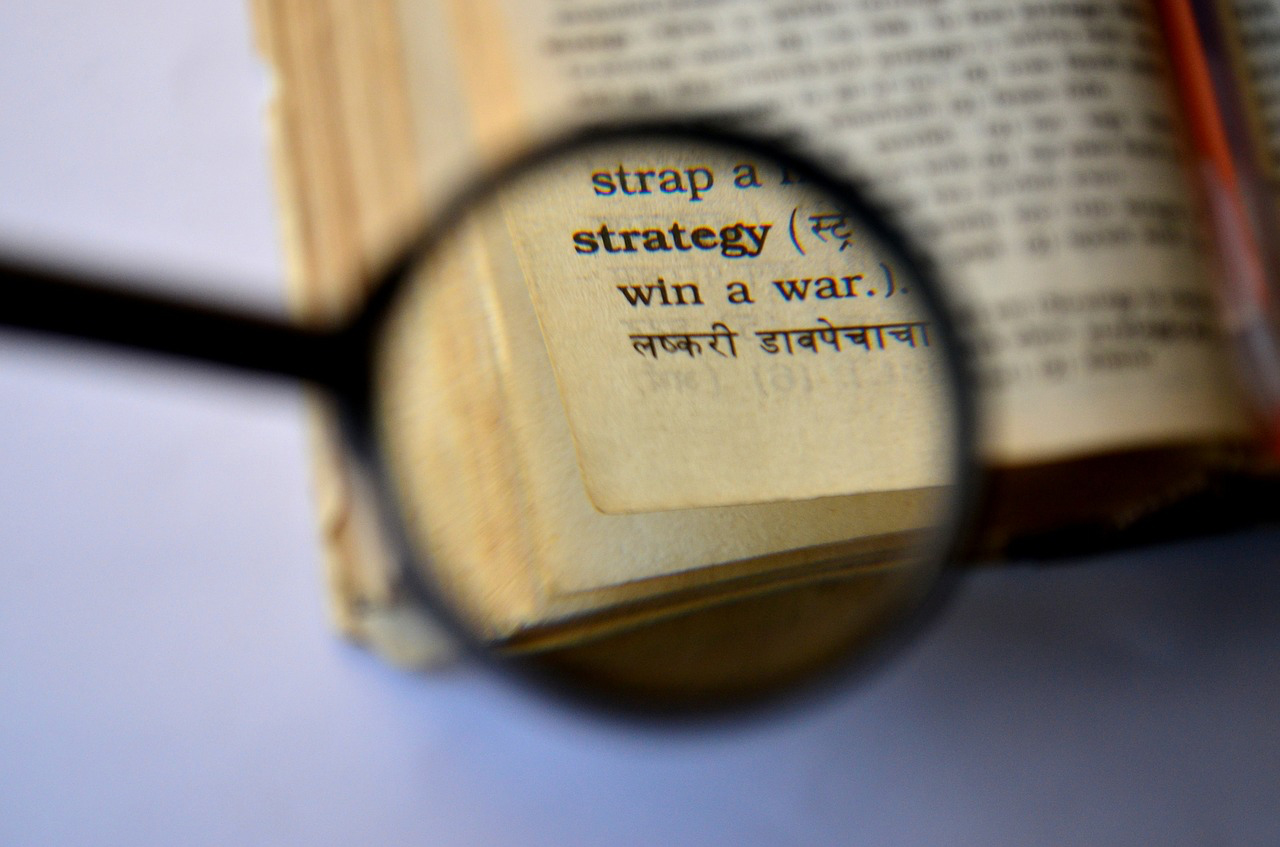 Many companies employ a strategist to assist them in achieving long-term goals by setting into motion a series of Plans to reach declared benchmarks.
The Strategist also helps the company by keeping track of market trends and adjusting accordingly, allowing for the flux of our modern, ever-changing market.
The strategists help build a feeling, giving your company an identity, by utilizing all available tools of engagement, like social media, and will help to make your company more personal.
In short, a strategist is someone who positions a company or organization to be a leader in their field by achieving a long-term, overall aim, built by the Strategist with detailed (yet also fluid) short-term plans designed to always insure forward momentum, by anticipating change and adjusting accordingly. The Strategist builds your BRAND.
---
The Ad4! Group is a TEAM of Strategists, eager to help you grow your business by building your brand. Contact us now to have the Ad4! Group prepare a Strategy for your company today!
Originally published on: Apr 12, 2016