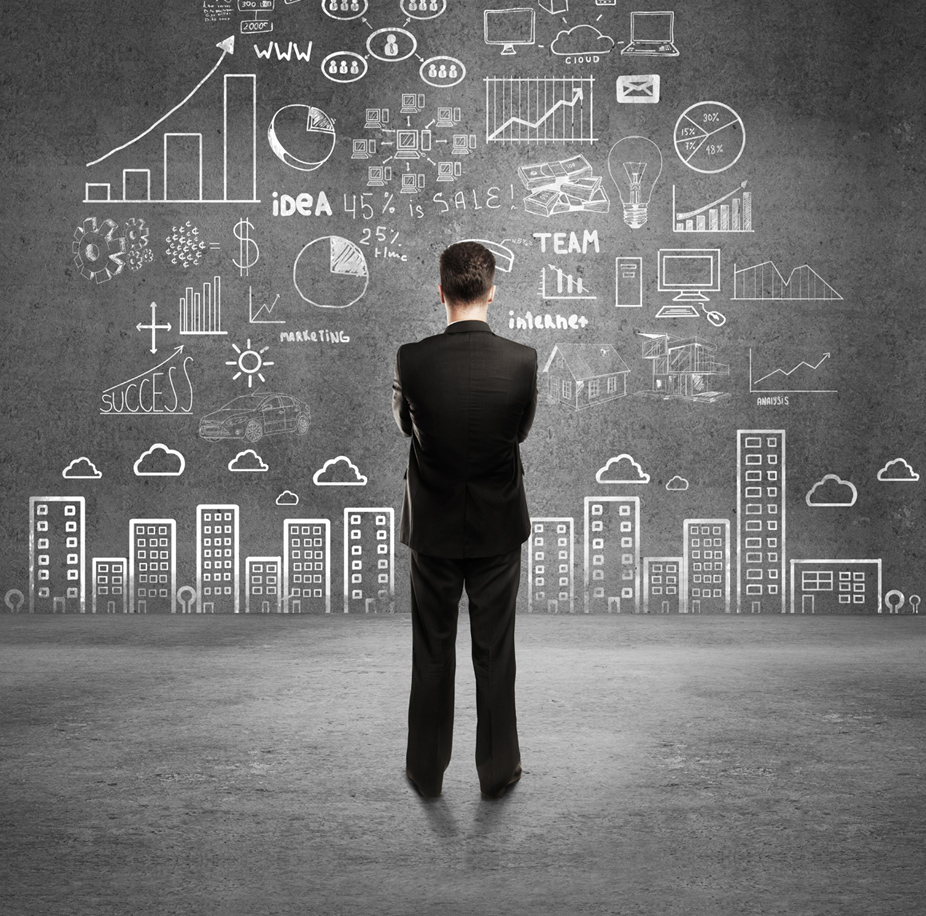 Deciding how to best market your business can be a struggle- not because marketing itself is hard, but because there are a number of components to consider. It can be time consuming, and many times, your attention and focus are needed elsewhere. So, what do you do? Creating a marketing department can consist of a number of people:
– Content Writer for your website, social media, press releases, collateral, etc…
– Designer for your website and all things visual.
– Media Specialist for buying ads, for television, radio, billboards, magazines, etc…
– Photographer/ Videographer for creating commercials and images for collateral, etc…
– Project Manager to coordinate all the above
This is just to name a few, and does not include other variables and areas of expertise that may be required for each person and position like research and strategy. So, the question arises, should your marketing team be in-house, or should you outsource to a company that has experience in marketing, research, and strategy?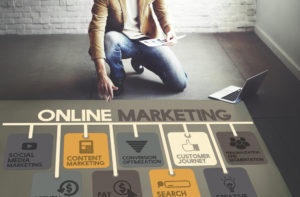 For starters, outsourcing can cost less. Hiring a marketing agency vs. creating in-house marketing department is approximately 30% less. Because marketing agencies have a lower overhead, their rate is usually less than one executive salary. You can essentially get an expert marketing team at a bargain since marketing agencies work by retainer or project, rather than billing at a full-time employee's rate of 40 hrs. per week.
Which brings us to time. Consider how much time it would take to hire and train new employees to have the same level of know-how as a marketing agency- tests, reading, interviews, research, practice, Market experts already have experience in different fields of marketing and probably have already worked in your industry. This means they may already understand its offerings as well as the interests of your target audience.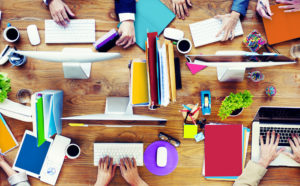 Outsourcing your marketing can create fresh insight. Employees can be reluctant to talk about a company's trends, sales, or marketing strategy. However, marketing agency experts do not have any issues with that. They will supply companies with an honest, uncensored opinion that can be backed up by experience and research.
Another reason to outsource your marketing would be to eliminate turnover in this department. Entry-level marketing employees rarely stick to their first position. After gaining insight and experience, they are likely to look for another position. It is also important to note that digital marketing is on the rise and can create a lack of experienced and qualified employees. Therefore, marketing employees get offers from other companies regularly. This creates a high employee turnover rate that can affect a company negatively since it will require starting the costly and timely process of hiring and training all over again.
---
To save your company time, money, gain fresh insight, & eliminate turnout, outsource your marketing to our experienced team! Contact us at (256)-705-3544 or at sarah@ad4group.com.