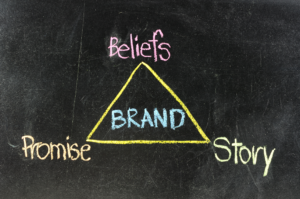 Over the course of a brand audit, we'll take a look at your current branding, which includes your Brand Promise, among other qualities.
First you might ask yourself, "What is a Brand Promise?"
A brand promise is an idea that is expressed to go beyond the normal benefits that have succeeded in the past and commands a stronger emotional incentive. It is not a slogan, advertising tagline, unique selling proposition, or even a public statement unless your brand truly lives up to it. Its focus is more on how it transforms the way your business creates strong and significant connections with people through its uniqueness and distinguishing influence.
Today, the most effective brand promises touch on the positive, emotionally-based, personal, societal and environmental outcomes the brand experience may create along with the direct product-related benefits practiced by the customers.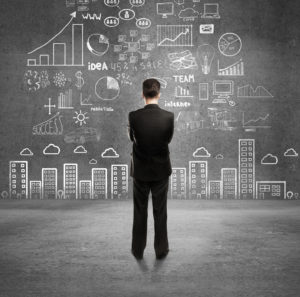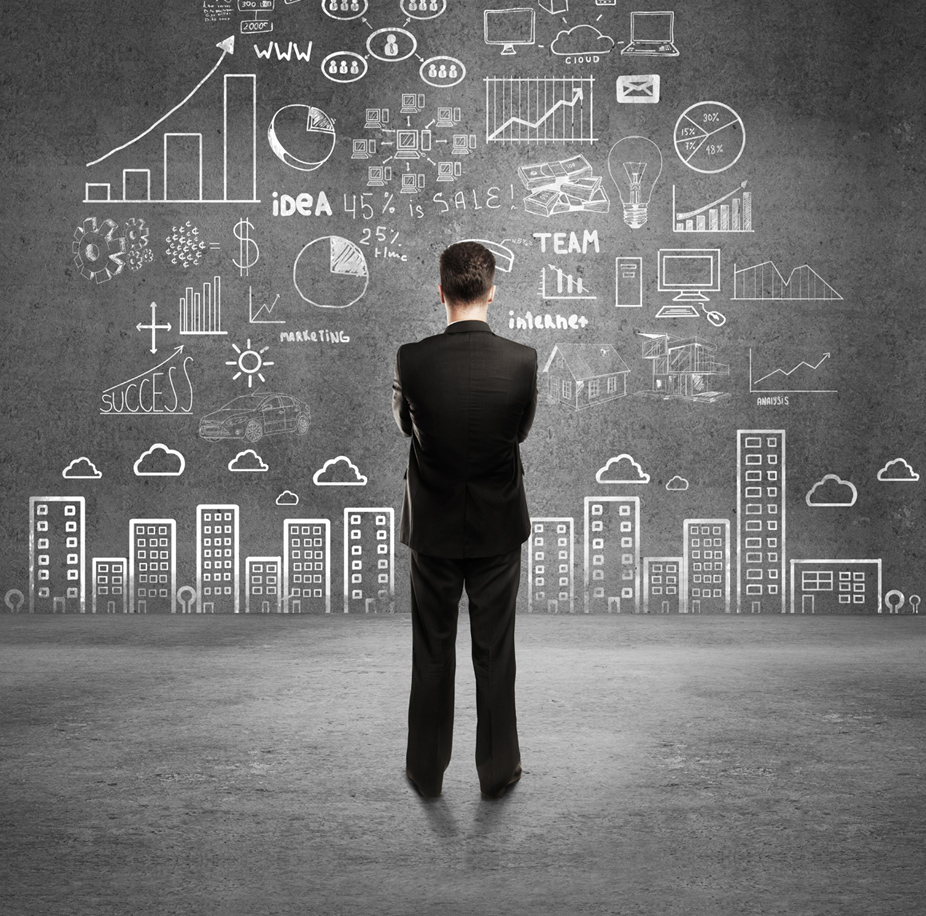 To create your brand promise, use your business strategy- mission, vision, and values– as your building blocks. In doing so, you will provide a platform for the narrative that those core elements can be explained, rooted, and realized.
Below are 6 reasons why you need a brand promise:
People are attracted to, engaged with, and loyal to brands that are

purpose driven

.
By creating stronger appeal, richer and deeper experiences, and a lasting emotional significance, the profitability can improve.
Will

drive

more prospects and recruits to your brand.
Makes you a

more attractive partner

for other purpose-driven brands.
Differentiates you against your competition in meaningful ways.
A purposeful brand promise is a qualification for

successful brands.
By embracing your Brand Promise and using it in ways that inspire, motivate and reward your employees, you become a leader. In turn, customers buy into your company and its ideals, driving sales to you and away from competitors that have a weaker message.