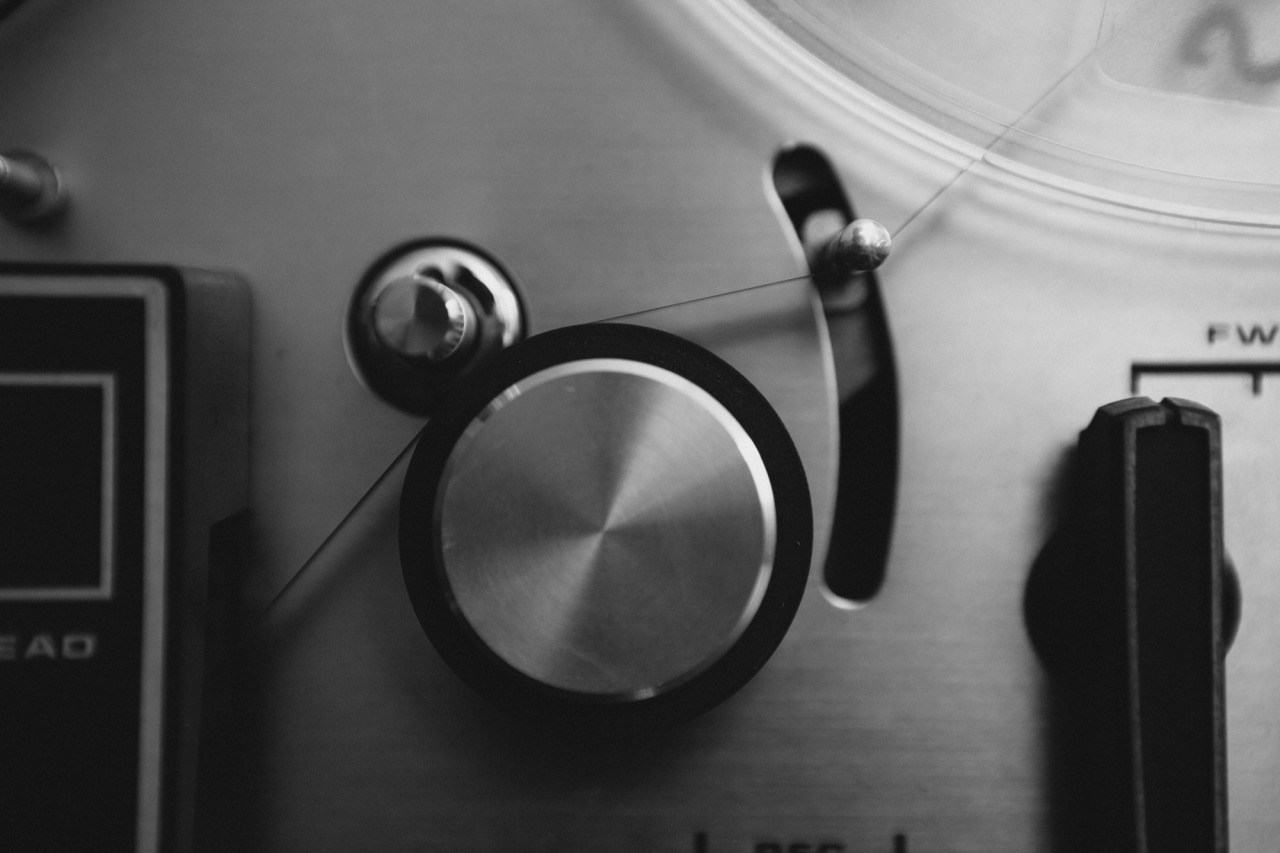 How do you brand your company in 3 seconds without saying a single word?
Very simply. Employ an effective Sonic Logo!
Your Sonic Logo is a major component of your company's overall Audio Brand, and having the RIGHT Sonic Logo can push your Brand Promise and Unique Selling Proposition to the forefront.
---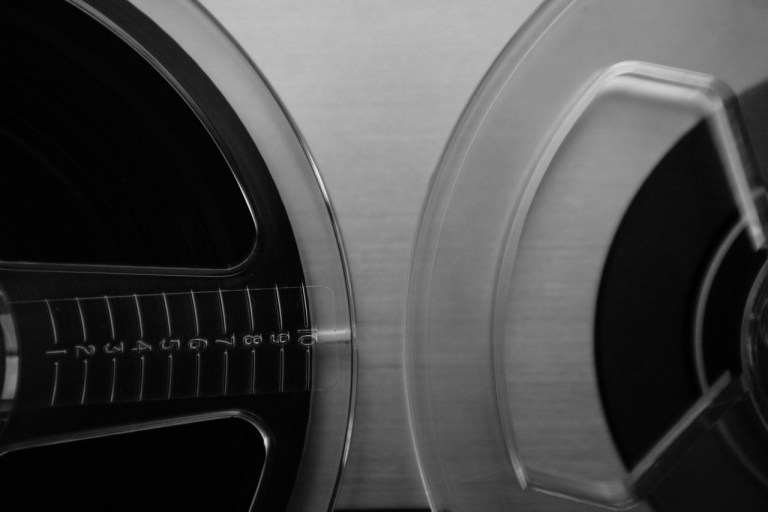 But how do we do it? Check this out:
The Ad4! Group had a partner in need of a quality Audio Brand for this company's roll out video of a revolutionary new product in their field. For their competitive company in a crowded market, Ad4! started with the necessary research and preparation to create the perfect Sonic Logo.
The result? Our expert Audio Branding Consultants created a simple, 3-second bell chime sound that immediately sparked a warm emotion, instantly catchy and memorable. This is our partner's Sonic Logo.
The short touch of sound appears at the beginning AND end of the video we produced, forever reminding the listener to associate this sound with this product, and most importantly, this company's Brand! And it worked like a charm!
It also makes us want to dance. The full-length version of the sonic logo we created for our client got rave reviews from Ad4!'s Cheerleader, Nealynn!
---
The Ad4! Group can help you with a custom Sonic Logo as part of your Audio Brand. Why not give us a call today to see how 3 seconds could change YOUR brand.