You don't have to be tech-savvy to spot trends and measure your company's marketing efforts; you just have to pay attention.
The following is a method of measuring marketing efforts that you can do with a phone, a pen and a sheet of paper: the call log.
Here's what you need to do, and why you must do it in order to keep improving your marketing strategies.
Keep in mind that all of these tips can be adapted to website analytics.
---
How to Effectively Measure Marketing With A Call Log.
Write down how many query calls you receive to the office each week.
It's never a bad thing when the phone rings constantly at a business, but it is a bad thing when the phone is silent.
Keeping a tally of query calls can help you understand and measure what a busy week looks like and what a slow week looks like.
If you have no idea how many calls come in each month, you'll have no idea how many more calls you need to increase your calls by 20% which is a great goal to have. (Again, the same goes with analytics on your website.)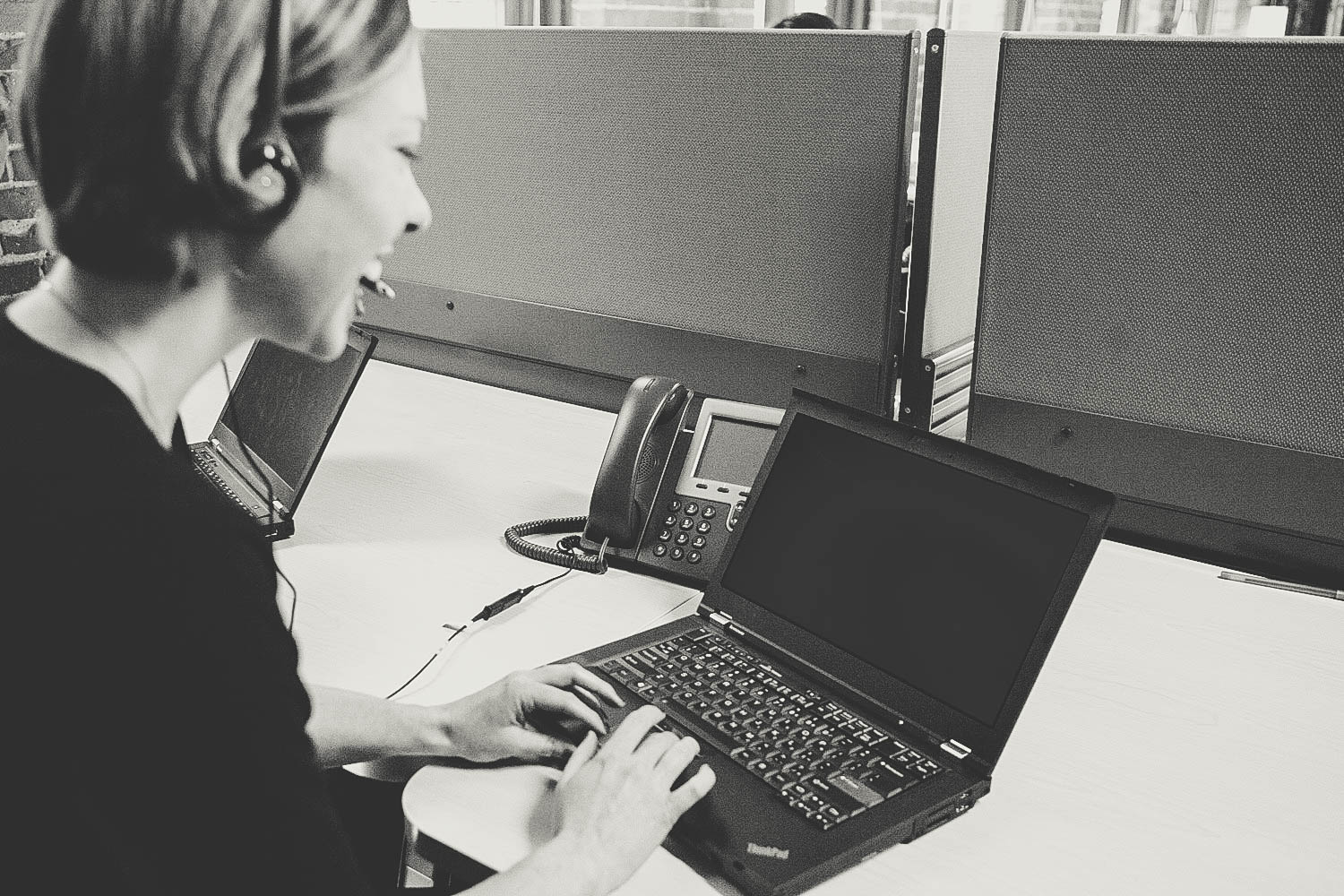 Write down what people are calling about.
If you are continually listing your web URL in marketing efforts, but have more calls than web hits, there may be a problem with your website.
There's a good chance your website is leaving questions unanswered. It might be time to add a new section to your Frequently Asked Questions page, rearrange your website navigation, or add a search bar.
Those are easy fixes, if you can catch them. All you would need to do is jot down what each call is about and then look for trends at the end of the month, and then do something about them.
Ask, "How did you hear about us?"
If there is anyone of these steps you should follow, it's this one. After you've kindly helped a customer over the phone, it's great to ask this question.
You may be running a dozen different marketing efforts at once, and that makes it hard to tell whether it was the billboard, word of mouth, an online review, or the radio ad that brought them to your business.
I would even go as far as to say that this could also be used for walk-in customers as well.
If you can tell the customer is in a jolly mood you might even ask why they acted on your marketing piece.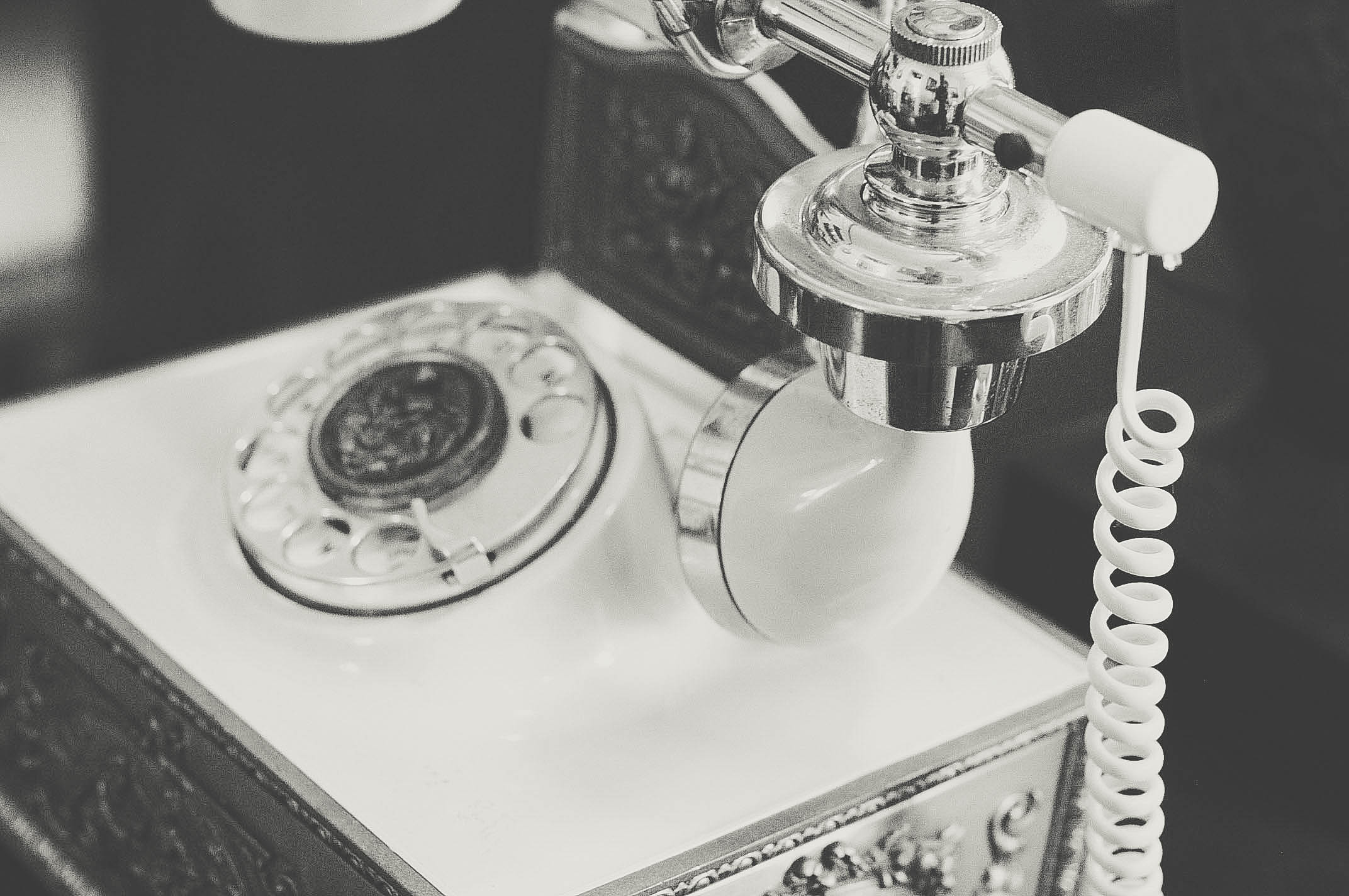 I recently had an attorney friend tell me that people routinely call her because of the ad she placed in the phone book. They say that the photo of her in that ad makes her look "nice and honest," and that's why they chose to call her amid many attorney choices.
That is something that could play into ALL of her marketing. You could base her whole brand on decisions that play up a commitment to compassion for her clients and honesty in her work.
…..And she would never have known that very important tidbit if she did not routinely ask, "How did you hear about me?"
---
Although the concept of a call log is incredibly simple and maybe even mundane, you could save your business thousands in marketing dollars if you make it a part of your business practices.
Take time to read over these logs and adjust your spending, your brand, and your website based on what your customers are indicating through their calls.
All you need is a phone, a pen and a piece of paper to see a real return on your marketing efforts.
At Ad4! Group, we're one of the top advertising agencies in the Huntsville, Alabama area. Put our team of marketing experts to work for you.
Contact us today to see how our branding experts can help you better communicate your business brand message today!