We all do it.
As business owners, we can all get caught up in running a business and look up one day to find that our right-hand man or woman has found a better offer.
A lot of the time, his or her decision has spawned from a life-change like marriage or relocation. Other times, we just missed out on what that person's desires and expectations were and someone else took notice.
Let's be honest. It's incredibly easy to focus all of our efforts on customer management day-to-day and abandon our well-intentioned employee retention plan that never really made it past the conversations we've had in our heads.
The, "Oh, yeah. Remind me to give him that review he's been asking for," conversation.
NOTE*** This is the part of the story where we acknowledge that we have all done this and that it is in fact a learning curve!
Start fresh with your employee retention plan.
Training your employees and offering career development opportunities is a great way to increase your worker's loyalty and engagement before you're ready to offer them that raise.
No, training is not the same as a raise or a better benefits package, but you'd be surprised how significant it can be for an employee who is looking to climb the corporate ladder.
A worker's training and upward mobility affects his or her daily life almost as much as a paycheck.
A Workforce 2020 survey revealed that employees ranked career development and training right below compensation and benefits. The results are as follows:
Higher compensation
Better benefits
Career development and opportunities
Training and education opportunities
Colleagues I like
Corporate culture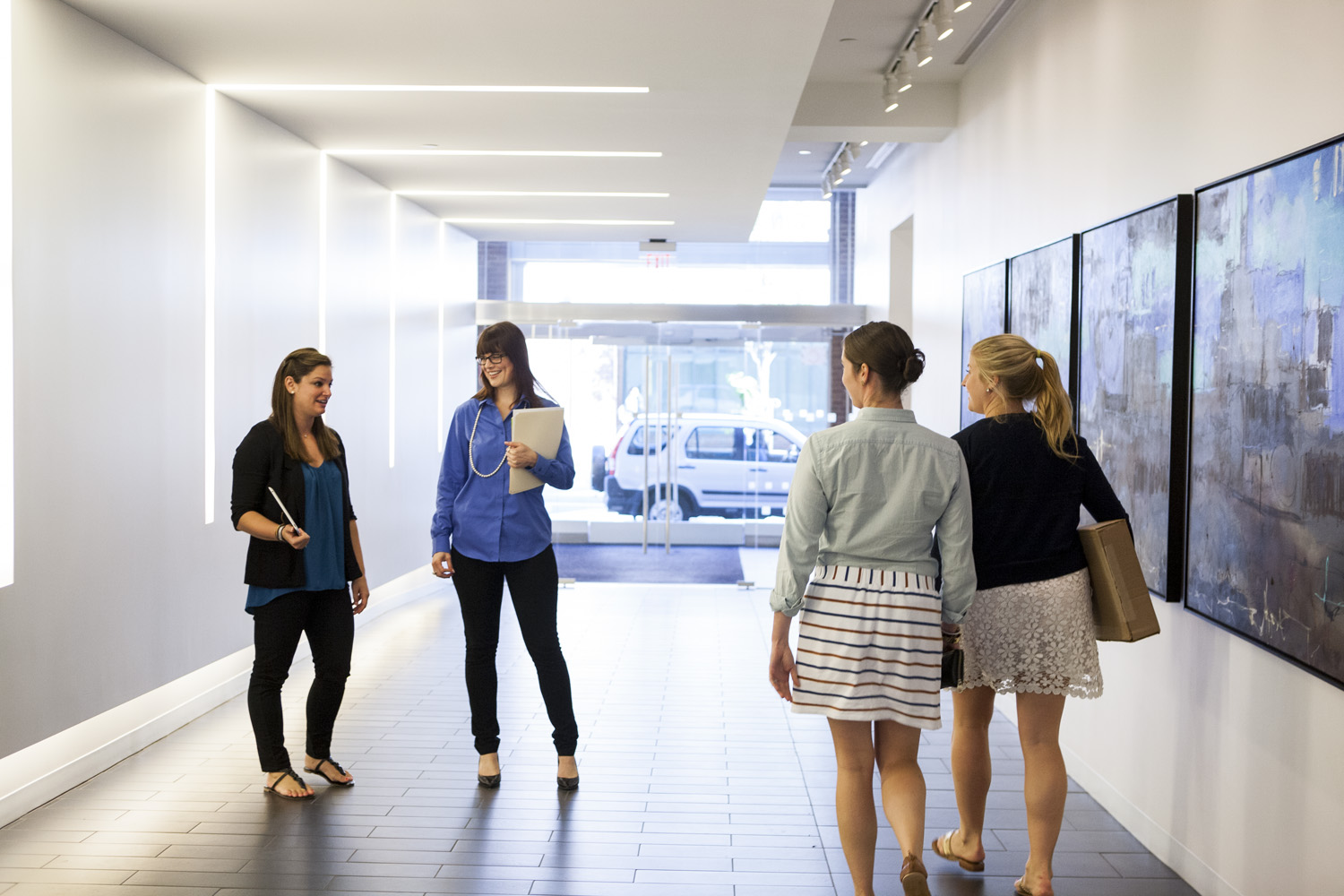 I know what you're thinking. "John is an excellent employee. He's become one of our greatest assets, and I don't think he's going to be looking for other opportunities any time soon."
And that's where you would be sadly mistaken.
55% of high-performing employees say they are somewhat, quite or very likely to leave their jobs within the next six months.
As a business owner, you may not be able to give your employees the raise they deserve at this moment.
However, I am confident that you could build training, career development, and education into your management practices. You'll make your employees better and more confident while adding value to your business.
So, don't wait to start training!
Don't wait around before you start offering your employees training and career development opportunities.
33% of employees knew whether they would stay at their current employment long-term after being on the job for one week or less.
63% of workers had decided within the first month according to an Ultimate Software study.
Let Ad4! Group train your employees.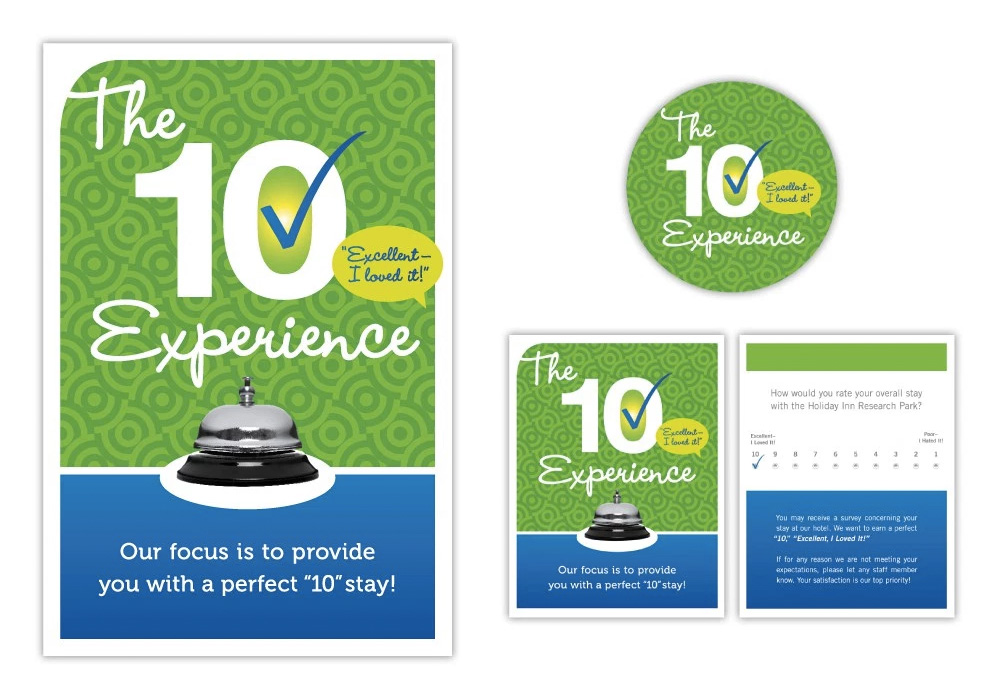 Ad4! has experience in creating customized employee trainings that are specific to the business' needs and the desires of the business owner.
If we are not specialized in your specific industry, we can coordinate trainings with speakers and teachers and help you hand-pick what your employees learn in trainings.
We had great success with providing Customer Service Training to Holiday Express employees including: role-playing exercises, hospitality training, customer service scripts and procedures, and the development of branded survey cards and employee buttons.
There doesn't have to be an all-or-nothing battle between keeping your employees happy and keeping your customers happy. You can have a happy medium in which you treat customer management and employee management on an equal playing field.
---
What employee training system do you have set up? What works, and what doesn't? We'd love to hear from you! Don't forget to call us about developing your customized employee training at 256-705-3544. 
Originally posted on: Mar 29, 2016