Ever see a TV commercial where the speaking voice just turns you off? 
That jarring voice makes the product seem unappealing, right?
As the consumer, it's not a big deal; but as a business owner, you'll quickly learn that having a bad voice-over can seriously damage the effectiveness of your ad.
When the person that speaks for your brand commands no authority it doesn't reflect well on the brand. Quite literally, a BIG turn-off!
A 2016 study reveals that an overwhelming number of companies are shifting toward a more relatable voice-over versus the more "stodgy announcer" style of the past.
And further, leading voice-over script writing is moving closer to a more conversational approach, which strives to engage the listener as a FRIEND rather than a customer!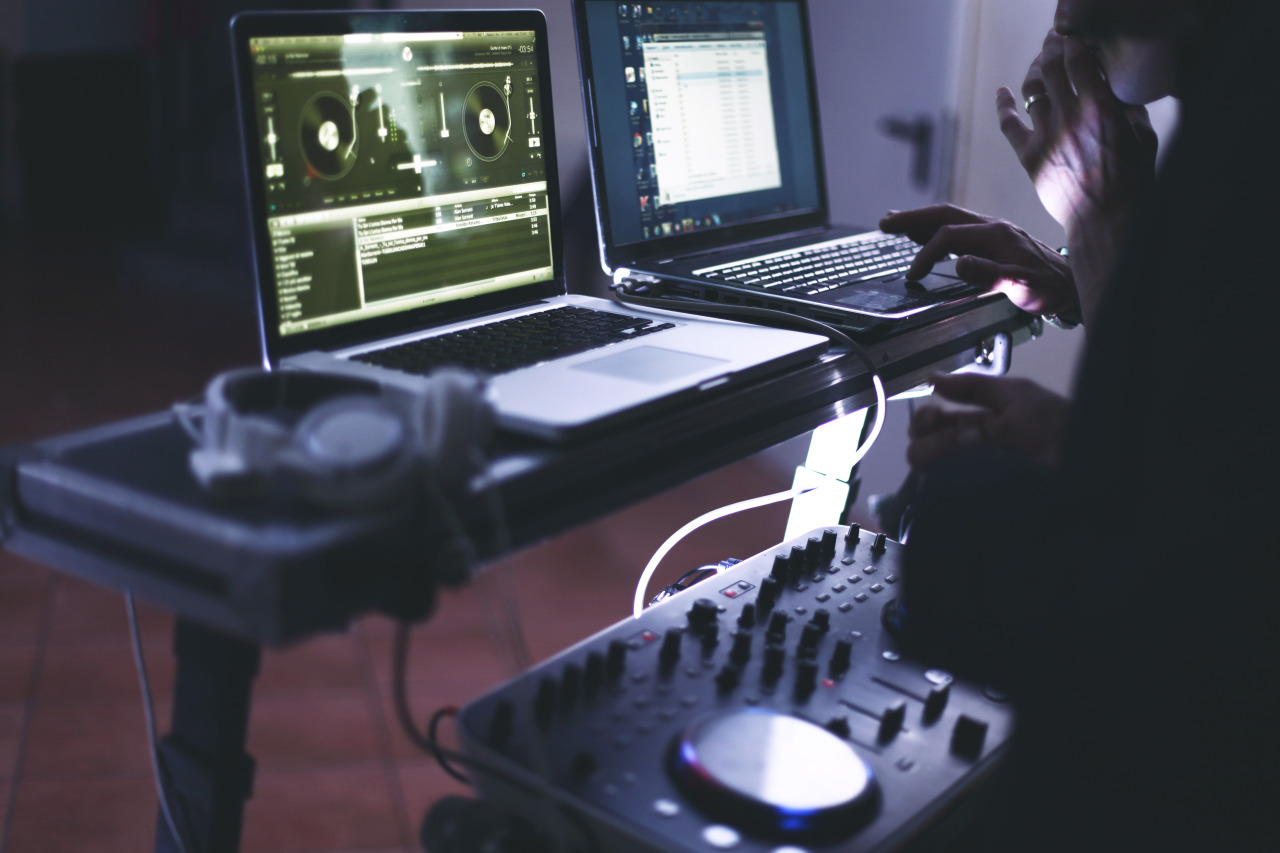 The Ad4! Group recently completed a corporate info-video for large, successful insurance firm, as the company was looking to grow its reach. But this company also sought to attract younger professionals toward their business as potential recruits. As well, this company needed a superior video for broadcast at the largest trade show of their particular industry.
With meticulous research toward crafting a conversational script, and using a friendly, engaging voice-over style, Ad4! Group was able to provide an exceptional audiovisual rebrand, which immediately began to pay dividends by both attracting new business and engaging younger potential employees. And the company's Facebook page became inundated with inquiries!
In the crowded marketplace, your voice-over is a MAJOR component of your brand. It simply must command attention to set your unique selling point above your competitors. 
Knowing that our client's industry was no-nonsense, Ad4! prepared the video for our partner with a tradeshow in mind, keeping it simple and uncluttered, and adorned the video with a very conversationally, warm voice-over. And it worked wonders!
We understand that your company has a unique voice, and we don't want you to miss out on your target audience because of a simple matter of taste.
Ad4! Group can work with local vocal artists who are trained to get and keep your audience's attention. Let the Ad4! Group give YOUR company its voice! Contact us today to see how we can build your Audio Brand!"