If you are looking to give your company an edge over your competition, the first thing you should do is find out how you can make your service more convenient.
Large companies like Amazon, Redbox or even Publix have gotten extremely creative in making the purchasing process easier for the customers. And based on the large influx of the new, more convenient services that are emerging, I'd say consumers are digging it.
Redbox is strategically placed in multiple places around town, Amazon offers a year of free 2-day shipping for just $100, and Publix lets you order groceries on your cell phone with same-day delivery.
But as the owner of a medium-sized manufacturing company or a local retail store, you might not think about minimizing the work a customer has to put in to actually make a purchase.
So how do you figure out the secret sauce behind making an experience with your business quicker and more convenient? I've come up with 3 tips to help you find your bearings and add value to your business.
---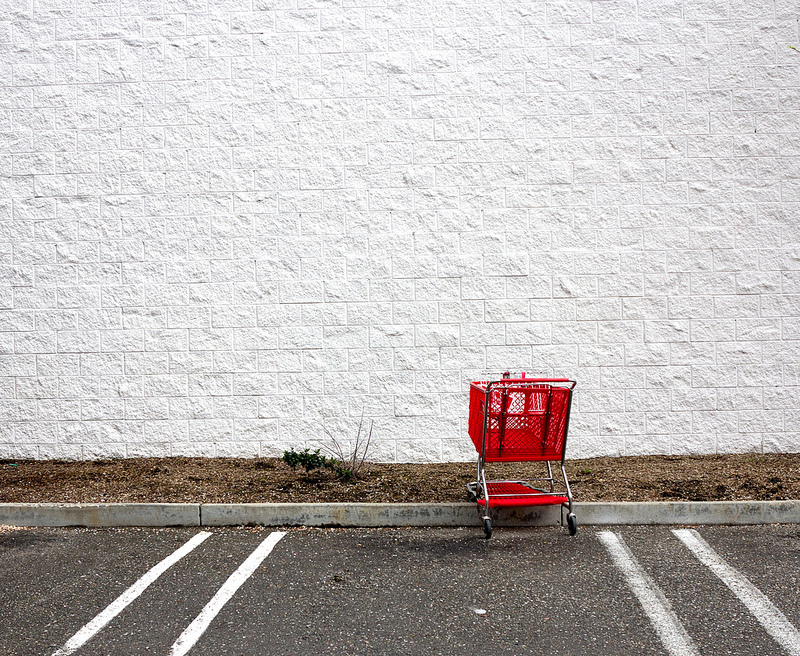 Ask your customers, "What would make working with us or shopping with us easier?"
This is so simple, but frequently business owners will ask friends and colleagues what they think about a new idea rather than just going to the source.
Ask your customers that question, and I know you will be surprised and even amazed at some of the responses you will get.
For a manufacturing company, it might be a small change in the way you communicate with them or how you send reports and quotes.
As a retail owner, it might be adding a complementary gift wrapping service, a membership program, or allowing customers to call in an order so that their purchases are at the register when they arrive.
Some things you won't be able to fix but a lot of them are simple changes to procedure.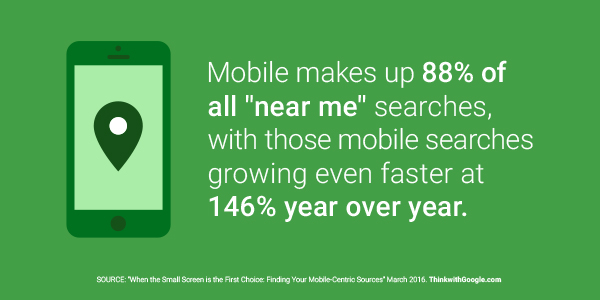 2.Be digital.
The facts support that before a consumer or a client walks in your door, they have already predetermined that you can help them.
They've looked at your hours and services and said to themselves, "this looks like a good place to start."
On average, 88% of "near me" searches are done on mobile. Therefore, consumers are looking for businesses in your industry on their phones and if they can't find you online they are not going to go out of their way to find your business' storefront.
The most convenience you can offer the consumer is having a great online presence. All other offers pale in comparison.
Solve a problem.
Is there something that keeps a consumer from using your service? Your pricing structure, your hours of operation, their need for childcare or overcoming a stereotype? It could be a number of things, but you can't do anything about these common issues unless you know what they are.
---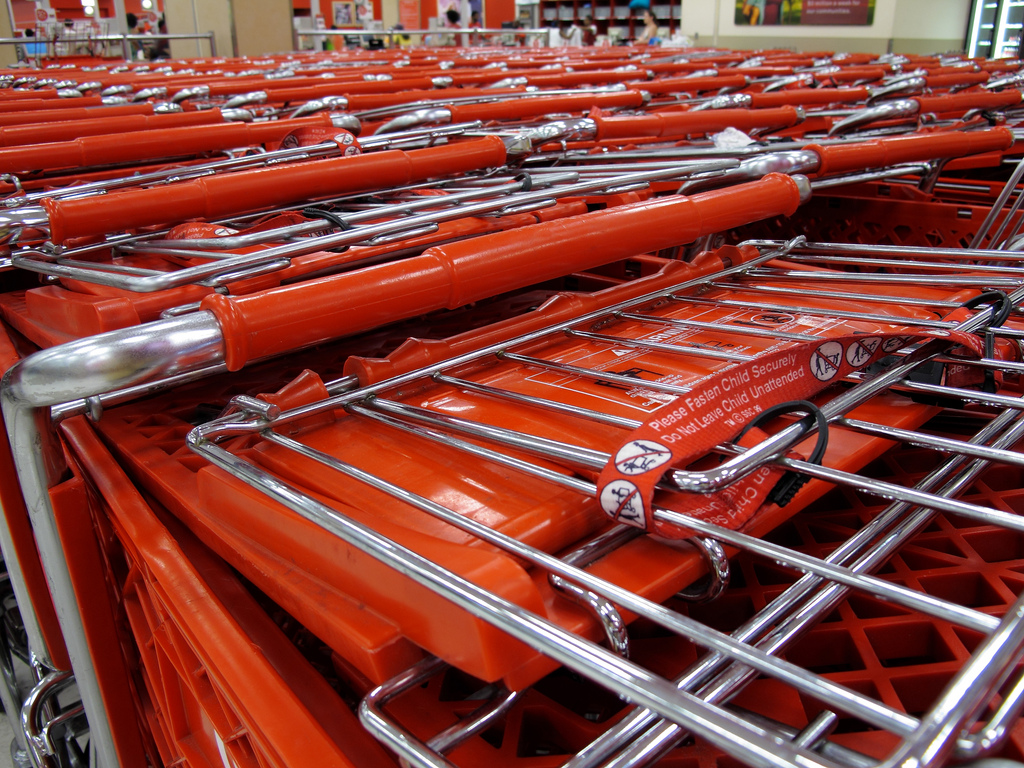 We all know that all customers love convenience and that it's not hard to make your business more convenient if you know how.
So go ahead and ask them!
Figure out what would make their lives easier, how you could solve one of their problems, and for crying out loud – show up when they search for your business on their mobile device!
Making your business more convenient is all about what consumer's want, so ask them and get creative in how you respond.
---
Looking for more business strategy help? Ad4! specializes in just that! Visit our "contact us" page to find a strategist. We want to take the stress out of your marketing!
Originally posted on: Mar 15, 2016